Lawyer profile
Sulema Jahangir
UK 2024: Family/Children Law: Cross-Border Disputes
---
About
Provided by Sulema Jahangir
UK
Practice Areas
Specialises in all areas of private and public children law. Has a well-established practice in cross border child abduction cases, abandoned spouse cases, forced marriage cases and representing victims of honour-based abuse. As an expert in Pakistani family law she regularly provides Expert Reports to courts across jurisdictions.
Career
Trained and qualified at Freshfields Bruckhaus Deringer (2005-2009), cross-qualified as an Advocate of the High Courts in Pakistan (2007), joined Dawson Cornwell (2019) and promoted to Partner (2021). Acted in several reported cases in superior courts in both England and Pakistan. Received an IKWRO True Honour Award in Special Recognition as a Professional Working to end "Honour" Based Violence (2015) and named an Unsung Hero in Newsweek Pakistan (2019). Featured in the press, radio and television. Sulema is a visiting lecturer for "Gender and Development", part of the MPhil course at the Centre of Development Studies, University of Cambridge,a Resolution Accredited Specialist in Child Abduction and Forced Marriage and Honour-Based Violence and Chair of the IAFL Forced Marriage Committee.
Professional Memberships
Fellow of the International Academy of Family Lawyers, Chair of the IAFL Forced Marriage Committee.member of Resolution, LAWASIA, Pakistan Bar Council and Lahore High Court Bar Association.
Publications
Written numerous articles on family law issues in newspapers in Pakistan, and in English and Pakistani legal journals.
Languages Spoken
Urdu, Hindi, Punjabi
Discover other Lawyers at
Dawson Cornwell
Provided by Chambers
Filter by
London (Firms)
Family/Children Law: Cross-Border Disputes
---
Family/Matrimonial Finance: High Net Worth
---
Family/Matrimonial Finance: Ultra High Net Worth
---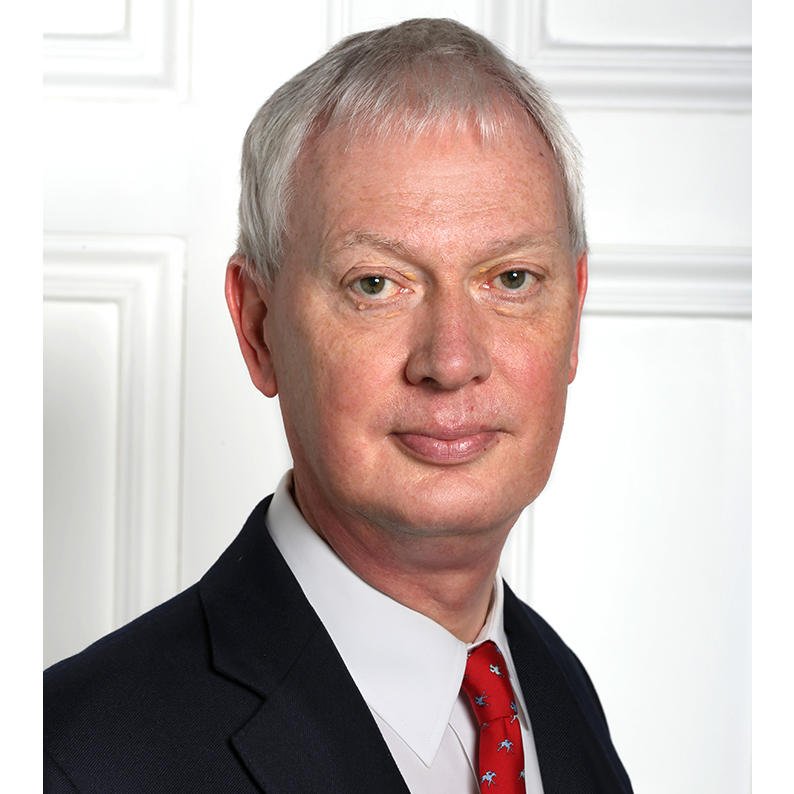 UK-wide
Family/Children Law: Public Law Matters
---