Lawyer profile
Carolina Marín Pedreño
UK 2024: Family/Children Law: Cross-Border Disputes
---
About
Provided by Carolina Marín Pedreño
UK
Practice Areas
International children law specialist with unmatched experience in Child Abduction with Hague and Non-Hague countries, international relocation, formation of families through surrogacy and protection of parental rights. Numerous reported cases including from the European Courts of Human Rights and the European Court of Justice.
Career
Qualified Spanish Abogado (2003); cross-qualified as English solicitor (2006); Partner at Dawson Cornwell since 2009; The Times Lawyer of the Week (2014); selected by the USA State Department to participate in their International Visitors Leadership Program (2016); Steering Committee expert for EU project VOICE of the Child in Child Abduction proceedings; Reunite International Legal Policy Group member (2020); Former President and current Chair of the International Committee of Westminster & Holborn Law Society; IAFL Elected Vice President; President of Human Rights Commission Union Internationale des Avocats UIA; Vice President of the UIA's Family Commission
Professional Memberships
Resolution, IAFL, UIA, WHLS and AIJUDEFA
Publications
Author of popular Spanish publication on the practice of child abduction (2nd edition); co-author of two manuals on legal effects of Brexit and Family Law in England and Wales. Editor of Anthology of Human Rights from different regions, published by Lexis Nexus. Numerous articles in English and Spanish legal journals and featured in the press.
Languages Spoken
Spanish, Italian
Discover other Lawyers at
Dawson Cornwell
Provided by Chambers
Filter by
London (Firms)
Family/Children Law: Cross-Border Disputes
---
Family/Matrimonial Finance: High Net Worth
---
Family/Matrimonial Finance: Ultra High Net Worth
---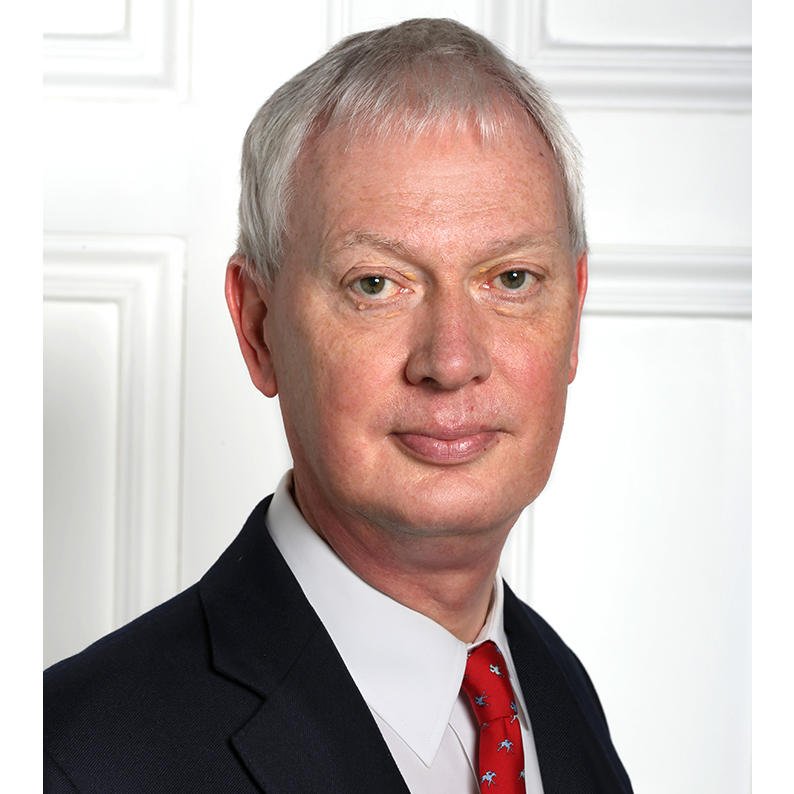 UK-wide
Family/Children Law: Public Law Matters
---