Lawyer profile
Russell Bywater
UK 2024: Family/Matrimonial Finance: High Net Worth
---
UK Guide 2024
---
Ranked in 1 Practice Areas
Ranked in Guides
About
Provided by Russell Bywater
UK
Practice Areas
All aspects of family law, including complex money cases, private law children cases and non-marital law. Many of his cases involve cross-jurisdictional and international trust elements.
Career
Qualified in 1985, Partner at Dawson Cornwell since 1989.
Reported cases: Villiers v Villiers (Rev1) [2022] EWCA Civ 772; Villiers v Villiers [2020] UKSC 30; Hope v Krejci [2013] 1 FLR 182; Mittal and Mittal [2013] EWCA Civ 1255; Hope v Krejci and others [2012] EWHC 1780 (Fam); C v S (Divorce jurisdiction) [2010] EWHC 2676 (Fam); Re A (a minor) Abduction [1988] 1 FLR 365.
Professional Memberships
Law Society of England and Wales; International Bar Association.
Publications
Atkins Court Forms Butterworths.
Personal
Born 1960, married, three children, lives London and Carmarthenshire. Patron of Llandovery RFC. Season ticket holder Club Wembley, Barnsley FC and Yorkshire CCC. Member of Royal Overseas League (ROSL).
Discover other Lawyers at
Dawson Cornwell
Provided by Chambers
Filter by
London (Firms)
Family/Children Law: Cross-Border Disputes
---
Family/Matrimonial Finance: High Net Worth
---
Family/Matrimonial Finance: Ultra High Net Worth
---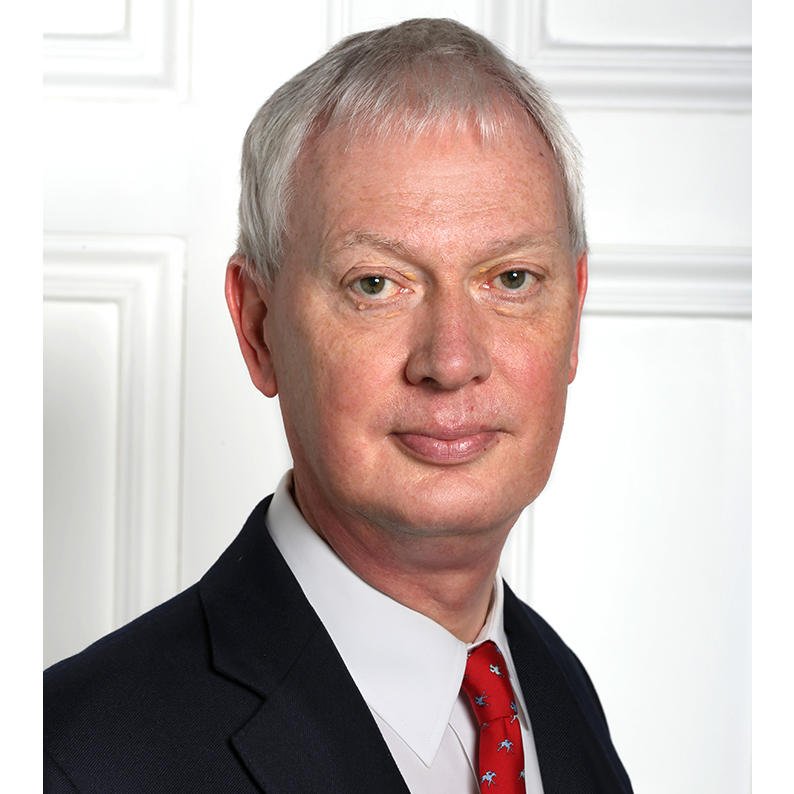 UK-wide
Family/Children Law: Public Law Matters
---