Lawyer profile
Forum Shah
UK 2024: Family/Children Law: Cross-Border Disputes
---
About
Provided by Forum Shah
UK
Practice Areas
Forum specialises in private and public children law, with particular expertise in international child abduction and relocation. She receives instructions directly from the International Child Abduction and Contact Unit (ICACU). She acts for both Applicants and Respondents in cases concerning the 1980 Hague Convention, as well as the inherent jurisdiction of the High Court/wardship and non Hague Convention countries.
Forum also acts for parents and other family members in care proceedings (her expertise in international children law means she is often chosen by parents residing abroad who are seeking their child to be placed with them), in living and contact arrangements, applications to relocate abroad and cases involving allegations of drug and alcohol abuse, domestic abuse and parental alienation.
Career
Qualified (2014); joined Dawson Cornwell as an Associate (2020) and promoted to Senior Associate (2021); Resolution Accredited Specialist in Child Abduction and Domestic Abuse; elected member of the Executive Committee of the Child Abduction Lawyers Association (CALA); on the committee of the Association of Lawyers for Children.
Professional Memberships
Member of Resolution; Young Legal Aid Lawyers; The Family Law Panel.
Personal
Speaks fluent Gujarati and basic Hindi; is a skilled advocate who often undertakes her own advocacy.
Languages Spoken
Gujarati, basic Hindi
Discover other Lawyers at
Dawson Cornwell
Provided by Chambers
Filter by
London (Firms)
Family/Children Law: Cross-Border Disputes
---
Family/Matrimonial Finance: High Net Worth
---
Family/Matrimonial Finance: Ultra High Net Worth
---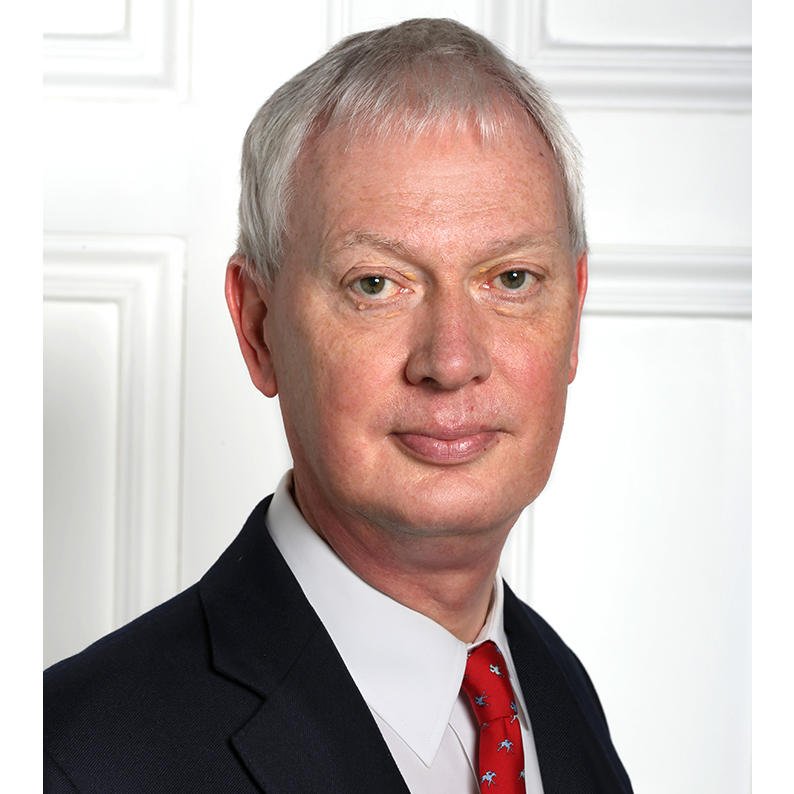 UK-wide
Family/Children Law: Public Law Matters
---