Lawyer profile
Patrick Radzimierski
Europe 2023: Dispute Resolution
---
Europe Guide 2023
---
Ranked in 1 Practice Areas
Ranked in Guides
About
Provided by Patrick Radzimierski
Europe
Practice Areas
Patrick Radzimierski is a partner in the Litigation and Arbitration practice group and head of Pro Bono at Dentons in Poland.
He has extensive experience as a former judge and an expert in the field of civil law procedure. His main areas of expertise are civil and commercial litigation, product liability and healthcare disputes, IP litigation, unfair competition, personal rights protection, insurance disputes, bank guarantee disputes, capital markets and public listed company investment disputes, public procurement litigation, commercial arbitration, employment law litigation and real estate litigation. Patrick has represented clients before arbitration courts, common courts, including the Supreme Court, the Constitutional Tribunal of Poland, as well as administrative authorities and administrative courts.
As head of Pro bono at Dentons, he handles precedential pro bono litigations, with a focus on anti-discrimination projects. He regularly acts as defense attorney for Polish judges in disciplinary proceedings and has been involved in many projects related to the judicial system in Poland.
Patrick has unique expertise in class actions and co-authored a leading commentary on Polish class action law. He also regularly lectures on civil procedure and the court system in Poland.
Career
• Partner at Dentons since 2014
• Judge, President of a Civil Law Department, District Court of Łódź, 2000–2007
Professional Memberships
• Admitted to the Polish bar (2007)
Chambers Review
Provided by Chambers
Europe
Dispute Resolution - Poland
Patrick Radzimierski frequently advises clients on a variety of commercial conflicts.
Strengths
Provided by Chambers
Slide 1 of 1
"He is very well prepared. His skills are combined with a great sense of empathy."
"He is very well prepared. His skills are combined with a great sense of empathy."
Discover other Lawyers at
Dentons
Provided by Chambers
Filter by
Belgium
Competition: EU
---
Central & Eastern Europe
Banking & Finance
---
Corporate/M&A
---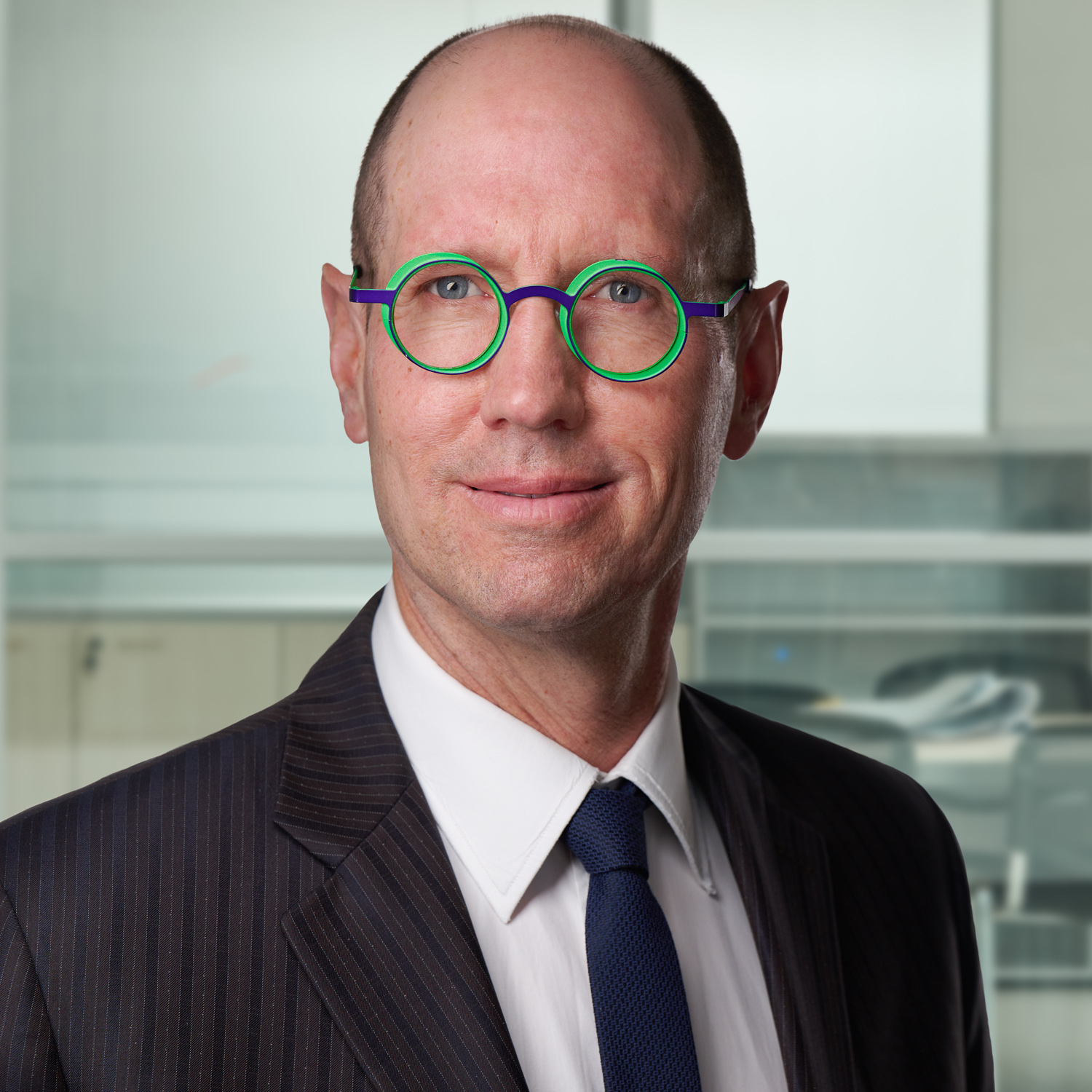 Real Estate
---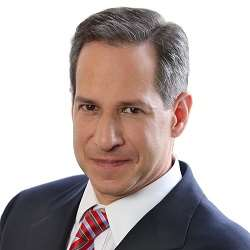 Czech Republic
Key Sectors
Provided by Dentons
Property, Construction and Infrastructure
Technology, Media and Telecoms (TMT)