Lawyer profile
Natalie Bussière
Canada 2023: Pensions & Benefits, Employment & Labour
---
Canada Guide 2023
---
Ranked in 2 Practice Areas
About
Provided by Natalie Bussière
Canada
Practice Areas
Natalie dedicates her practice to employment and labour law, as well as pension, benefits and executive compensation. She has represented clients in litigation concerning surplus assets of a pension plan, the validity of contribution holidays taken by employers party to a pension plan and in litigation contesting the legality of clauses found in rules and regulations of pension plans. Natalie also counsels various boards of trustees, pension committees and plan sponsors, and acts as Quebec counsel for a few multi-employer pension plans.
Natalie has worked extensively in the field of labour relations, negotiating employment contracts, collective agreements and other agreements, including issues related to the application of the Charter of Human Rights and Freedoms. She also advises on the transfer, hiring or termination of upper management and employees.
Natalie has pleaded before the Supreme Court of Canada, the Court of Appeal, the Superior Court, the Federal Court and the Labour Tribunal, as well as before many specialized administrative tribunals.
Additionally, Natalie is closely following developments on environmental, social and governance (ESG) factors, including with respect to employee relations and benefits management, and she advises clients in this regard.
Chambers Review
Provided by Chambers
Canada
Pensions & Benefits - Nationwide - Canada
Natalie Bussière is a Montréal-based lawyer with a notable presence in pensions litigation, particularly with regard to pensions surplus issues and contributions holidays. Her clients include pension committees and pension plans.
"Natalie can juggle extremely complex legal and tax concepts and make them simple for the customer to understand." "Her expertise in retirement plans is very high. Without her, we would not have been able to manage this very complex file."
---
Employment & Labour - Québec
Natalie Bussière is renowned for her work on labour and employment mandates, including advising on harassment and discrimination matters as well as terminations.
"Natalie Bussière is a pleasure to work with. She is kind, helpful, supportive and knowledgeable. I am always able to get in touch with her quickly and she is able to answer any questions efficiently."
Discover other Lawyers at
Blake, Cassels & Graydon LLP
Provided by Chambers
Filter by
Alberta
British Columbia
Corporate/Commercial
---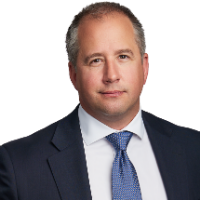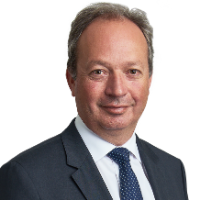 Employment & Labour
---