Lawyer profile
Michèle Grégoire
Europe 2023: Dispute Resolution: Litigation
---
Europe Guide 2023
---
Ranked in 1 Practice Areas
Ranked in Guides
About
Provided by Michèle Grégoire
Europe
Career
Michèle Grégoire has extensive experience in business restructuring, banking and financial services, securities and contract law. She acts on behalf of major listed companies, particularly financial institutions and investment funds in all sectors.
Michèle is highly recognized for her experience in litigation, including before the Supreme Court as she is one of only 20 lawyers admitted to the Belgian Supreme Court Bar. She is regularly appointed to assist clients before the Council of State, the Constitutional Court and the European Court of Justice. She also regularly serves as an arbitrator in national and international cases.
Michèle is a professor at the University of Brussels and the University of Paris II-Panthéon Assas and has served as dean of the law school at the University of Brussels.
Michèle is author of numerous scientific books on Securities, Banking and Financial law, International Insolvency Proceedings, Business restructuring and Contractual (including consumers protection) law. She is a frequent contributor to various publications and frequently speaks on these topics at seminars and conferences.
Chambers Review
Provided by Chambers
Europe
Dispute Resolution: Litigation - Belgium
Michèle Grégoire has a strong practice advising clients on competition, bankruptcy and real estate disputes. She acts for clients from the pharmaceutical, financial services and aviation industries. She is admitted to the Paris and Brussels Bars and often acts on cross-border disputes involving France. Additionally she is admitted to appear before the Belgian Supreme Court.
Discover other Lawyers at
Jones Day
Provided by Chambers
Filter by
Belgium
Europe-wide
International Trade/WTO
---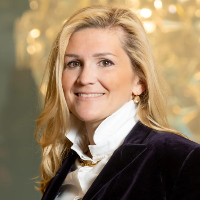 Regulatory: Environment
---
France
Banking & Finance
---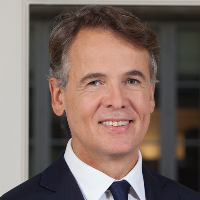 Banking & Finance: Financial Services Regulation
---
Jean-Guillaume de Tocqueville
Capital Markets: Derivatives
---
Alban Caillemer du Ferrage