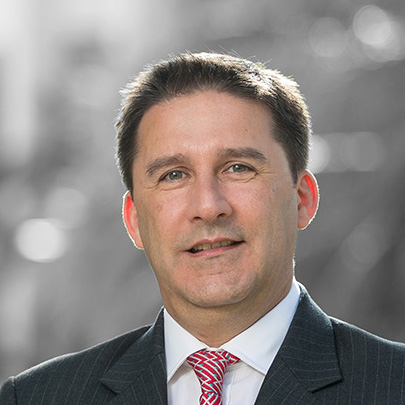 Lawyer profile
Matthew Gardner
Global 2022: Corporate & Finance
---
About
Provided by Matthew Gardner
Global
Practice Areas
Matthew is Managing Partner of Maples and Calder, in the Maples Group's Cayman Islands office. He is also co-head of Maples and Calder's global Corporate practice. His expertise covers all aspects of corporate and commercial work, including private equity, mergers and acquisitions and joint ventures. Matthew also advises on all types of investment funds and has extensive experience in finance and capital markets.
Chambers Review
Provided by Chambers
Global
Corporate & Finance - Cayman Islands
Matthew Gardner is adept at representing public and private companies in M&A, joint ventures and capital markets transactions. He currently serves as Cayman Islands managing partner and head of the firm's Cayman corporate department.
"Matthew Gardner continues to lead the field in corporate-related advice. His extensive knowledge of the law and his ability to apply that commercially, along with his range and depth of experience, allows him to find and manage the nuances and pitfalls on our behalf."
Discover other Lawyers at
Maples Group
Provided by Chambers
Filter by
Asia-Pacific Region
Offshore: Corporate & Finance including Investment Funds
---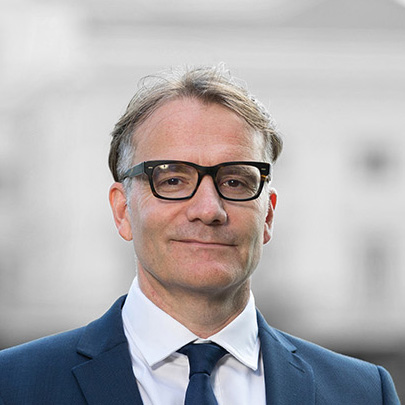 Offshore: Dispute Resolution
---
British Virgin Islands
Corporate & Finance including Investment Funds
---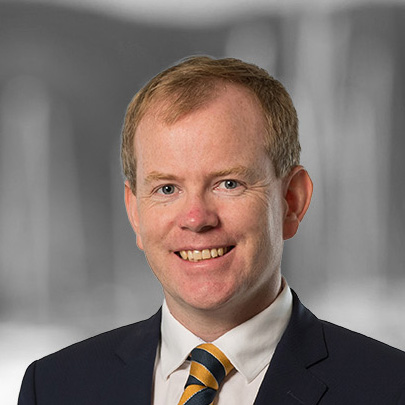 Dispute Resolution
---
Cayman Islands
Corporate & Finance
---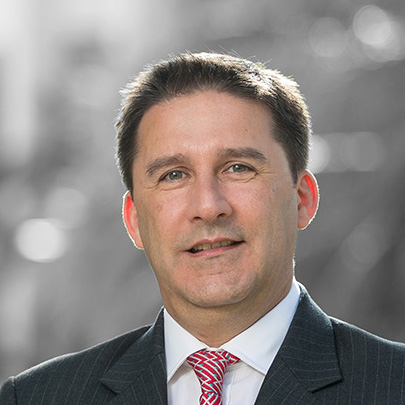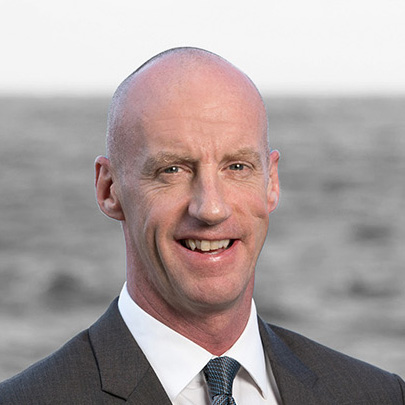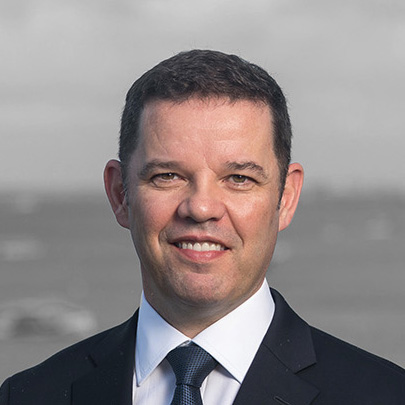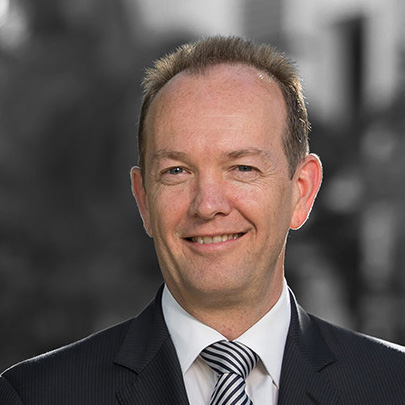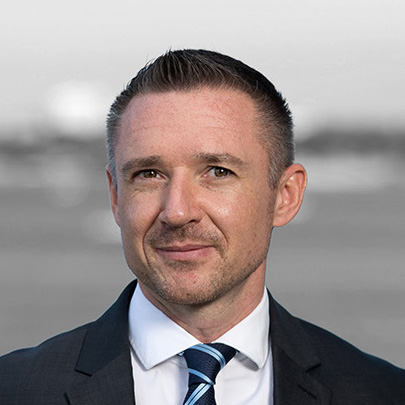 Dispute Resolution
---