Lawyer profile
Finn O'Hegarty
Global 2022: Corporate & Finance
---
About
Provided by Finn O'Hegarty
Global
Practice Areas
Finn is a partner of Maples and Calder's Corporate team and the Latin American practice group in the Maples Group's Cayman Islands office. Finn has extensive experience in all aspects of corporate work, including joint ventures, IPOs, mergers and acquisitions, and also advises on a wide variety of structured finance, capital markets and investment fund transactions.
Chambers Review
Provided by Chambers
Global
Corporate & Finance - Cayman Islands
Finn O'Hegarty is an up-and-coming lawyer who is noted for his assured handling of the full gamut of Cayman corporate and capital markets transactions.
Contributions
1 Contribution provided by Maples Group
Slide 1 of 1
Law and Practice | Cayman Islands
The general counsel's comprehensive guide | Cayman Islands
Law and Practice | Cayman Islands
The general counsel's comprehensive guide | Cayman Islands
Discover other Lawyers at
Maples Group
Provided by Chambers
Filter by
Asia-Pacific Region
Offshore: Corporate & Finance including Investment Funds
---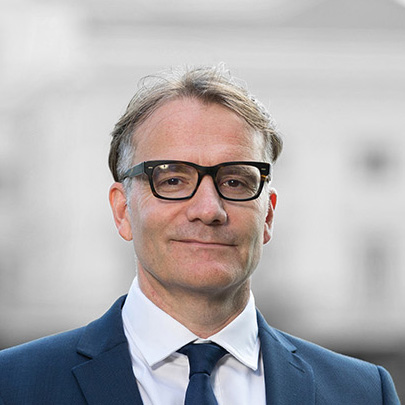 Offshore: Dispute Resolution
---
British Virgin Islands
Corporate & Finance including Investment Funds
---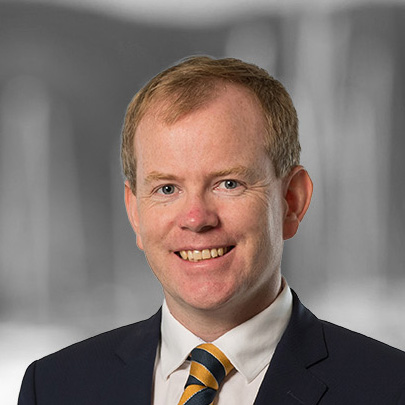 Dispute Resolution
---
Cayman Islands
Corporate & Finance
---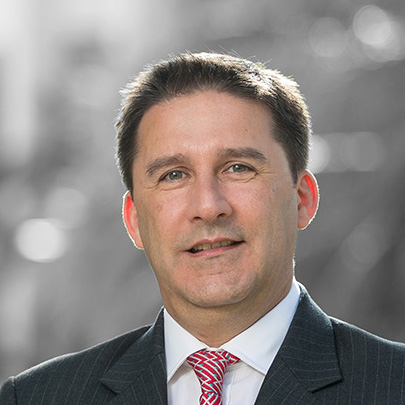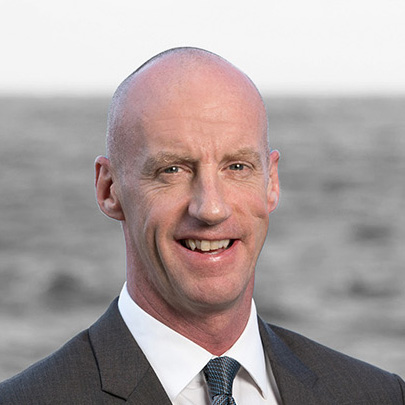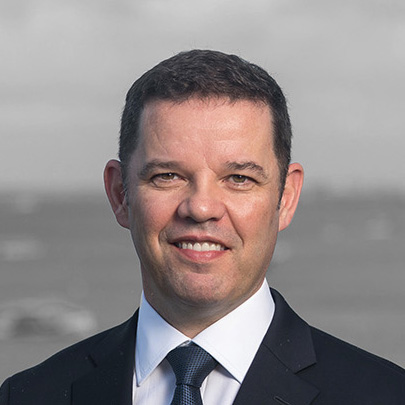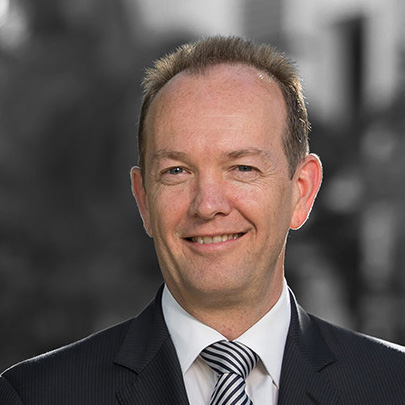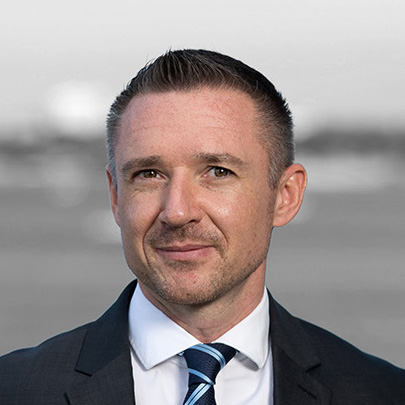 Dispute Resolution
---