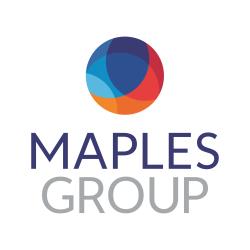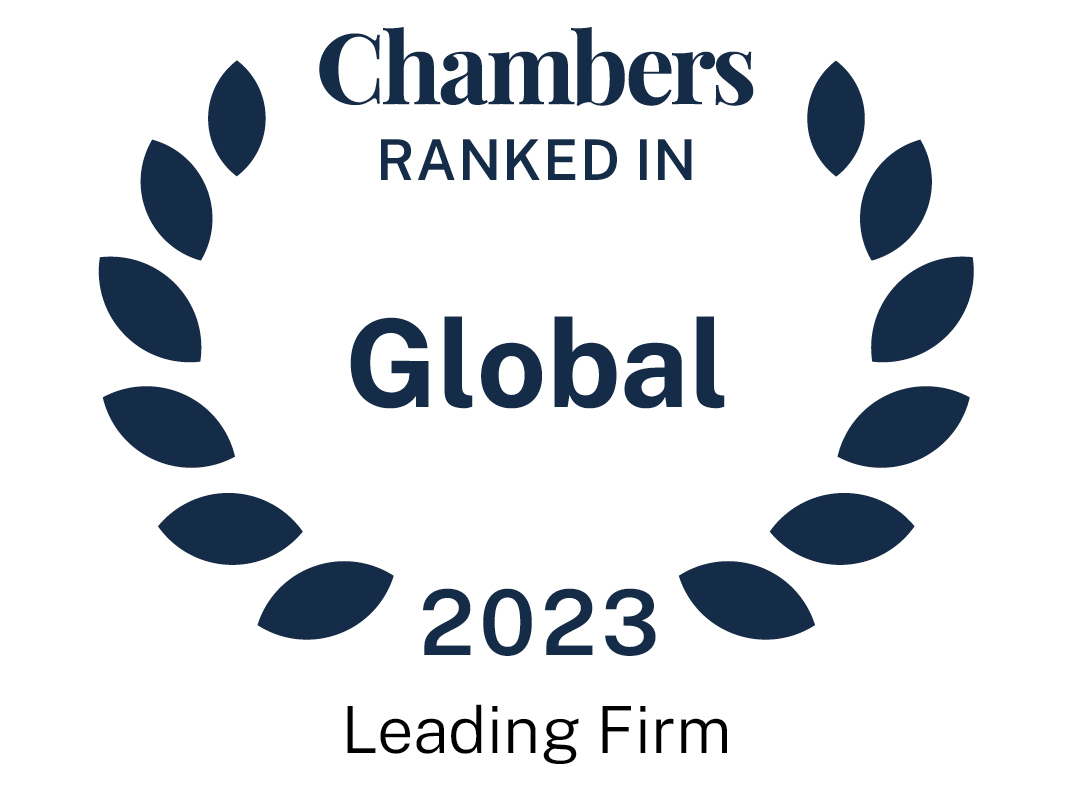 About
Provided by Maples Group
Global
Firm Details:
Managing Partner: Jonathan Green (Global Managing Partner)
Number of Partners: 141
Number of Lawyers: 361
Languages: Arabic, Bengali, Cantonese, Croatian, Dutch, French, German, Hindi, Indonesian, Italian, Japanese, Kannada, Konkani, Latvian, Luxembourgish, Malayalam, Mandarin, Polish, Portuguese, Punjabi, Russian, Sindhi, Spanish, Swedish, Tamil, Tetun, Tulu, Urdu, Welsh
Firm Overview:
The Maples Group, through its leading international law firm, Maples and Calder, advises global financial, institutional, business and private clients on the laws of the British Virgin Islands, the Cayman Islands, Ireland, Jersey and Luxembourg. With offices in key jurisdictions around the world, the Maples Group has specific strengths in areas of corporate commercial, finance, investment funds, litigation and trusts. Maintaining relationships with leading legal counsel, the Group leverages this local expertise to deliver an integrated service offering for global business initiatives. For more information, please visit: maples.com/services/legal-services.
Main Areas of Practice:
Dispute Resolution & Insolvency:
The team provides support and assistance in respect of proceedings in numerous jurisdictions around the world. Areas of specialisation include: arbitration, mediation and alternative dispute resolution, corporate and commercial disputes, distressed investment funds, fraud and white collar crime, insolvency and corporate restructuring, regulatory and financial services, security enforcement and asset tracing and trust litigation. The insolvency and restructuring team has a pre-eminent track record. Whether acting for distressed companies, institutional lenders or investors, liquidators or other Court appointed officers, the team delivers solutions to complex problems in multiple jurisdictions.
Corporate:
The team is regularly involved in the largest and most complex corporate transactions involving British Virgin Islands, Cayman Islands, Irish, Jersey and Luxembourg companies and has extensive experience in the fields of equity capital markets, mergers and acquisitions, private equity, restructuring and corporate advisory.
Finance:
There are finance partners based in each of the firm's locations, delivering time zone convenience and multi-office capability across a global network. Services include acquisition and leveraged financing, asset finance, banking, capital markets, debt listing, derivatives, financial services regulation, insurance linked products, Islamic finance, restructuring and workouts and structured finance.
Insurance:
The firm's lawyers are experienced in establishing insurance companies, insurance management and broker operations. They are also specialists in alternative risk transfer such as catastrophe bond vehicles and other insurance linked products, as well as captive insurance vehicles.
Intellectual Property:
The team regularly advise on patent, trademark and copyright registration, protection and exploitation, IP enforcement, confidential information and trade secrets, internet, e-commerce, broadcasting, technology transfers, outsourcing, R&D collaboration, data protection, distribution and agency agreements. They also advise technology companies on the development and licensing of software and services and in specialist areas such as open source, cloud computing and digital money.
Funds & Investment Management:
The team gives expert advice on a wide range of fund- related matters, including on issues arising from funds' structuring, restructuring and dissolution. The team acts for an unparalleled cross section of the participants in the global investment funds market, including law firms, fund managers, depositaries, administrators, investment banks, private equity groups, insurance groups, pension funds, boutique investment management companies, institutional investors, sovereign wealth funds, family offices, prime brokers, audit firm structuring teams as well as other financial institutions.
Listing Services:
The team advises on listings for a variety of funds, debt and derivative products. The listing team also advises on the admission of companies to AIM and provides a fully integrated service, from compliance and verification through to directors' packs, registrar agreements and shareholder resolutions.
Property:
The Cayman Islands team advises on the development of properties, residential land, strata title, commercial building, shopping centres, golf courses and hotels. In addition, the Irish property group offers advice on all aspects of commercial property and construction law and has experience across a full range of commercial property transactions.
Regulatory & Financial Services Advisory:
The regulatory and financial services advisory group has unrivalled experience in the regulatory, disclosure, enforcement and anti-money laundering fields. There is also a team of FATCA and CRS experts comprised of key members from the core areas of the Maples Group's global practice providing constructive and insightful advice to a range of different clients, including investment managers, collateral managers, fund administrators, trustees and investment banks.
Sports, Media & Entertainment:
The team delivers specialist support to the sports, media and entertainment sector from every major time zone. The team provides expert legal advice in relation to sports ventures, intellectual property and structured finance as well as media, personality and athlete services.
Tax:
The tax group is based out of the firm's Dublin and Luxembourg offices and advises international companies, financial institutions and investment funds on corporate tax matters.
Trusts & Private Client:
The trusts and private client team has a proven track record, acting for some of the world's largest private businesses and institutional trustees. The team's unrivalled knowledge of commercial trusts adds range and flexibility to their private trusts advice and vice versa. The team provides advice in specialist areas such as unit trusts, escrow arrangements, estate planning, trustee incorporation, charities, regulatory regimes, third-party claims and dispute resolution.
Ranked Offices
Provided by Maples Group
Contributions
13 Contributions provided by Maples Group
Maples Group rankings
Global Guide 2023
Filter by
Asia-Pacific Region
Department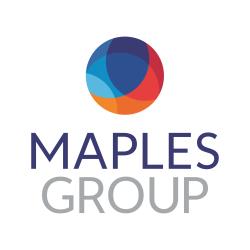 Offshore: Corporate & Finance including Investment Funds
3 Ranked Lawyers
Lawyers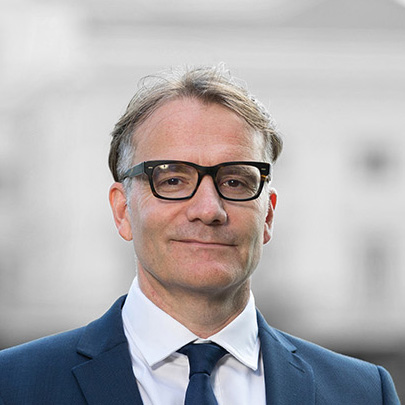 Offshore: Dispute Resolution
1 Ranked Lawyer
Lawyers
British Virgin Islands
Corporate & Finance including Investment Funds
1 Department
3 Ranked Lawyers
Department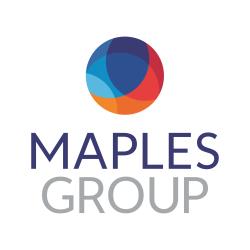 Corporate & Finance including Investment Funds
Lawyers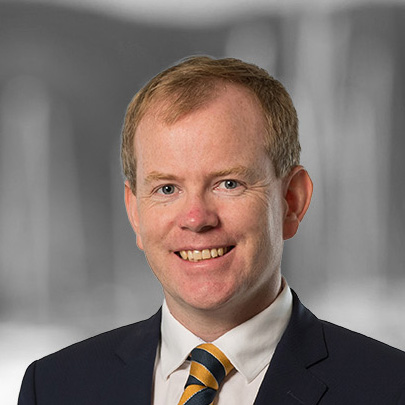 Dispute Resolution
1 Department
2 Ranked Lawyers
Department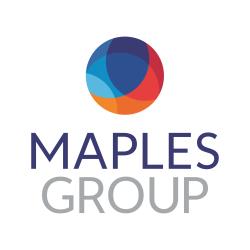 Lawyers
Cayman Islands
Corporate & Finance
1 Department
10 Ranked Lawyers
Department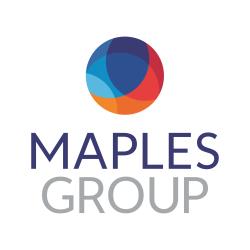 Lawyers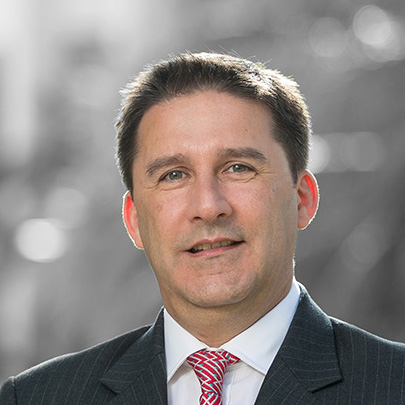 Tina Meigh
Head of Corporate & Finance