Lawyer profile
Matthew Freeman
Global 2022: Dispute Resolution
---
About
Provided by Matthew Freeman
Global
Practice Areas
Matthew is a partner of Maples and Calder's Dispute Resolution & Insolvency team in the Maples Group's British Virgin Islands office. He specialises in civil fraud and asset tracing, enforcement of judgments and arbitral awards, lender enforcement, trust litigation, regulatory, corporate restructuring and insolvency. Matthew practised in England and Wales for eight years before re-locating to the British Virgin Islands in 2015. He has considerable case management and advocacy experience at the interlocutory, trial and appellate levels, as well as arbitration and mediation.
Matthew has also provided expert legal opinions at litigation and arbitration hearings in England and Wales, The Russian Federation, Israel and in the United States.
Chambers Review
Provided by Chambers
Global
Dispute Resolution - British Virgin Islands
Up-and-coming lawyer Matthew Freeman is building a strong reputation for his work in insolvency matters and shareholder disputes. He joined the Maples Group in August 2021 after leaving Campbells.
"Matthew was excellent and thoughtful. He was able to navigate the challenges and help our client achieve its goals." "He is quick, clever and very client-oriented."
Discover other Lawyers at
Maples Group
Provided by Chambers
Filter by
Asia-Pacific Region
Offshore: Corporate & Finance including Investment Funds
---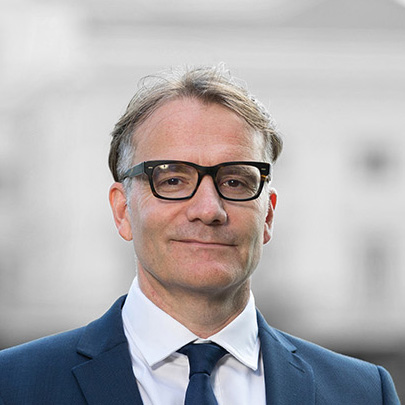 Offshore: Dispute Resolution
---
British Virgin Islands
Corporate & Finance including Investment Funds
---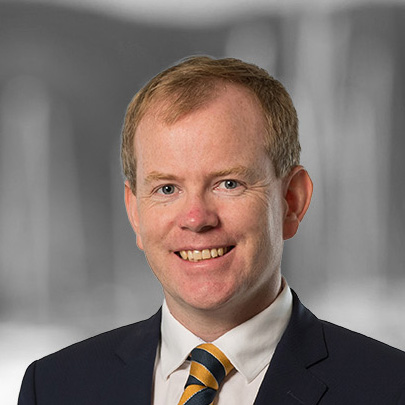 Dispute Resolution
---
Cayman Islands
Corporate & Finance
---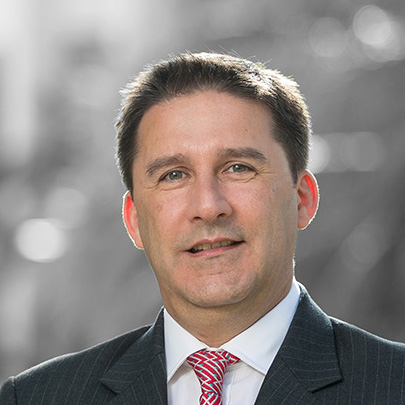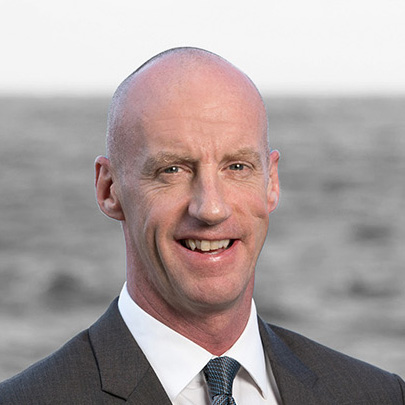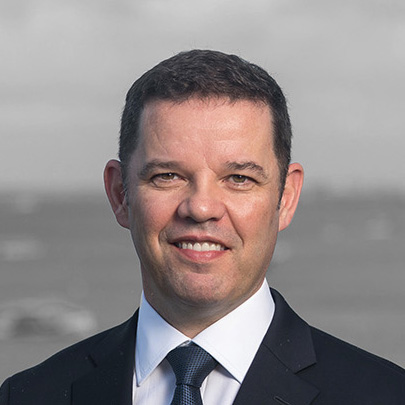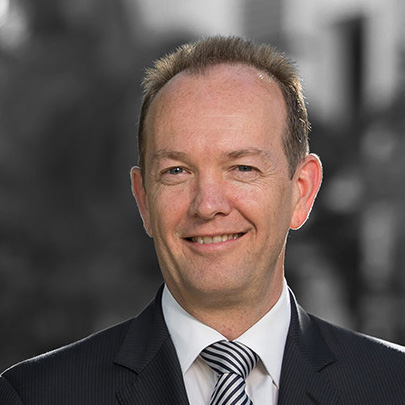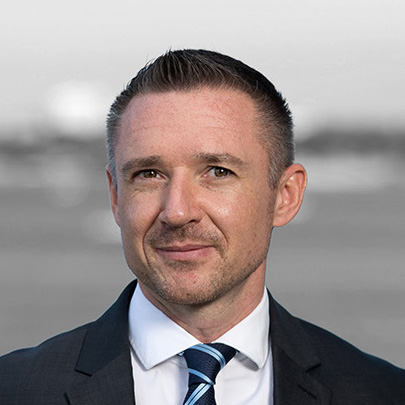 Dispute Resolution
---