Lawyer profile
Chris Newton
Global 2022: Corporate & Finance including Investment Funds
---
Global Guide 2022
---
Ranked in 1 Practice Areas
About
Provided by Chris Newton
Global
Practice Areas
Chris is a partner of Maples and Calder's Finance, Corporate and Dispute Resolution & Insolvency teams in the Maples Group's British Virgin Islands office. He has a broad corporate and finance practice with particular expertise in restructuring as well as acquisition, asset, project and real estate finance, advising financial institutions, sponsors, investors and borrowers. Chris has substantial experience advising in distressed credit situations including both consensual work outs and contentious enforcements.
In addition to his finance practice, Chris advises on debt capital markets transactions and plays an active role in the public equity group, advising companies listing on the North American exchanges as well as bidders and targets in acquisitions. Chris regularly advises a number of key clients around the ongoing requirements of public companies.
Chris' clients include high profile Canadian, Chinese, UK and US financial institutions, investment funds and corporates.
Chambers Review
Provided by Chambers
Global
Corporate & Finance including Investment Funds - British Virgin Islands
Chris Newton serves an impressive roster of lender clients in major BVI bankruptcy proceedings as part of a wide-ranging corporate and finance practice. His recent work also includes advising on corporate restructurings and acquisitions. "Chris Newton has been my go-to person for years. He is extremely knowledgeable and helpful, and he has good international capabilities."
Discover other Lawyers at
Maples Group
Provided by Chambers
Filter by
Asia-Pacific Region
Offshore: Corporate & Finance including Investment Funds
---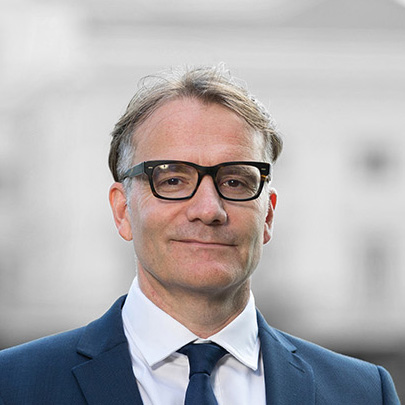 Offshore: Dispute Resolution
---
British Virgin Islands
Corporate & Finance including Investment Funds
---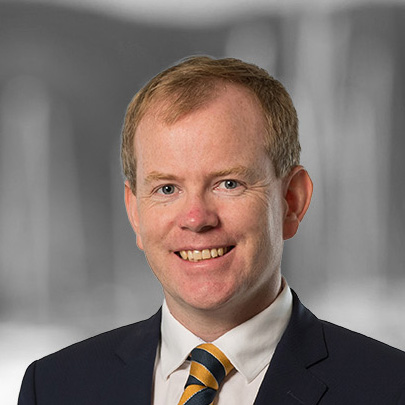 Dispute Resolution
---
Cayman Islands
Corporate & Finance
---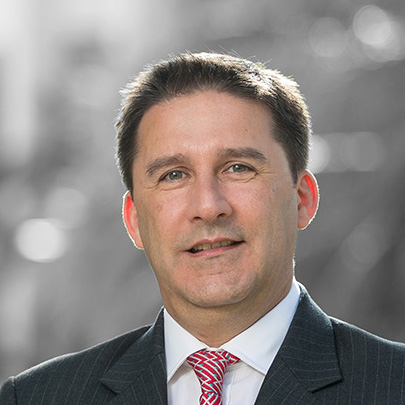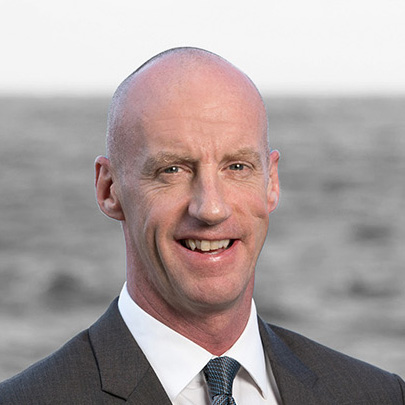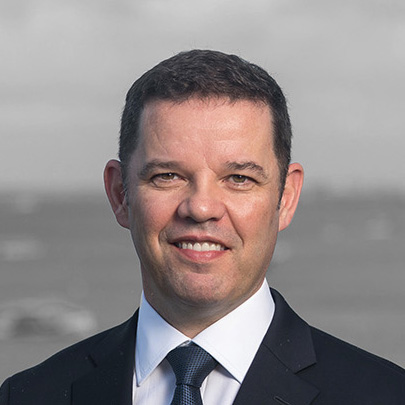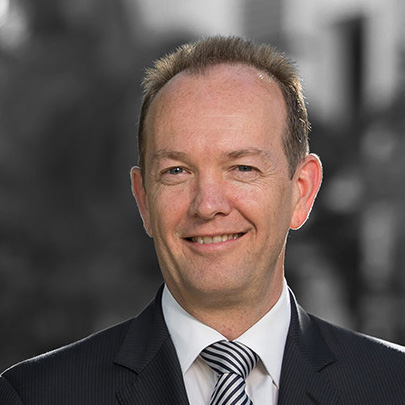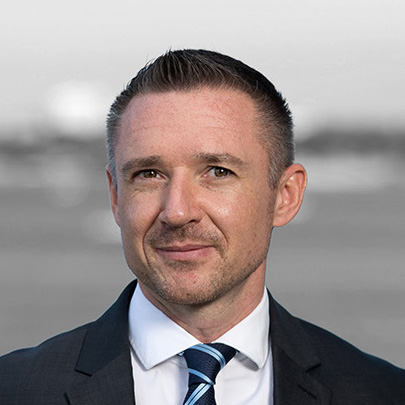 Dispute Resolution
---