Lawyer profile
Loïc Peltzer
Europe 2022: Employment
---
About
Provided by Loïc Peltzer
Europe
Practice Areas
His practice focuses on all areas of labor law and social security law.
He has specialised in transfer of undertakings, restructuring of companies, management contracts, legal status of directors and managers, expatriation, and international employment law. He is also active in litigation and advising national and multinational companies.
Career
Joined the firm in 2006 and became a senior attorney in 2011.
Postgraduate Diploma - Katholieke Universiteit Leuven (2009); Postgraduate Diploma - Universiteit Leiden (1996); Degree in Law- Université Catholique de Louvain (1995)
Professional Memberships
Member of the Brussels Bar (Lejeune Award, 1998).
Member of the editorial committee of the social law review 'Chroniques de droit social'.
Deputy Judge at the Brussels Employment Tribunal (French speaking), appointed in December 2017.
Publications
Regularly takes part in seminars and contributes to publications, including a book on transfer of undertaking.
Recent
"Transfert d'une partie d'entreprise et scission du contrat de travail à temps plein", J.T.T., 2020, p. 501
"Latest Practical Guidance for Belgian Employers in Respect of COVID-19", Cleary Gottlieb Alert Memo, 2020
Personal
Language capability: French, Dutch, English.
Chambers Review
Provided by Chambers
Europe
Employment - Belgium
Loïc Peltzer of Cleary Gottlieb Steen & Hamilton LLP advises clients on the employment law aspects of corporate transactions.
Discover other Lawyers at
Cleary Gottlieb Steen & Hamilton LLP
Provided by Chambers
Filter by
Belgium
Europe-wide
Arbitration (International)
---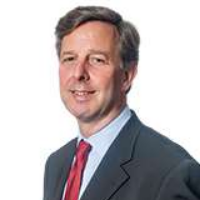 International Arbitration: Most In Demand Arbitrators
---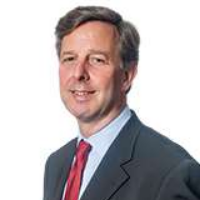 France
Banking & Finance: Financial Services Regulation
---
Capital Markets: Debt
---