Cleary Gottlieb Steen & Hamilton LLP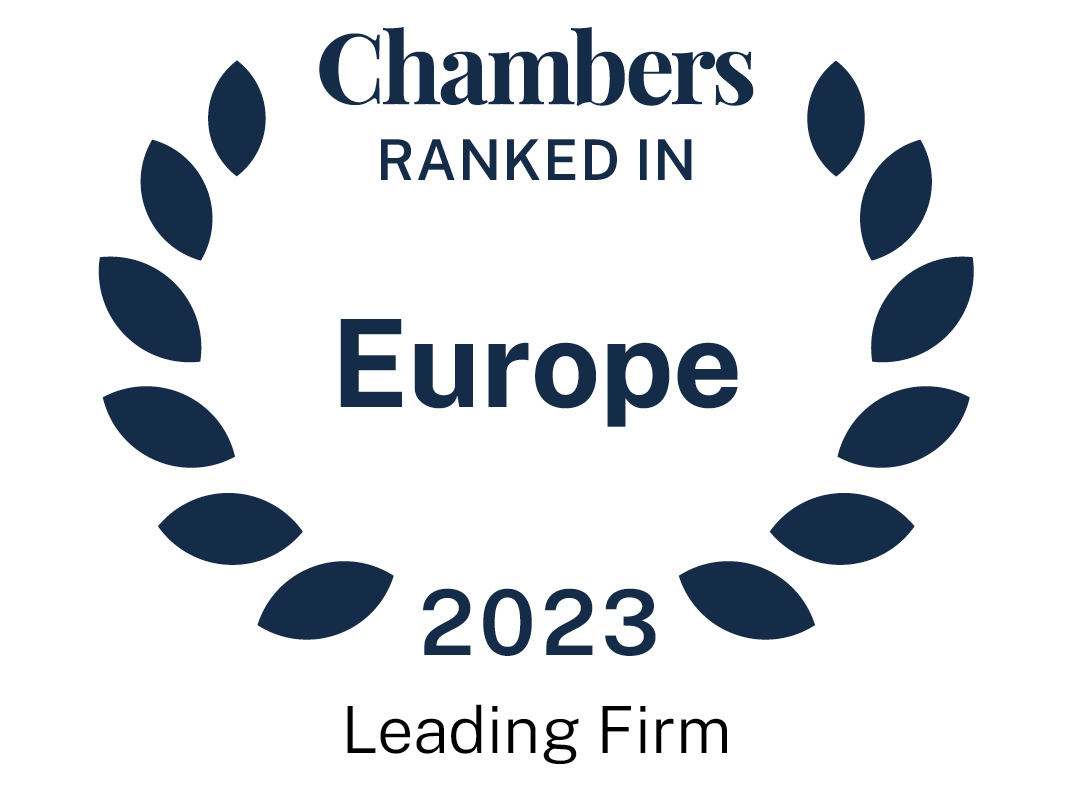 About
Provided by Cleary Gottlieb Steen & Hamilton LLP
Europe
Managing Partner: Michael Gerstenzang
Number of partners: 194
Number of lawyers: Approximately 1,200
Languages: Multilingual; the firm's lawyers speak more than 50 different languages

Firm Overview:
Cleary Gottlieb is a pioneer in globalising the legal profession. Since 1946, the firm's lawyers and staff have worked across practices, industries, jurisdictions and continents to provide clients with simple, actionable approaches to their most complex legal and business challenges.

The firm has 16 offices in major financial centres around the world. However, Cleary operates as a single, integrated global partnership, not a US firm with a network of overseas locations. The firm is fluent in the many languages of local and global business, and Cleary's consistent success in multiple jurisdictions earned Cleary Chambers and Partners' inaugural "International Law Firm of the Year award."

The firm employs approximately 1,200 lawyers from more than 50 countries and diverse backgrounds who are admitted to practice in numerous jurisdictions. Cleary was among the first international law firms to hire and promote non-US lawyers as equal partners around the world.
Main Areas of Practice:
Cleary offers clients robust experience in more than 60 practice areas. All of Cleary's clients enjoy access to the full resources of its offices and lawyers worldwide, and many of the firm's attorneys have served in one or more of its offices. Cleary's practices are organised in the following areas:

Corporate:
■ Cleary advises clients on a host of transactional matters that protect and advance their strategic goals. Its lawyers have crafted solutions resulting in a number of first-of-their kind deals, as well as some of the largest, most complex transactions involving cross-border issues. Among other transactional areas, Cleary provides experience in mergers, acquisitions and joint ventures; capital markets, derivatives, structured finance, leveraged and acquisition finance; private equity transactions, private fund formation, privatisations, project finance and more. Additionally, the team has robust knowledge of the myriad corporate governance, intellectual property and related issues that companies and their boards face.

Dispute Resolution:
■ With the increasingly global nature of disputes, Cleary is well-positioned to help navigate clients through their most challenging adversarial issues. Firm engagements frequently involve complex legal issues that require novel solutions and cross-border coordination of the firm's varied resources, allowing Cleary to pair its renowned corporate, regulatory and financial experience with its litigation prowess. Cleary handles litigation and arbitration involving a wide variety of issues, such as securities, derivative litigation, M&A, sovereign debt, investment treaties, antitrust, bankruptcy, white-collar crime, employment, executive compensation, intellectual property and general commercial disputes.

Regulatory:
■ The global regulatory landscape is everchanging, and Cleary lawyers continue to draw upon a breadth of experience to proactively advise clients on emerging issues, as well as respond to increasing regulatory scrutiny related to transactions or in connection with potential risks that can lead to litigation or enforcement action. The firm has significant experience in areas such as antitrust, issues unique to financial institutions, cybersecurity and privacy, executive compensation and ERISA, environmental law, international trade and tax. In Europe, lawyers include former officials of the European Court of Justice, the General Court and the European Commission. The US team includes former senior officials of the US Department of Justice's Antitrust Division and the Federal Trade Commission, the SEC and two former General Counsel of the Federal Deposit Insurance Corporatio
Ranked Offices
Provided by Cleary Gottlieb Steen & Hamilton LLP
Contributions
1 Contribution provided by Cleary Gottlieb Steen & Hamilton LLP
Slide 1 of 1
Trends and Developments | UK
UK competition law enforcement has been transformed by Brexit, which, in addition to recalibrating...
Trends and Developments | UK
UK competition law enforcement has been transformed by Brexit, which, in addition to recalibrating...
Cleary Gottlieb Steen & Hamilton LLP rankings
Europe Guide 2023
Filter by
Belgium
Competition: EU
1 Department
10 Ranked Lawyers
Department
Lawyers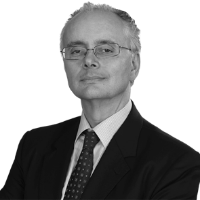 Francisco Enrique González-Díaz
Competition/European Law: State Aid
1 Ranked Lawyer
Lawyers
François-Charles Laprévote
Corporate/M&A
1 Department
3 Ranked Lawyers
Department
Lawyers
Employment
1 Ranked Lawyer
Lawyers
Europe-wide
Arbitration (International)
1 Department
1 Ranked Lawyer
Department
Arbitration (International)
Lawyers
Capital Markets: Debt
1 Department
Department