Lawyer profile
José Ramón Paz Morales
Latin America 2024: Corporate/Commercial
---
Latin America Guide 2024
---
Ranked in 1 Practice Areas
Ranked in Guides
About
Provided by José Ramón Paz Morales
Latin America
Career
José Paz Morales is a partner in Consortium Legal - Honduras. He has 15 years of experience in banking law, financial law, stock market law, insurance and reinsurance law, corporate law, contract law and horizontal property law. He advises foreign and local clients on cross-border transactions, mergers, acquisitions and reorganizations of business groups, international financial transactions and applications before the Central Bank of Honduras and the National Commission of Banks and Insurance Companies.
Professional Memberships
Honduran Bar Association
Member, Arbitrator and Conciliator of the Conciliation and Arbitration Center of the Chamber of Commerce and Industry, Tegucigalpa (CCIT)
Member, Oversight Board of the American Chamber of Commerce in Honduras (AMCHAM Honduras) (2018-2020)
Work Highlights
• Some of his work includes the merger and acquisition of Banco de America Central Honduras, a bank subsidiary previously owned by General Electric
• Merger and acquisition of Aseguradora Hondureña Mundial, S.A., a top local insurance company, acquired by the insurance group MAPFRE
• Counsel to the Overseas Private Investment Corporation "OPIC" and Citibank, N.A., regarding the collateral for the US$225 million international credit facility granted to BAC´s Central American banking network and regulatory filings and approvals of the initial public offering of US$20 million in debt securities issued by Banco Citibank Honduras, S.A., a subsidiary of Citibank N.A.
Languages Spoken
Spanish
English
Chambers Review
Provided by Chambers
Latin America
Corporate/Commercial - Honduras
José Ramón Paz Morales continues to receive endorsement from market insiders for his work in corporate and commercial transactions in Honduras.
Strengths
Provided by Chambers
Slide 1 of 1
"José Ramón Paz Morales is an excellent professional in all aspects."
"José Ramón Paz Morales is an excellent professional in all aspects."
Discover other Lawyers at
Consortium Legal
Provided by Chambers
Filter by
Costa Rica
El Salvador
Corporate/Commercial
---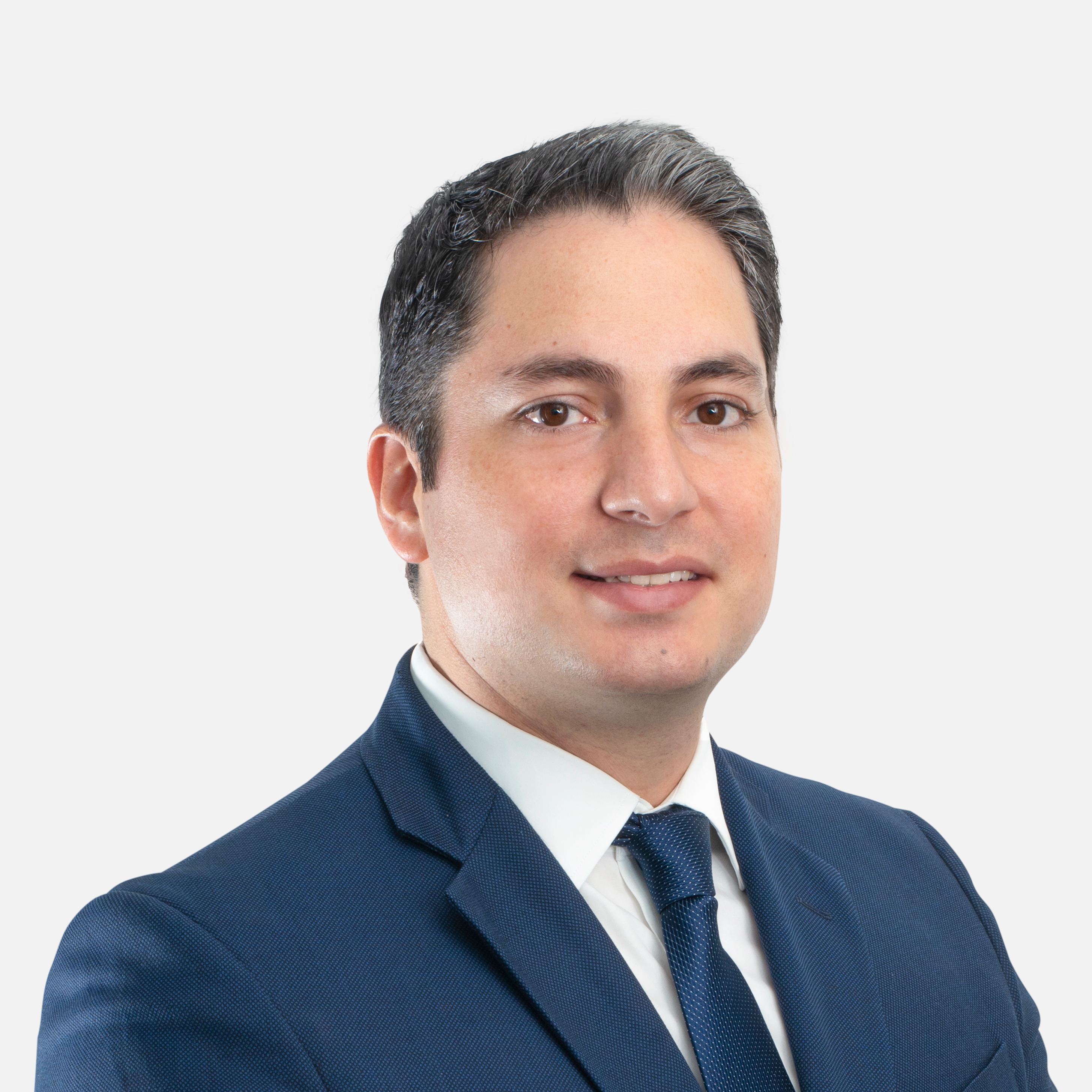 Diego Martín-Menjívar
Head of Corporate/Commercial