Lawyer profile
José Evenor Taboada
Latin America 2023: Corporate/Commercial
---
Latin America Guide 2023
---
Ranked in 1 Practice Areas
Ranked in Guides
About
Provided by José Evenor Taboada
Latin America
Career
José Evenor has more than 50 years of experience in the banking and finance, telecommunications, mining and retail sectors. He has been local counsel for large local and international companies such as Wal-Mart, General Electric, Sony, Caterpillar, Phillip Morris, Citi, GE Finance and the Central American Bank for Economic Integration (CABEI), Movistar, Enitel (Now Claro). He has been Honorary Consul of Great Britain and Honorary Consul of Sweden. President of service institutions such as Unirse (Nicaraguan Union of Corporate Social Responsibility) and Teletón (in support of children with disabilities).
In 2014 he was awarded the Lifetime Achievement Award by Chambers & Partners, recognizing his exceptional career as a lawyer in the American Continent.
His experience includes legal services to the Nicaraguan government in foreign debt negotiations with major commercial banks, the IDB, the World Bank and the IMF, as well as the Paris Club. He has served as president of the Central Bank of Nicaragua and of Inversiones Financieras. He has also been a member of the board of directors of the Superintendence of Banks and Financial Institutions.
Professional Memberships
Member of International Bar Association (IBA)
Member of American Bar Association (ABA)
Member of State Capital
Member of World Services Group (WSG)
Education
Cornell University
J.S.D. Doctor of the Science of Law
1976
Columbia University Law School
Foreign and Comparative Law
1974
Universidad de Chile
Law Degree
1969
Chambers Review
Provided by Chambers
Latin America
Corporate/Commercial - Nicaragua
Eminent practitioner José Evenor Taboada continues to be recognised as an authority representing clients in a variety of corporate and commercial mandates. In relation to his high level of experience within the Nicaraguan market, one market commentator reports: "José Evenor Taboada has great knowledge on all legal matters."
Discover other Lawyers at
Consortium Legal
Provided by Chambers
Filter by
Costa Rica
El Salvador
Corporate/Commercial
---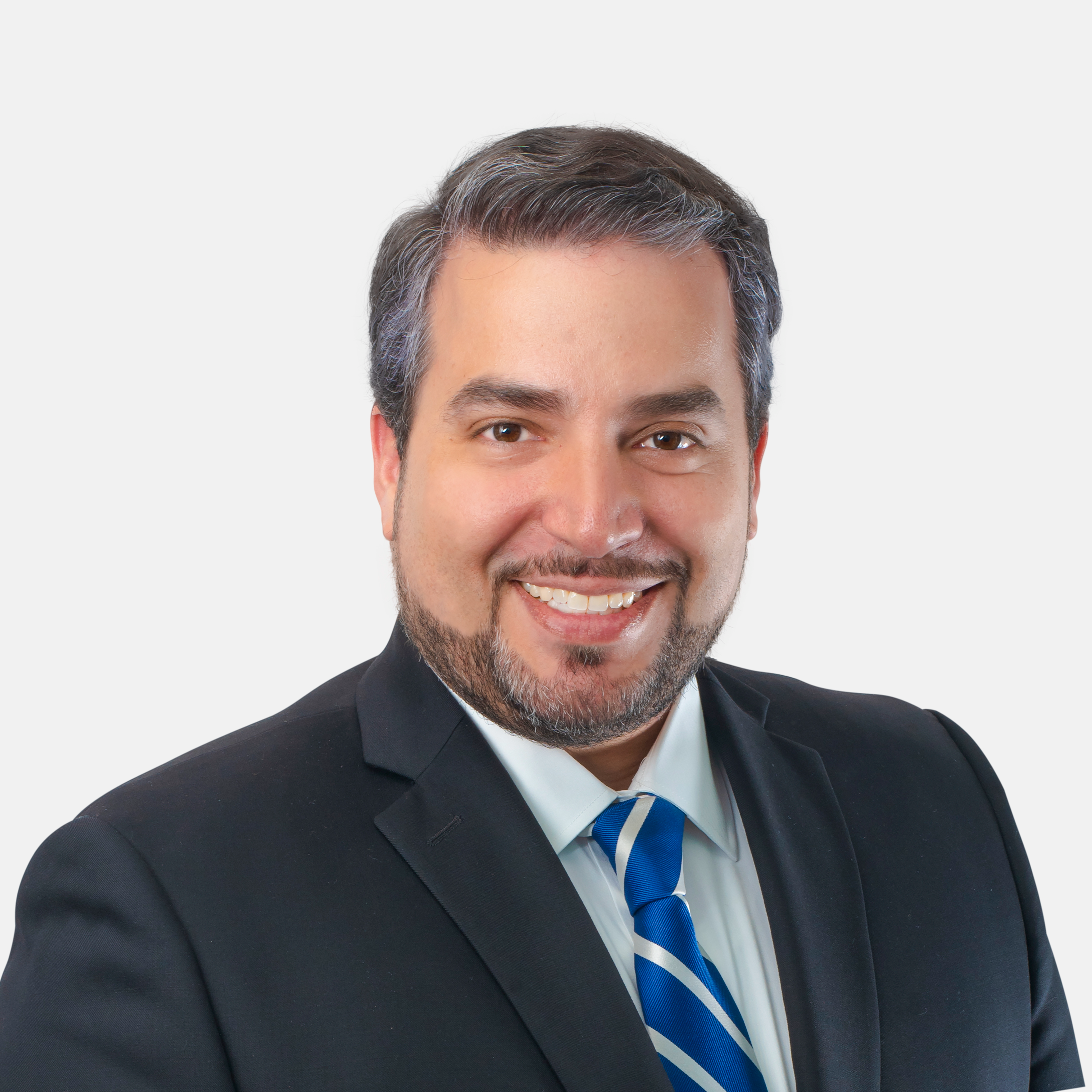 Dispute Resolution
---