Lawyer profile
Bruce Lincoln
Global 2023: Dispute Resolution, Trusts
---
Global Guide 2023
---
Ranked in 2 Practice Areas
Ranked in Guides
About
Provided by Bruce Lincoln
Global
Practice Areas
Bruce is a Partner in our Jersey Office, and practices in the Jersey Litigation and International Trusts & Private Client practices. Having practised for more than 20 years he has gained extensive experience on a wide range of contentious areas, including insolvency, banking, fraud and professional negligence.
Since moving to Jersey in 2004, Bruce has had a particular focus on contentious trusts and private client work. He regularly acts and appear as an Advocate for institutional clients (including trustees, banks, insolvency practitioners and fund service providers), as well as wealthy individuals (such as beneficiaries and private equity investors), and have been involved in some of the largest and most complex trust and private client-related cases to have come before the Jersey court.
Alongside dealing with hostile litigation, Bruce frequently advise trustees and beneficiaries on the various issues which can arise in the course of the administration of private wealth structures, in contentious and non-contentious circumstances alike.
Chambers Review
Provided by Chambers
Global
Dispute Resolution - Jersey
Bruce Lincoln is extolled for his work on contentious trust matters as well as demonstrating further expertise in banking disputes. He serves as global practice leader for litigation and dispute resolution at Mourant.
---
Trusts - Jersey
Bruce Lincoln is a trusts litigator who represents high net worth individuals and trustees in complex multi-jurisdictional matters.
Discover other Lawyers at
Mourant
Provided by Chambers
Filter by
Asia-Pacific Region
Offshore: Corporate & Finance including Investment Funds
---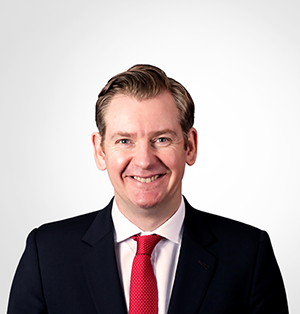 Offshore: Dispute Resolution
---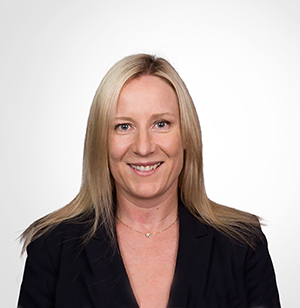 British Virgin Islands
Corporate & Finance including Investment Funds
---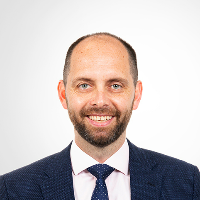 Dispute Resolution
---
Cayman Islands