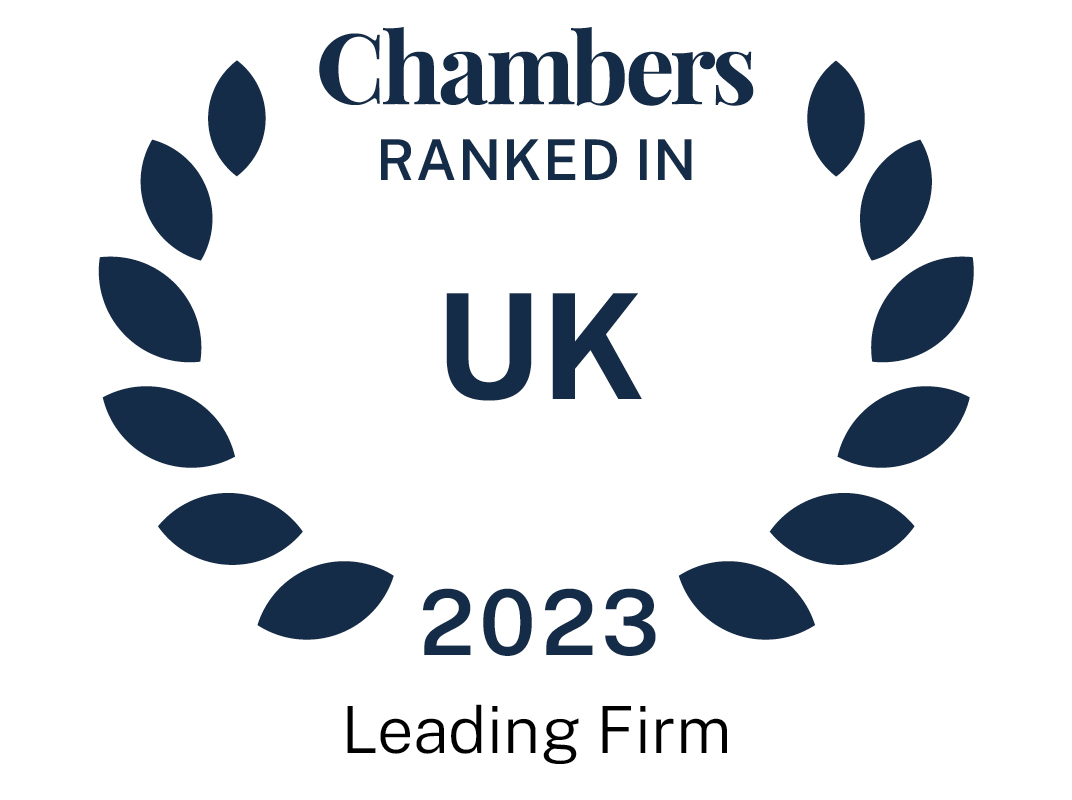 About
Provided by Trethowans LLP
UK
Firm Details
Name: Trethowans LLP
Website: www.trethowans.com
Telephone number: 0800 2800 421
Managing Partner: Mike Watson
Senior Partner: Chris Whiteley
Number of Partners: 47
Number of other fee earners: 89
Total Headcount: 263
Firm Overview
Trethowans is a UK Top 150 Law Firm and has been named as one of The Sunday Times Best Law Firms 2022. It represents international and national household brand names, owner-managed businesses, banks, insurers and major regional employers across the UK. When acting for individuals, Trethowans represents entrepreneurs, families, high net worth individuals, land-owners, property developers and Trustees.
Corporate: 11%
Finance: 9%
Litigation: 24%
Property: 30%
Private Client: 13%
Other: 13%
Main Areas of Practice
Agriculture & Rural Property: A team of agricultural law specialists advising farmers and other rural land owners on managing their business, family affairs, succession planning and other related country issues.
Banking & Finance: The team represents institutional lenders and corporate borrowers on all aspects of finance and related security arrangements.
Charities and Not For Profit Enterprises: Trethowans acts for a number of charitable organisations providing them with a wider range of services including commercial property, commercial contracts, employment and corporate advice.
Commercial Property: The team handles all aspects of property portfolio work across a range of sectors throughout the UK, and is nationally recognised for its pension property work.
Corporate & Commercial: A leading regional practice with extensive experience in relation to all types of corporate transactional work and commercial agreements.
Data Protection: The firm's specialist data protection solicitors offer a complete data protection service including advising on data subject access requests, data protection projects, privacy impact assessments, data protection audits, data breaches, drafting privacy notices, data processor agreements and data sharing protocols, staff training, drafting and reviewing commercial contracts in relation (whether solely or partly) to processing of data.
Employment: Advises international, national and regional employers on all aspects of employment law including TUPE, restrictive covenants and discrimination.
Family: Handle a breadth of issues including divorce, separation, cohabitation and children with particular expertise in high net worth financial provision and with cases involving farms and businesses.
Healthcare: The firm's specialist healthcare team have a unique understanding of how the healthcare economy operates and act for care homes, GPs, dental practices, pharmacies, supported living providers and the public sector.
Insurance Litigation: The firm has a team of experienced litigation lawyers and in addition it has a niche expertise and understanding of the insurance sector. Its team of solicitors specialise in all areas of insurance litigation ranging from small value claims right up to £multi-million cases. It acts for major European and UK insurers and brokers as well as businesses and individuals.
Licensing: The team have a national reputation for providing legal advice to operators in the leisure and retail sector in relation to the sale of alcohol and provision of entertainment. The team also acts for a number of nationally recognised restaurant chains, a premier league football club, a number of hotels as well as individual operators and those hosting a one off event.
Litigation & Commercial Recoveries: The team specialises in company and commercial issues, general commercial recoveries, construction/ building, property and professional negligence disputes as well as health and safety and regulatory compliance.
Personal Injury: The personal injury team's solicitors specialise in catastrophic head and spinal injury cases, accidents at work, road traffic accidents, military claims, accidents abroad, clinical negligence, and asbestos disease cases. Its lawyers recover over £10 million in compensation for its clients each year.
Private Client: The firm has a specialism in private wealth and works with high net worth individuals both onshore and offshore. The team offers superb client service and is made of individuals who have expert knowledge which they can communicate in an easy to understand fashion to clients. The team also includes a chartered accountant. The team includes those who are STEP qualified, SFE qualified and ACTAPS qualified.
Residential Property: One of the largest teams of property solicitors in the South, with expertise covering all aspects of property law.
Restructuring & Insolvency: Considerable experience of complex restructuring and bankruptcy work including re-structuring of professional partnerships and businesses. Acting for banks, corporate debtors, company directors and insolvency practitioners.
Practice Areas
Agriculture & Rural Property: Marcus Thorpe
Banking & Finance: Steve Cole
Clinical Negligence: Clare Carter
Commercial Property: Paul Longman and Jenni Wicheard
Corporate & Commercial: Nick Gent
Commercial Recoveries: Elizabeth Ryall
Employment: Kathryn Evans
Family: Andrew Mercer
Health & Safety/Regulatory: Sarah Wheadon
Insurance Litigation: Kelvin Farmaner
Licensing: Karen Lush
Litigation: Karl Cameron
Occupational Disease: John Hall
Personal Injury: John Hall
Private Client: Mihiri Gajraj
Residential Property: Tim Higham, Halina Mitchell, Mark Daniels, Lucy Spollin
Restructuring & Insolvency: Matt Barker
Offices
Bournemouth
Poole
Salisbury
Southampton
Winchester
Ranked Offices
Provided by Trethowans LLP
UK
Bournemouth

Space House, 22-24 Oxford Road, Bournemouth, Dorset, UK, BH8 8EZ

View ranked office

Southampton

The Pavilion, Botleigh Grange Business Park, Hedge End, Southampton, Hampshire, UK, SO30 2AF

View ranked office
Trethowans LLP rankings
UK Guide 2023
Filter by
Southampton and surrounds
Family/Matrimonial
1 Department
3 Ranked Lawyers
Department
Lawyers
The Regions
Licensing
1 Department
2 Ranked Lawyers
Department
Lawyers
The South
Agriculture & Rural Affairs
1 Department
2 Ranked Lawyers
Department
Agriculture & Rural Affairs
Lawyers
Marcus Thorpe
Head of Agriculture & Rural Affairs
Banking & Finance
1 Department
2 Ranked Lawyers
Department
Lawyers
Steve Cole
Head of Banking & Finance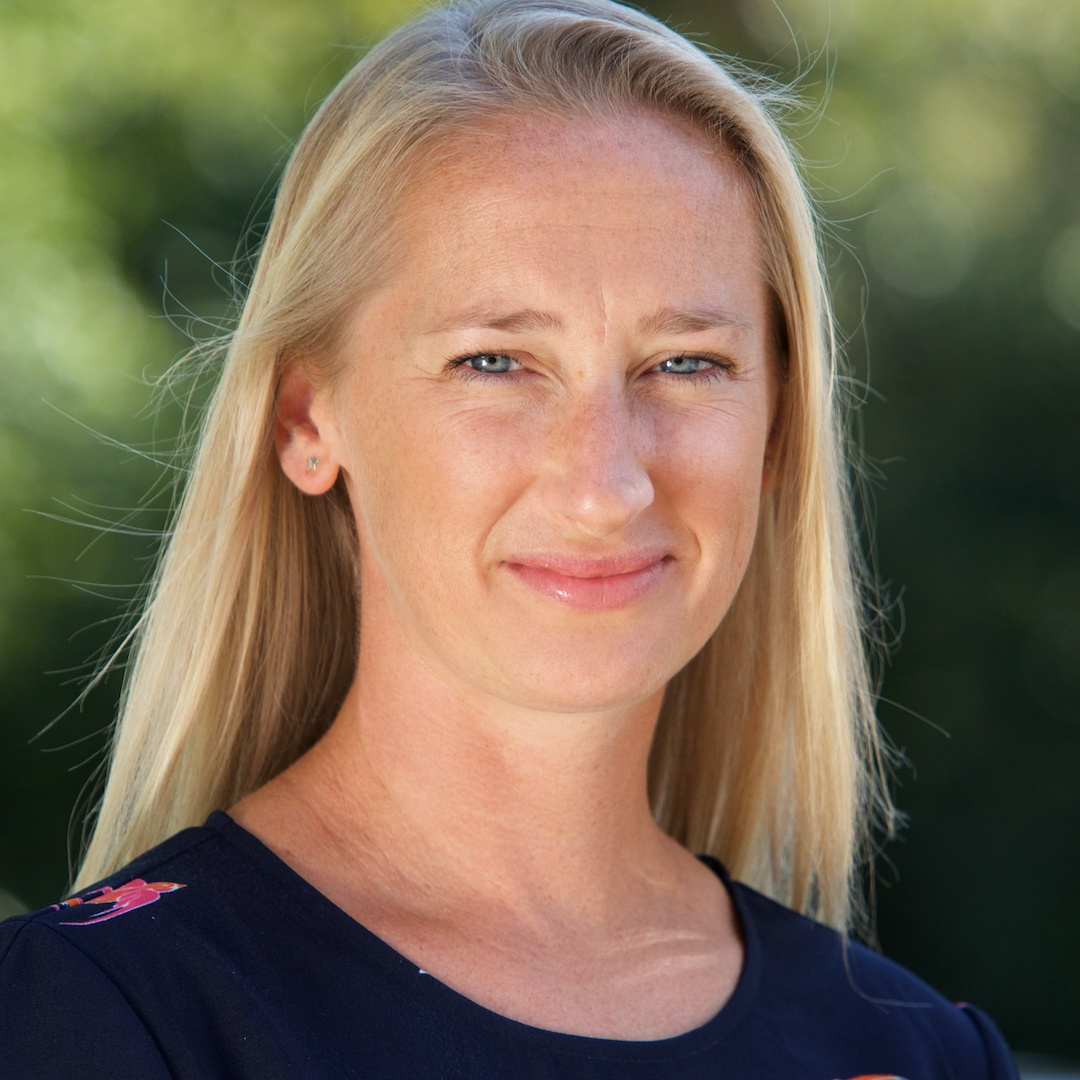 Clinical Negligence: Mainly Claimant
1 Department
2 Ranked Lawyers
Department
Clinical Negligence: Mainly Claimant
Lawyers
Corporate/M&A: Lower Mid-Market
1 Department
2 Ranked Lawyers
Department
Corporate/M&A: Lower Mid-Market
Lawyers
Employment
1 Department
1 Ranked Lawyer
Department
Articles, highlights and press releases
6 items provided by Trethowans LLP