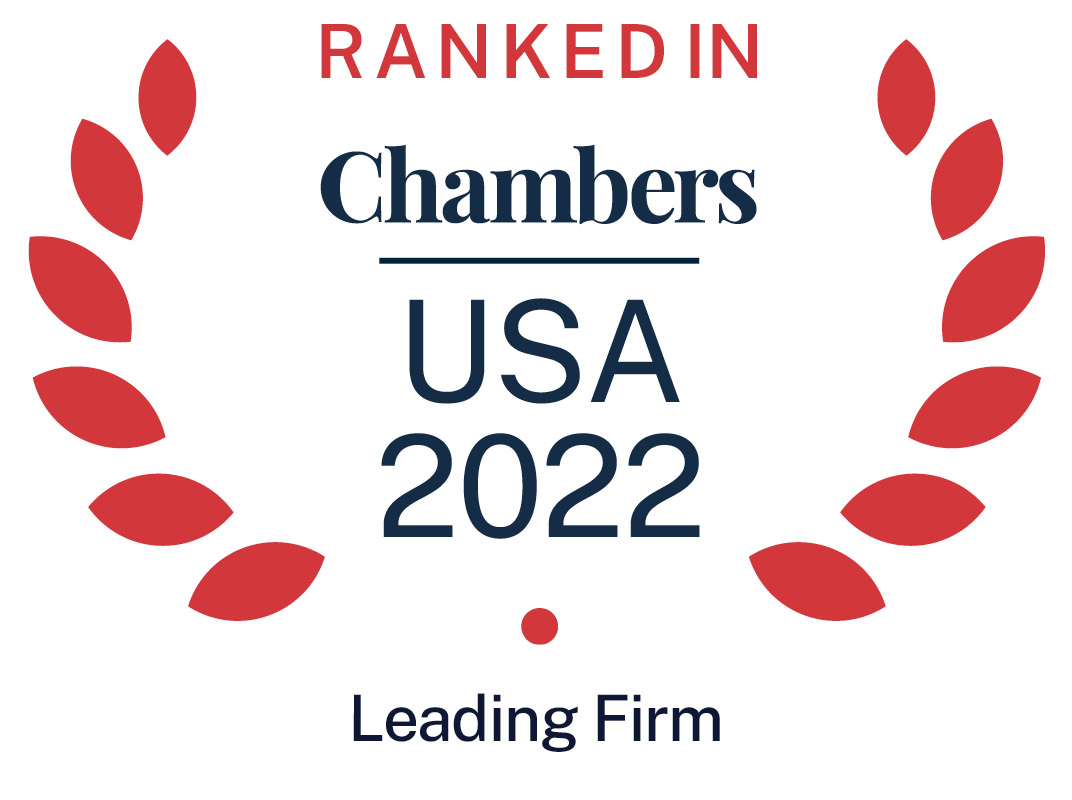 About
Provided by Hogan Lovells
USA
CEO: Miguel Zaldivar
Number of lawyers: 1000
Firm Overview:
Change is happening faster than ever, and legal challenges come from all directions. To stay ahead, organizations need to anticipate what's next. Hogan Lovells understands this and works together with its clients to solve the toughest legal issues in major industries and commercial centres around the world.
Main Areas of Practice:
The Hogan Lovells teams bring a broad range of legal capabilities to the table. The firm has major strengths in corporate law, dispute resolution and finance, alongside world-class capabilities in areas such as competition, government regulatory, intellectual property, tax and real estate. This means that the firm is able to seamlessly advise its clients on the full spectrum of legal issues, on a global scale. The firm's key industry sectors include: aerospace, defense, and government services; automotive and mobility; consumer; diversified industrials; education; energy and natural resources; financial institutions; insurance; life sciences and healthcare; real estate and telecommunications, media and technology.
Offices:
In the United States, the firm has offices in Baltimore, Boston, Colorado Springs, Denver, Houston, Los Angeles, Louisville, Mexico City, Miami, Minneapolis, Monterrey, New York, Northern Virginia, Philadelphia, San Francisco, São Paulo, Silicon Valley, and Washington, D.C.
The firm also has offices in Alicante, Amsterdam, Beijing, Birmingham, Brussels, Budapest*, Dubai, Dublin, Dusseldorf, Frankfurt, Hamburg, Hanoi, Ho Chi Minh City, Hong Kong, Jakarta, Johannesburg, London, Luxembourg, Madrid, Mexico City, Milan, Monterrey, Munich, Paris, Perth, Rome, São Paulo, Shanghai, Singapore, Sydney, Tokyo, Ulaanbaatar*, Warsaw, Zagreb**Associated office
Ranked Offices
Provided by Hogan Lovells
Contributions
9 Contributions provided by Hogan Lovells
Hogan Lovells rankings
USA Guide 2022
Filter by
California
Antitrust
1 Department
1 Ranked Lawyer
Department
Lawyers
Bankruptcy/Restructuring
1 Department
4 Ranked Lawyers
Department
Lawyers
Corporate/M&A: Deals in Asia
1 Department
Department
Corporate/M&A: Deals in Asia
Environment
1 Ranked Lawyer
Healthcare
1 Ranked Lawyer
Insurance: Insurer
1 Ranked Lawyer
Labor & Employment
1 Ranked Lawyer
Litigation: White-Collar Crime & Government Investigations
1 Ranked Lawyer
Lawyers
Technology: Transactions
1 Department
1 Ranked Lawyer
Department
Lawyers
California: San Francisco, Silicon Valley & Surro
Corporate/M&A
3 Ranked Lawyers
Lawyers
Corporate/M&A: The Elite
1 Department
Department
Colorado
Corporate/M&A
1 Department
4 Ranked Lawyers
Department
Articles, highlights and press releases
84 items provided by Hogan Lovells