Contact details
---
Email address
Contact number
UK Bar Guide 2023
London (Bar) Professional Negligence
---
17 Ranked Lawyers
Chambers Review
Provided by Chambers
Professional Negligence - London (Bar)
Hailsham Chambers is a highly respected set with a huge depth of expertise in solicitors' liability claims. Tenants have experience representing both claimants and respondents in relation to issues including advice on investment and other transactions, and the management of litigation. The set also has strength in claims involving financial services professionals including auditors and financial advisers. Hailsham barristers have acted in high-profile trials and appeals which have influenced the law on limitation and the illegality defence. They also appeared in Hart v Large, an important case on liability for chartered surveyors. Clients say: "Hailsham is undoubtedly one of the top sets for professional negligence law."
Client service
"The clerks are very good, very efficient and very fair."
"The clerks are quietly efficient. They find the right person for the job without any fuss."
"I have known Stephen Smith and Michael Kilbey for at least 35 years. Their service (together with the rest of the clerking team) is second to none."
"Stephen Smith is incredibly good and goes out of his way to help in all kinds of different ways."
"Stuart Paley is always extremely efficient, easy to deal with and responsive."
Stephen Smith is the senior clerk.
Notable Practitioners
Provided by Chambers
Nicholas Davidson KC
Nicholas Davidson KC offers vast experience in the professional negligence sphere. He regularly takes on high-profile negligence cases arising from complicated issues such as corporate governance breakdown, institutional fraud and downturns in the property market. He has a particular flair for claims involving financial services professionals. He also serves as a deputy High Court judge.
"Technically excellent and knows professional negligence back to front."
Michael Pooles KC
Michael Pooles KC is renowned for his skill in handling indemnity claims and related coverage matters. He acts for a comprehensive range of clients but focuses in particular on claims concerning surveyors, accountants and lawyers. He has contributed over the years to literature on the subject of professional liability.
"Michael Pooles KC is simply excellent, there is no other word for it. His advice is spot on and reliable."
"He has the ear of the court. He's a lovely man to deal with and his juniors love working with him. He has a fabulous capacity to lead the team."
Francis Bacon
Francis Bacon centres his practice on professional negligence cases and insurance coverage disputes, particularly those with an element of fraud. He often takes on high-value solicitors' negligence claims with significant international aspects, and routinely acts unled.
"Francis is very robust and has a good way with difficult clients."
"Loves to get his hands dirty on the detail and underlying commercial dynamic."
William Flenley KC
Well versed in the full spectrum of professional liability work, William Flenley KC serves as an arbitrator and a mediator, as well as an advocate. He specialises particularly in solicitors' negligence, on which subject he has co-authored a leading reference text.
"William is unrivalled in his attention to detail; there is absolutely no way that William would ever take a matter to trial that he does not know inside out and backwards. You just know that everything will be done right."
Derek Holwill
Derek Holwill is a highly experienced barrister who is sought after to counsel claimants and defendants, most commonly in the financial and legal sectors. He also advises in relation to professional indemnity coverage. He has particular expertise in limitation issues.
"He's very precise and thinks about what he wants to say very carefully."
"Derek is extremely thorough, clever and commercially aware. I would never pass up an opportunity to work with him."
Simon Wilton
Simon Wilton is head of the professional negligence group at Hailsham and an impressive practitioner in the field who has written extensively on the subject. He is most often instructed by professionals and indemnity insurers in the real estate and financial sectors, where he takes on high-profile, multiparty cases.
"He's absolutely excellent and a leading junior in various practice areas. He was so eloquent and very good at explaining a very difficult topic."
Imran Benson
Imran Benson acts in a diverse set of claims against surveyors, valuers, accountants and auditors, among other professionals. He is also notable for his work in relation to solicitors' negligence arising out of corporate and partnership transactions.
"Sound, cool and calm. Very astute."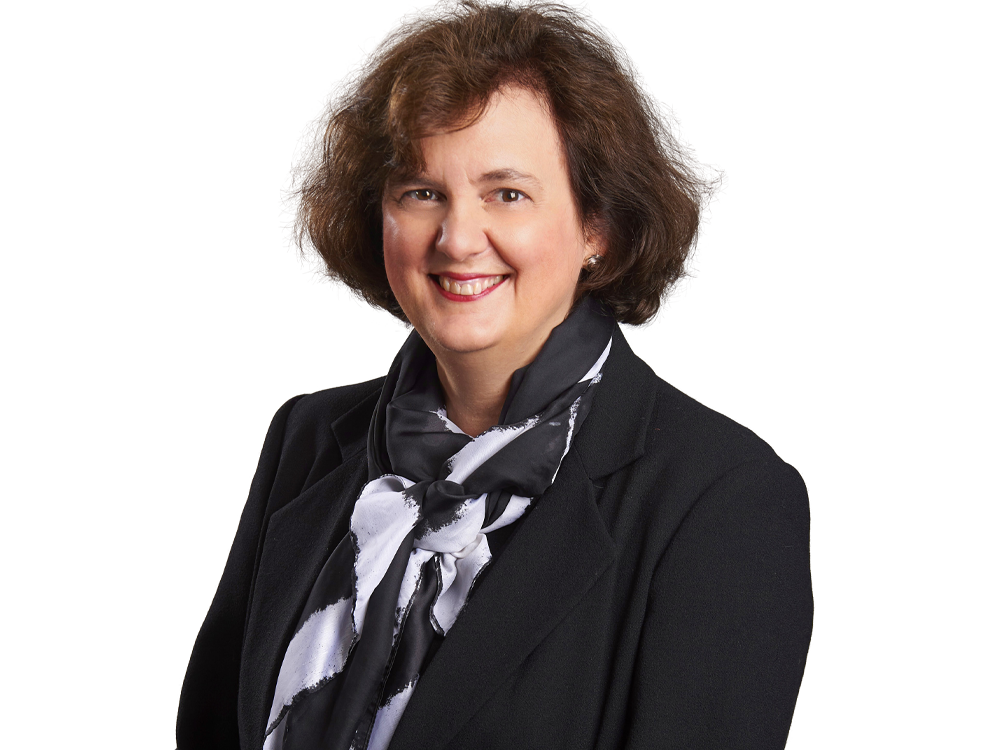 Nicola Rushton KC
Nicola Rushton KC has an established professional negligence practice which has recently been focused on claims against solicitors and accountants. Her work in the field arises from a variety of matters including fraud, insolvency and trusts.
"She has a brilliant knack of explaining complex issues to the judiciary so that they trust her advocacy completely."
Dan Stacey
Dan Stacey frequently provides counsel to clients facing major High Court and Court of Appeal proceedings. His work includes acting for and against accountants, surveyors and solicitors, and he has a particular flair for cases involving issues of limitation, with notable expertise in the illegality defence. He has a deep knowledge of lenders' claims.
"Good balanced judgement and a calm and collected advocate. One of my go-to counsels."
"Dan is an excellent senior junior. He is measured, knowledgeable and a skilled advocate."
Henry Bankes-Jones
Henry Bankes-Jones acts for individuals and insurers, being particularly noted for his work in solicitor and barrister negligence claims, but also acting in matters concerning accountants and other professionals. He has appeared unled, and at all levels up to the Supreme Court in cases considering novel legal questions.
"Henry is a rising star. He is very robust and is always able to garner the best case possible with the available facts."
Jamie Carpenter KC
Jamie Carpenter KC largely concentrates on representing defendants in professional negligence cases, though he also has a growing reputation for claimant work. Best known for his representation in claims against solicitors, his practice has expanded to include litigation involving insurance brokers and financial services professionals. He can also provide the benefit of his strong practice in costs litigation.
"He's lovely, very bright, encyclopaedically knowledgeable in his area, very practical and nice to deal with."
"Jamie is absolutely superb. He is refreshingly confident in his views when advising and can quickly grasp complex legal issues as well as grappling with difficult factual arguments."
Matthew Jackson
Matthew Jackson is a senior barrister with a strong track record in defending a range of professionals, including accountants, valuers and solicitors, as well as professional indemnity insurers. He often takes on high-value claims against law firms arising from prior personal injury or clinical negligence litigation, and a number of his cases have arisen from the vibration white finger litigation. He acts in both individual and group actions.
"Able to deal with very long, confusing litigant-in-person pleadings in a straightforward and commercial way."
Joshua Munro
A barrister who has many years' experience in the field of professional negligence, Joshua Munro is typically involved in claims against surveyors, lawyers and independent financial advisers. He complements his practice with experience in insurance and costs work.
"Commercial, client-friendly and a brilliant advocate."
"Josh gives clear and competent advice and is very reliable."
Niamh O'Reilly
Niamh O'Reilly receives superb reviews from her clients, denoting her as a barrister with experience and authority beyond her years. She is particularly noted for her work on lawyers' negligence, but offers expertise across a broad range of disciplines including accountancy and other professions.
"Niamh is a delight to work with. She combines her sharp intellect with a lovely manner, putting even the most nervous clients at ease."
"Niamh is the first name on the list of recommendations whenever clients or colleagues need a barrister for the most complex or 'nasty' cases."
"Niamh has a wealth of experience and knowledge, and always impresses me."
Alicia Tew
Alicia Tew is a commercially minded barrister who frequently acts in professional negligence cases, whether on the claimant or defendant side. She has experience of claims arising in a broad range of contexts, including insolvency, investment schemes or the conduct of litigation.
"Alicia has gravitas beyond her years. She is truly excellent."
"Alicia is a rising star. She is very approachable and at ease with lay clients."
Jack Steer
Jack Steer is building a strong reputation as a professional negligence specialist barrister, typically acting for defendants across a variety of professions but particularly in the legal and financial services sectors.
"Jack is a future star; his advice is always clear, and he has a maturity beyond his years."
"Jack is one of my absolute go-to barristers; he has the perfect blend of expertise, bedside manner and pragmatism."
Simon Howarth KC
Simon Howarth KC has an extensive practice in claims of solicitors' and barristers' negligence, but is also able to advise on claims regarding insurance brokerage disputes. He is also regularly instructed in complex, high-value claims arising in the financial services sector.
"Simon is technically brilliant and has the most incredible wealth of knowledge and expertise."
"Down to earth but superb on paper and on his feet."
Ranked Barristers at
Hailsham Chambers
Provided by Chambers
Filter by
Silks (KC)
London (Bar)
Professional Negligence
---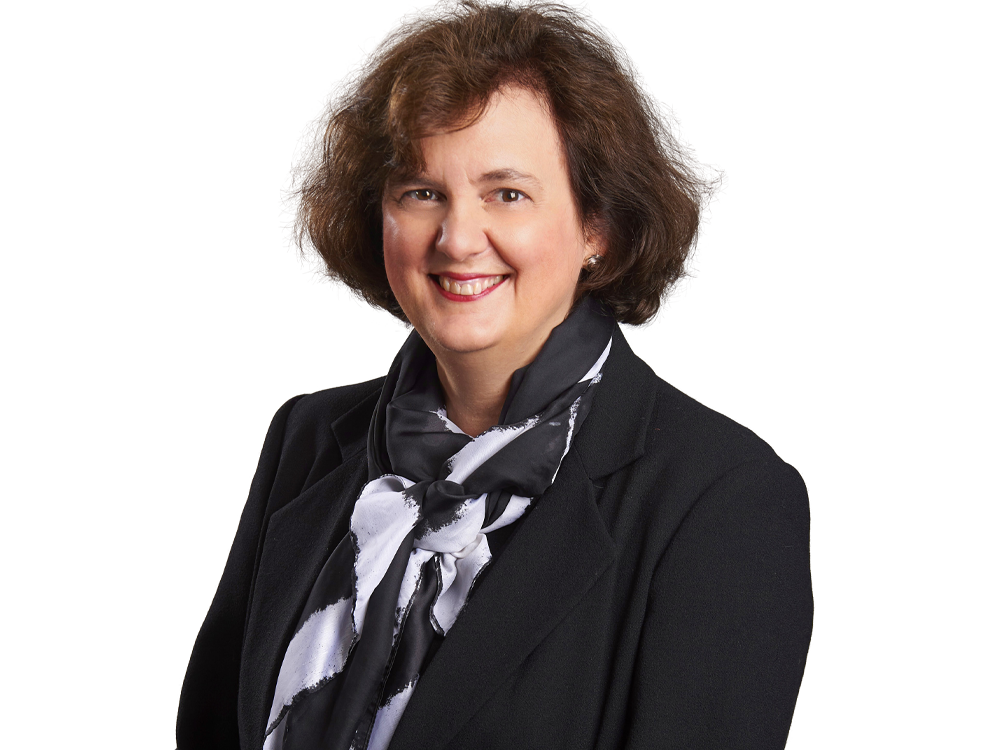 Juniors
London (Bar)
Professional Negligence
---