Lawyer profile
Steven Mayer
USA 2022: Litigation: Appellate
---
About
Provided by Steven Mayer
USA
Practice Areas
Steven Mayer is a senior counsel in the firm's Appellate and Supreme Court practice group, focusing his practice on appellate litigation, election law, and representing and suing public entities. He is the past President of the California Academy of Appellate Lawyers and a member of the American Academy of Appellate Lawyers and the American Law Institute. He has litigated numerous important cases before the state and federal appellate courts.
Chambers Review
Provided by Chambers
USA
Litigation: Appellate - California
Steven Mayer is an experienced appellate practitioner with broad knowledge of commercial disputes. He is held in particularly high esteem for his role advising governmental organizations and public entities on constitutional and administrative matters.
"Steve is a terrific appellate attorney."
Discover other Lawyers at
Arnold & Porter
Provided by Chambers
Filter by
California
Colorado
Corporate/M&A
---
Litigation: Appellate
---
Litigation: General Commercial
---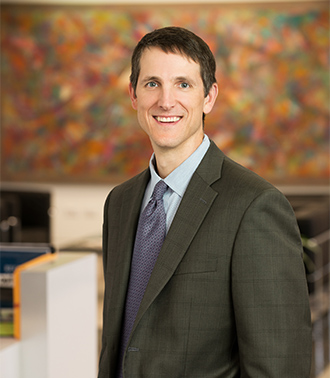 District of Columbia