LAWYER PROFILE
Gina Cavalier
Los Angeles, USA
USA Guide 2022
Ranked in 1 departments

chambers review
Lawyer Information
Lawyer profile for USA 2022
Chambers Review
Chambers Research is conducted by 200 Research Analysts, across 200 jurisdictions and provides nearly 6,000 rankings tables. Annually we collect hundreds of thousands of responses from clients, the majority via in-depth interview. Learn more about our methodology.
USA
Healthcare - California
Band 4
Gina Cavalier of Cooley has significant experience acting as counsel on fraud and abuse issues and wider regulatory compliance. She counts pharmaceutical companies, medical device manufacturers and providers as her clients.
"Gina is an excellent lawyer and knowledgeable in her field."
View ranking table
Lawyer information
This content is provided by Gina Cavalier
Practice Areas
Gina Cavalier is healthcare fraud and abuse and compliance lawyer, who focuses her practice on the life sciences industry. As a partner in the FDA and Healthcare practices, Gina advises a wide range of life sciences and healthcare clients, including pharmaceutical and medical device manufacturers, suppliers, providers, and group purchasing organizations. She specializes in advising these clients on complex issues arising under the Anti-Kickback Statute, as well as other federal and state anti-fraud authorities.
Ms. Cavalier regularly assists clients during fraud investigations and audits, and analyzes complex health care arrangements under the Anti-Kickback, Stark, Beneficiary Inducement and False Claims laws. She has handled a wide range of government inquiries, negotiated settlements and corporate integrity agreements ("CIAs"), drafted numerous corporate compliance programs and counseled clients regarding the structure of joint ventures. She also has significant experience providing advice to pharmaceutical and medical device manufacturers, particularly related to sales and marketing practices, and complex discounting arrangements, including bundling.
Gina Cavalier
3 YEARS RANKED


Office
1333 2nd Street
Suite 400
Santa Monica
Los Angeles
California
USA
CA 90401

View Firm Profile

This page contains Chambers Research content only
Enhance your profile to connect with potential clients
John-Paul Motley
Cooley LLP
Capital Markets: Debt & Equity: Western United States
Los Angeles, USA
John-Paul Motley
Cooley LLP
Capital Markets: Debt & Equity: Western United States
Los Angeles, USA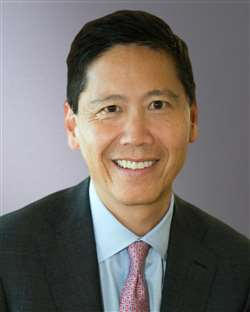 Randall Lee
Cooley LLP
Litigation: White-Collar Crime & Government Investigations
Los Angeles, USA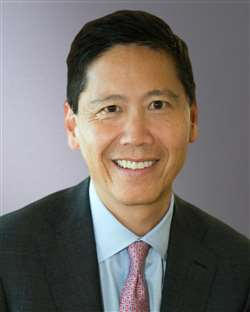 Randall Lee
Cooley LLP
Litigation: White-Collar Crime & Government Investigations
Los Angeles, USA