Lawyer profile
Sean SeLegue
USA 2022: Litigation: Appellate
---
About
Provided by Sean SeLegue
USA
Practice Areas
In almost thirty years of practice, Sean SeLegue has handled important cases in many areas, including contract, real estate and major construction disputes, partnership disputes in investment management firms, class action litigation, disputes over settlement agreements, unfair competition cases, energy law, community property disputes in large-asset cases, product liability and attorney professional liability. He clerked for Judge Cynthia Holcomb Hall of the Ninth Circuit in 1991-92, is certified as an appellate specialist by the State Bar of California and belongs to the invitation-only American Academy of Appellate Lawyers and the selective California Academy of Appellate Lawyers.
Chambers Review
Provided by Chambers
USA
Litigation: Appellate - California
Sean SeLegue offers substantial experience representing clients in state and federal courts, handling issues such as labor and employment law, real estate matters and family law cases.
"Sean is a top-flight appellate attorney." "He's a very astute lawyer."
Discover other Lawyers at
Arnold & Porter
Provided by Chambers
Filter by
California
Intellectual Property: Trademark, Copyright & Trade Secrets: Transactional
---
Litigation: Appellate
---
Technology: Outsourcing
---
Colorado
Corporate/M&A
---
Litigation: Appellate
---
Litigation: General Commercial
---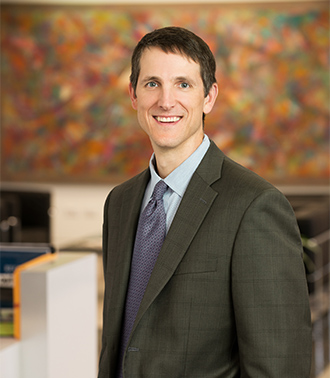 District of Columbia