Individual profile
Sheila Gibb
High Net Worth 2023
---
About
Provided by Sheila Gibb
High Net Worth
Practice Areas
Sheila is at her core an advocate. She is smart, strategic and sees the justice of a case. A thoughtful listener and intuitive problem solver, Sheila gets to the heart of the matter. Sheila is an experienced negotiator seeking creative settlement solutions while pursuing strategic litigation at all levels of court.
Drawing on her corporate law experience at a top New York City firm, Sheila advises clients on complex business, trust and family wealth matters in the context of family law, including sophisticated pre- and post-nuptial agreements.
Sheila has expertise in inter-provincial and international jurisdiction matters, including child mobility, child abduction, the Hague Convention, and complex international property matters.
Sheila is the current Secretary on the Executive Committee of The Advocates' Society, after four years as a Director. Sheila has served as Chair of the Standing Committee on Advocacy and Practice, Chair of the Membership Task Force, and Chair of the national symposium, The Right To Be Heard: The Future of Advocacy in Post-Pandemic Canada.
Sheila is a frequent contributor to family law publications and programs.
* Best Lawyers Canada | Family Law
For full bio, please see https://epsteincole.com/our-team/bio/sheila-gibb
Discover other Individuals at
Epstein Cole LLP
Provided by Chambers
Filter by
Canada
Family/Matrimonial: High Net Worth
---
Aaron Franks
Head of Family/Matrimonial: High Net Worth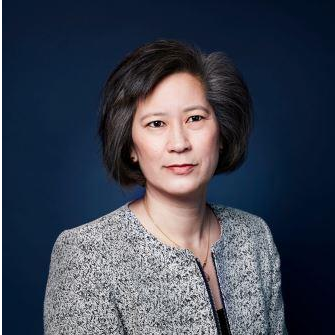 Roslyn Tsao
Head of Family/Matrimonial: High Net Worth
Other Individuals