About
Provided by Epstein Cole LLP
High Net Worth
Firm Details
Managing Partner: Roslyn M. Tsao
Number of Lawyers: 30
Number of Senior Clerks: 5
Number of Students: 2-4
Firm Overview
Epstein Cole has been instrumental in shaping family law in Canada and continues to lead in providing access to justice for families. As the largest family law firm in Canada, we enjoy a national and international reputation for handling sophisticated and difficult family law and related matters ranging from complex trust, property and support issues, to international child mobility and abduction cases, to inter-jurisdictional marriage contracts. We provide advice, counsel, representation, litigation and dispute resolution services for family law matters in Ontario, nationally and internationally.
We have a dedicated Knowledge Management & Practice Support lawyer and academic Counsel to cement our position as the leading family law firm in Canada, both in the representation of our clients and in the employment of best practices.
At the same time, Epstein Cole is committed to service, access to justice and to legal education. All of our lawyers take on access to justice initiatives and pro bono matters in their caseloads and in their volunteer endeavours.
Our clients come to us for innovative and creative solutions to their complex problems. We do not have a "one-size-fits-all" approach — each client's goals and needs are personal. We consider each case with a holistic and long-term view to generate reasonable and effective solutions. Clients and referring counsel can expect work of the highest calibre, exceptional client service, practical legal advice and cost-effective strategies to meet ultimate goals.
Ranked Offices
Provided by Epstein Cole LLP
Canada - Head office
Toronto

393 University Avenue, Suite 2200, Toronto, Ontario, Canada
Epstein Cole LLP rankings
High Net Worth Guide 2023
Canada
Family/Matrimonial: High Net Worth
1 Department
2 Ranked Lawyers
Department
Family/Matrimonial: High Net Worth
Lawyers
Aaron Franks
Head of Family/Matrimonial: High Net Worth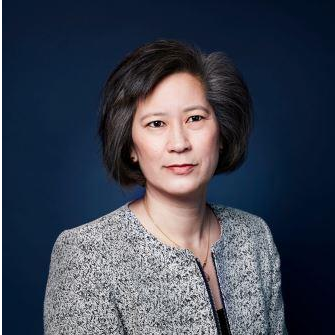 Roslyn Tsao
Head of Family/Matrimonial: High Net Worth
Other Lawyers
Lawyers