Individual profile
Ilana Zylberman Dembo
High Net Worth 2023
---
About
Provided by Ilana Zylberman Dembo
High Net Worth
Practice Areas
Known for her razor-sharp judgement and deep sense of fairness, Ilana successfully resolves seemingly impossible and complex family law disputes in pragmatic, creative and cost-effective ways. Her ultimate goal is for families to resolve their conflicts with dignity and respect for one another. Ilana adapts her advocacy style and legal approach to best meet the specific needs and goals of her clients, through negotiation, mediation, arbitration or in the court room.
Ilana's tenacious pursuit of justice, her probing cross-examinations and her command of the facts and the law have led her to work on ground-breaking and precedent setting cases at both trial and appellate levels, including appearing before the Supreme Court of Canada. Her work has set the standard for domestic contract negotiations across the country.
Ilana is regularly sought out for her expertise in advising multigenerational family businesses and home offices on the interplay between family law and corporate and trust structures. Her areas of focus include complex valuations of private businesses, professional corporations, executive compensation and pension plans, complex trust and tax structures, as well as cross-border issues.
* Lexpert Canada | Family Law | Repeatedly Recommended
For full bio, please see https://epsteincole.com/our-team/bio/ilana-zylberman-dembo
Discover other Individuals at
Epstein Cole LLP
Provided by Chambers
Filter by
Canada
Family/Matrimonial: High Net Worth
---
Aaron Franks
Head of Family/Matrimonial: High Net Worth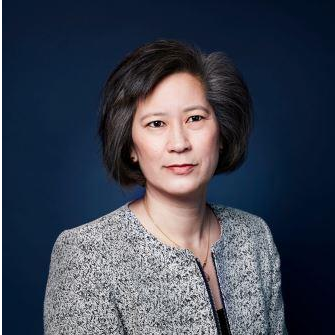 Roslyn Tsao
Head of Family/Matrimonial: High Net Worth
Other Individuals