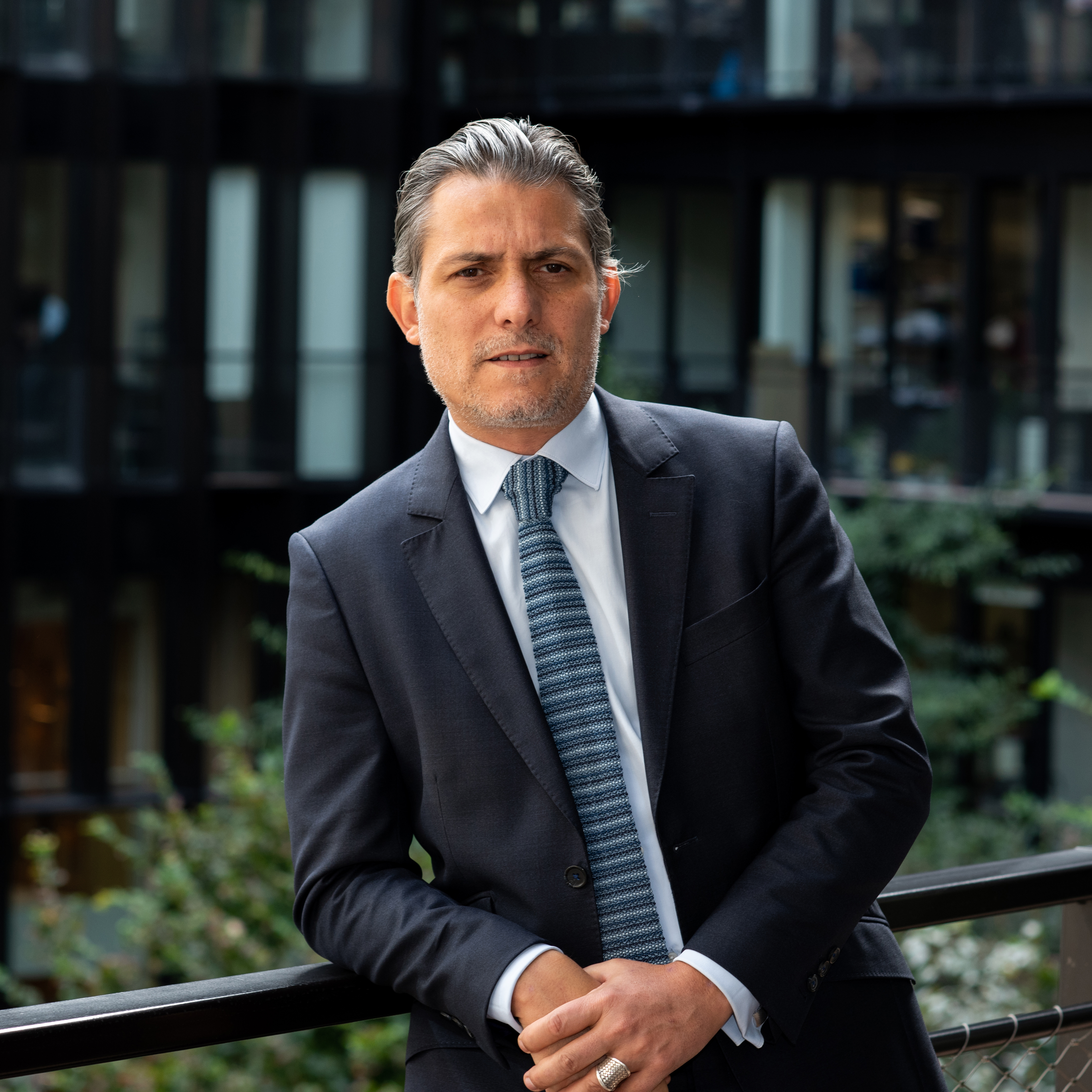 Lawyer profile
Samy Laghouati
Global 2023: Corporate/Commercial: International Firms
---
Global Guide 2023
---
Ranked in 1 Practice Areas
About
Provided by Samy Laghouati
Global
Practice Areas
Samy Laghouati is the partner in charge of the Algiers Office which he founded in 2003. He has been exclusively involved in business ventures and investments in Algeria, acting for both public bodies (government agencies and state-owned enterprises) and foreign investors. He mainly handles privatisations, acquisitions, as well as large-scale infrastructure transactions (real estate and energy, water).
He assists his clients with every stage of the deals, from the structuring (legal and fiscal) to the execution and following through of the investments.
Career
Gide Loyrette Nouel partner (since 2008)
Joined Gide Loyrette Nouel (2002)
Chambers Review
Provided by Chambers
Global
Corporate/Commercial: International Firms - Algeria
Samy Laghouati is a leading lawyer who often assists international clients with the creation of joint ventures. Alongside his experience in oil and gas transactions, he is also seasoned in international arbitration.
"He is competent, he understands situations quickly and finds solutions."
Discover other Lawyers at
Gide Loyrette Nouel
Provided by Chambers
Filter by