Lawyer profile
Rosa Evergreen
USA 2022: Bankruptcy/Restructuring
---
About
Provided by Rosa Evergreen
USA
Practice Areas
Rosa Evergreen is a partner in Arnold & Porter's Bankruptcy and Restructuring group. She has experience in all aspects of bankruptcy and corporate restructuring, including complex Chapter 11 cases, bankruptcy litigation, out-of-court restructurings and distressed acquisitions. She has been involved in bankruptcy cases in a wide range of industries across the country, including financial services, real estate, environmental, oil and gas, hospitality and healthcare, among others. She also frequently writes and lectures on a number of bankruptcy-related topics.
Chambers Review
Provided by Chambers
USA
Bankruptcy/Restructuring - District of Columbia
Rosa Evergreen is noted for her growing practice in the bankruptcy space, which includes high-value Chapter 11 cases and the representation of financial institutions. She has particular expertise in matters concerning the oil and gas sector.
"She is very smart and thorough." "Rosa is an incredibly savvy and experienced attorney, with excellent substantive understanding of the law and strong legal and strategic instincts."
Discover other Lawyers at
Arnold & Porter
Provided by Chambers
Filter by
California
Colorado
Corporate/M&A
---
Litigation: Appellate
---
Litigation: General Commercial
---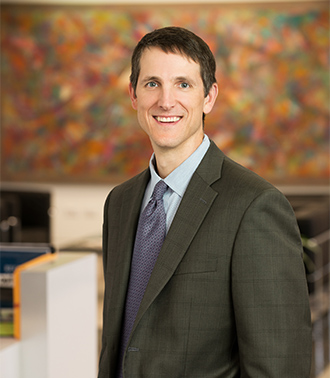 District of Columbia