Lawyer profile
Robert J D Briant
Global 2023: Corporate & Finance including Investment Funds
---
Global Guide 2023
---
Ranked in 1 Practice Areas
About
Provided by Robert J D Briant
Global
Practice Areas
Robert is Head of the Corporate Department. One of the most senior corporate practitioners in the BVI, Robert influences legislative changes in the jurisdiction, including by creating and chairing a committee of the fifteen leading corporate lawyers to recommend changes to Government and the Financial Services Commission on financial services legislation. Robert focuses on M&A, joint venture companies and investment vehicles. He provides specialist advice to hedge and private equity funds, as well as advising on a range of financing transactions. Clients include Philips, Toys R Us Asia, Nginx Inc., Bank of Asia, Amazon, CMB Group, Weatherford International Ltd., United Overseas Bank Limited and Credit Suisse AG.
Robert is former Chairman of BVI Finance Limited, a public/private partnership created to develop further BVI's financial services industry. He sits on the Securities, Investment Business and Mutual Funds Advisory Committee and is a past member of the Joint Anti-Money Laundering and Terrorist Financing Advisory Committee of the BVI. Robert was responsible for forming and chairs a consortium of the largest law firms in the BVI to make recommendations to Government on issues affecting financial services. He is also regular contributor to the media on matters of BVI law.
Chambers Review
Provided by Chambers
Global
Corporate & Finance including Investment Funds - British Virgin Islands
Robert Briant leads Conyers' corporate team in the BVI. He is a hugely experienced attorney with deep expertise in high-value M&A and private equity transactions. His broader practice covers the full spectrum of related fields, with noteworthy mandates also including high-value restructuring work.
Contributions
1 Contribution provided by Conyers
Slide 1 of 1
Law and Practice | British Virgin Islands
Law and Practice | British Virgin Islands
Articles, highlights and press releases
5 items provided by Conyers
Slide 1 of 3
BVI Incubator and Approved Funds
Cementing its reputation as the offshore jurisdiction of choice for new managers and start-up funds, the British Virgin Islands' innovative Incubator and Approved Fund products continue to grow in popularity.
Slide 2 of 3
The BVI Extends Visa Exemption to PRC Nationals
The British Virgin Islands ("BVI") Government has enacted a measure which exempts nationals of the People's Republic of China from the need to apply for a visa to visit the BVI for up to six months for business or tourism purposes.
Limited Partnership Act (British Virgin Islands) Enacted
We are pleased to announce the enactment of the new Limited Partnership Act (British Virgin Islands) ("LPA"). The LPA represents the culmination of the efforts of fourteen (14) lawyers from eight (8) British Virgin Islands law firms to create a state of the art limited partnership act.
Discover other Lawyers at
Conyers
Provided by Chambers
Filter by
Asia-Pacific Region
Offshore: Corporate & Finance including Investment Funds
---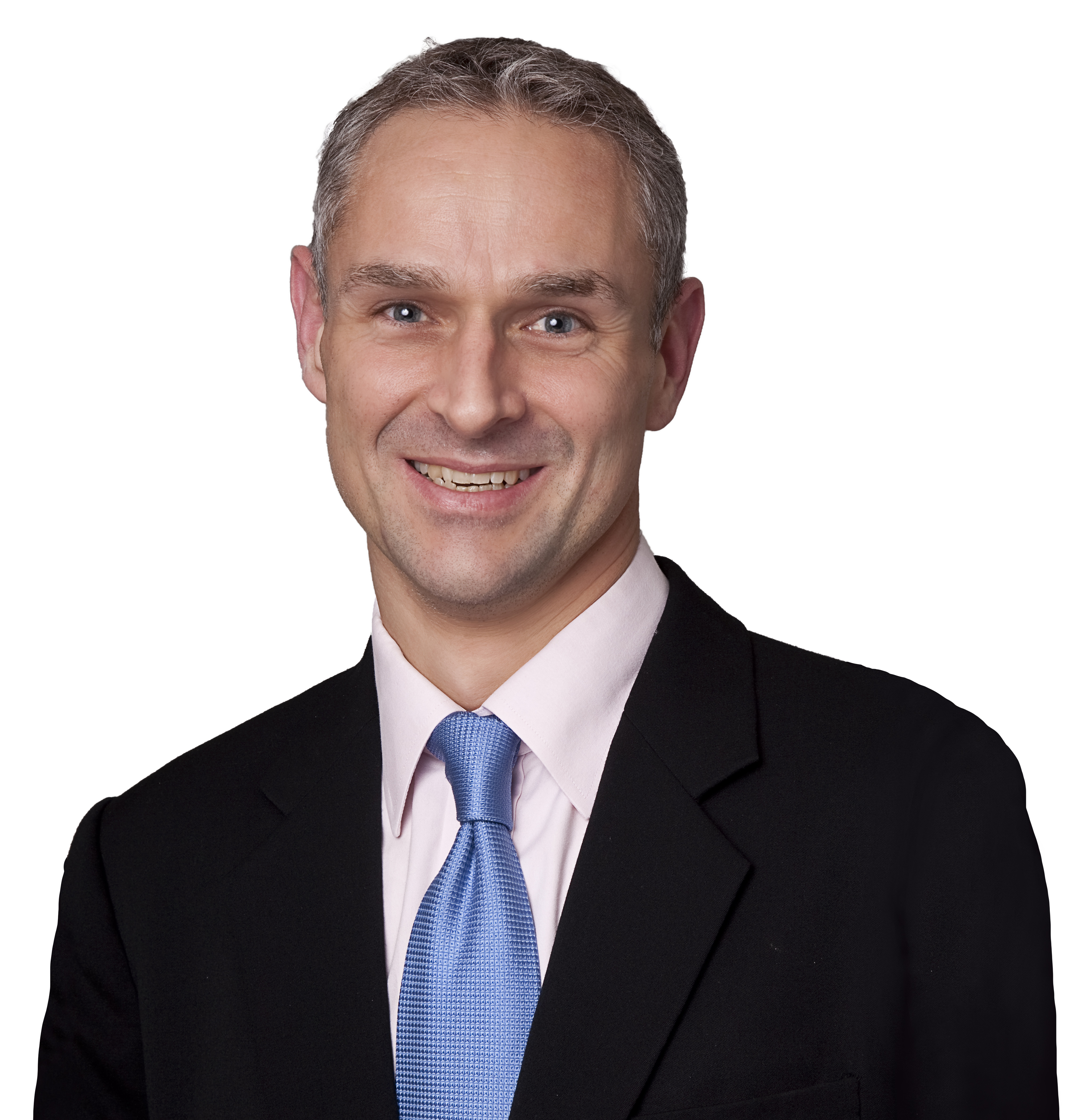 Bermuda
British Virgin Islands
Corporate & Finance including Investment Funds
---
Robert J D Briant
Head of Corporate & Finance including Investment Funds
Dispute Resolution
---
Mark J Forte
Head of Dispute Resolution