Lawyer profile
Neville Jugnauth
Canada 2023: Corporate/Commercial
---
About
Provided by Neville Jugnauth
Canada
Practice Areas
With significant corporate experience and a long track record of advising leading institutional investors and businesses in their deal activities, Neville brings deep market insight to help move his clients' goals in the oil and gas industry and beyond.
Neville practises corporate and securities law with a focus on M&A, private equity and corporate finance transactions. With transactional experience in both Canada and the United States, Neville has significant experience working with financial sponsors on their M&A activity, private equity investments, joint venture transactions and partnering arrangements in the upstream and midstream sectors of Canada's oil and gas industry. Neville also regularly advises clients on public offerings, securities law and stock exchange compliance issues, and corporate governance matters.
Chambers Review
Provided by Chambers
Canada
Corporate/Commercial - Alberta
Neville Jugnauth advises on private equity investments and M&A transactions. His clients include energy companies headquartered in Alberta and further afield, as well as Crown corporations.
Articles, highlights and press releases
4 items provided by Torys LLP
Slide 1 of 2
Our third annual survey of Canadian private equity & pension fund leaders takes a pulse on the industry & what's next for private equity in Canada. PE Pulse 2022 discusses the outlook for dealmaking, valuation trends & sectors of interest, plus how economic & geopolitical headwinds affect the sector
Technology: Alberta's tech sector momentum
The growth of Canada's tech sector has been on a path of acceleration. The tech sector's presence is now being felt nationwide. Alberta in particular is experiencing rapid growth; attracting tech startups, leaders & emerging companies. Here we explore the drivers of Alberta's tech sector momentum.
Slide 2 of 2
Torys Video: What's next for private equity?
At the onset of COVID-19, many within private equity put plans on hold as they responded to the crisis. In this video, our team discusses highlights of an industry survey with equity and pension leaders, addressing their cautious optimism, the sectors drawing attention & fundraising developments.
Discover other Lawyers at
Torys LLP
Provided by Chambers
Filter by
Alberta
Corporate/Commercial
---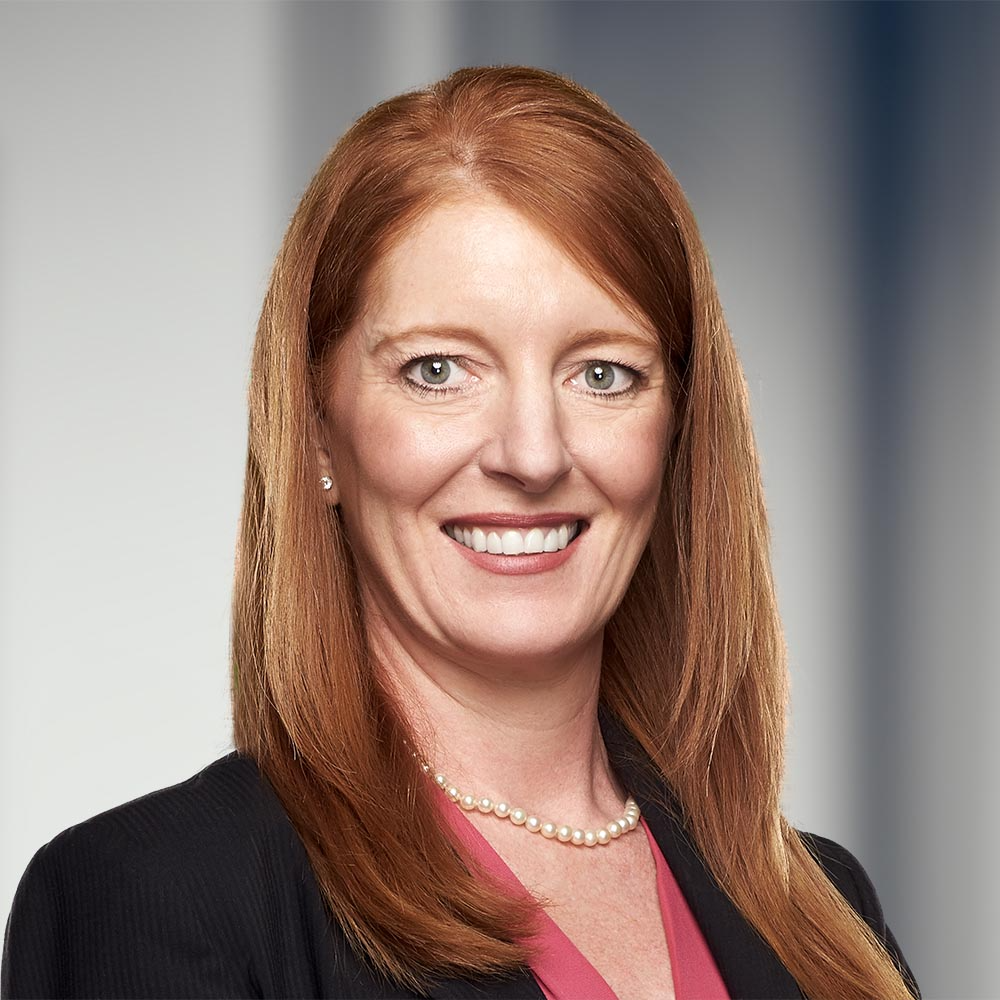 Stephanie C. Stimpson
Head of Corporate/Commercial
Nationwide - Canada