Lawyer profile
Eileen M McMahon
Canada 2023: Life Sciences: Regulatory/Compliance, Intellectual Property, Cannabis Law
---
Canada Guide 2023
---
Ranked in 3 Practice Areas
Ranked in Guides
About
Provided by Eileen M McMahon
Canada
Practice Areas
Eileen's market-leading experience, practical advice and industry insight in intellectual property and regulatory law make her a go-to advisor for clients in Canada and the United States.
Chair of Torys' Intellectual Property and Food and Drug Regulatory practices, Eileen is one of a handful of Canadian lawyers who advise on regulatory clearance and intellectual property protection of products. Across sectors—including life sciences, agribusiness, regenerative medicine and stem cells, cannabis and more—Eileen helps clients identify IP and regulatory assets, obtain and maintain market exclusivity, exploit IP assets and enforce their IP rights.
Eileen is a registered patent and trademark agent in the United States and Canada and is adroit at navigating the issues at play in cross-border matters. She is also a Certified Licensing Professional of the Licensing Executive Society (LES) (2011-2014), United States and Canada. This certification is issued only to persons who have met the requirements for licensing professionals, established by CLP, Inc., under the guidance of the LES. Fewer than 1% of all attorneys have this certification, making Eileen a specialized resource for clients.
Chambers Review
Provided by Chambers
Canada
Life Sciences: Regulatory/Compliance - Nationwide - Canada
Eileen McMahon enjoys a reputation as one of Canada's foremost life sciences lawyers and is considered a go-to expert by many major pharmaceutical companies. She assists with product regulations and licensing, as well as intellectual property. She is based in Toronto, from where she leads Torys' IP and food and drug regulatory practices.
"She has been committed to our business on a professional level and is a lot of fun and interesting to work with on a personal level." "In addition to having superb command of the subject matter, Eileen immediately understands competing points of view, relates to others with ease and has great listening skills."
---
Intellectual Property - Nationwide - Canada
Eileen McMahon has cultivated an outstanding reputation in the life sciences sector, with a knowledge base spanning issues from patent law and licensing to regulatory compliance and pricing.
"She is a great patent lawyer with huge experience." "Eileen is very knowledgeable and comes informed to every discussion with a strategy in mind."
---
Cannabis Law - Nationwide - Canada
Eileen McMahon draws upon her wealth of experience handling intellectual property and regulatory matters to provide support to cannabis sector clients. Based in Toronto, she is the chair of the firm's food and drug regulatory practice.
"Eileen shows a high level of sophistication in her approach to evaluating and proposing approaches to resolving a matter." "She is a pleasure to deal with and has strong industry experience."
Articles, highlights and press releases
3 items provided by Torys LLP
Discover other Lawyers at
Torys LLP
Provided by Chambers
Filter by
Alberta
Corporate/Commercial
---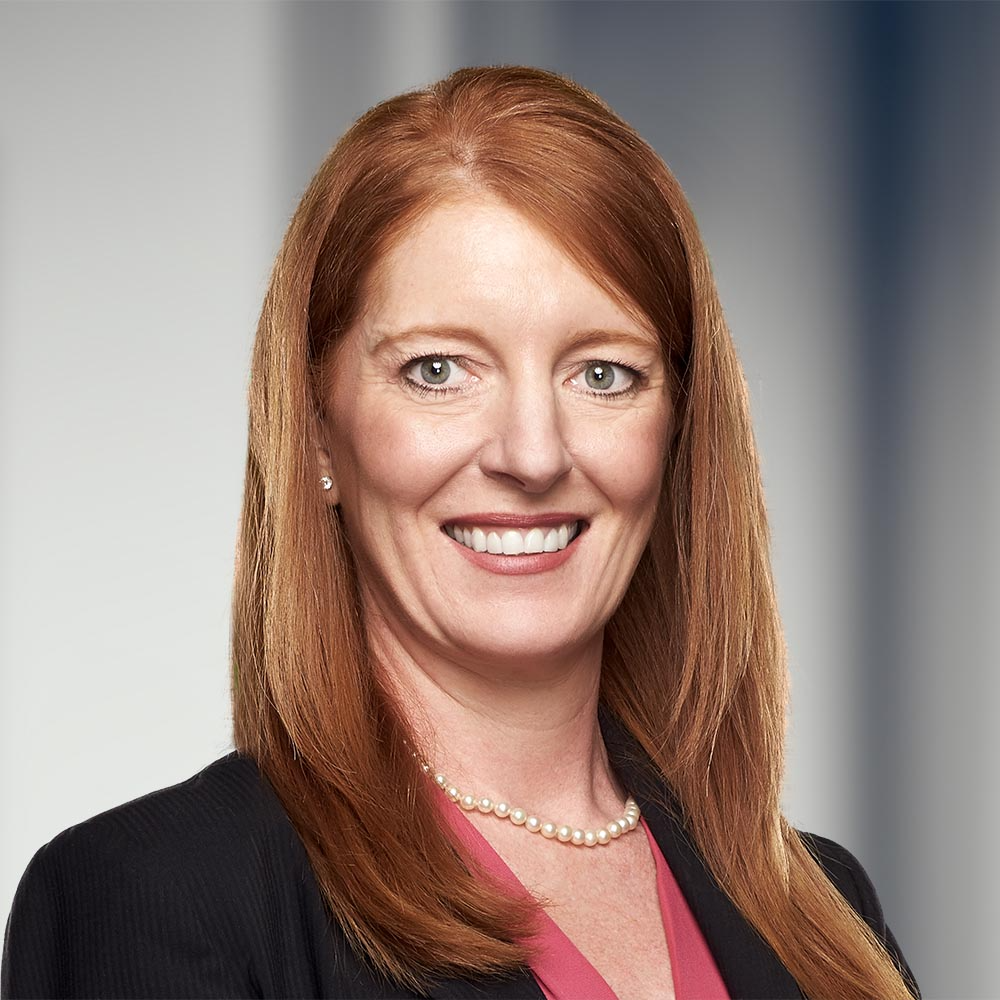 Stephanie C. Stimpson
Head of Corporate/Commercial
Nationwide - Canada