About
Provided by Torys LLP
Canada
Firm Details:
Chairman: J. Robert S. Prichard, O.C., O.Ont.
Managing Partner: Matthew Cockburn
Number of partners worldwide: 139
Number of lawyers worldwide: 411
Firm Overview:
Torys LLP is an international business law firm that works with clients who expect the best advice and exceptional service. Torys' dedication to excellence across practice areas and industries has resulted in an enviable record of experience in Canada and globally. Teamwork is one of the firm's distinguishing features, reflected in all aspects of how the firm partners with clients and collaborates internally. Long-standing clients continue to retain Torys not only for its excellent service and legal expertise but also because of a shared value for lasting partnerships based on trust and respect.
With leading lawyers and a cohesive, multidisciplinary approach, we have the ongoing privilege of assisting clients on cutting-edge, precedent-setting and complex work. The firm serves clients across Canada and globally from offices in Toronto, New York, Calgary, Montréal and its Legal Services Centre in Halifax, Nova Scotia.
Main Areas of Practice:
We provide Canadian, U.S. and global legal services in various key practices, including mergers and acquisitions, capital markets, private equity, regulatory, intellectual property, tax, lending and financing, litigation and dispute resolution, competition, projects, and pensions and employment.
Our expertise extends to key industry sectors, including financial services, technology, retail and consumer products, life sciences, agriculture, mining and metals, manufacturing, real estate, infrastructure and energy (power, oil and gas).
Ranked Offices
Provided by Torys LLP
Canada
Calgary

4600 Eighth Avenue Place East, 525 - 8th Avenue S.W., Calgary, Alberta, Canada, T2P 1G1

View ranked office

Montréal

Torys Law Firm LLP, 1 Place Ville Marie, Suite 2880, Montréal, Québec, Canada, H3B 4R4

View ranked office
USA
New York

1114 Avenue of the Americas, 23rd Floor, New York, New York, USA, NY 10036.7703

View ranked office
Torys LLP rankings
Canada Guide 2024
Filter by
Alberta
Corporate/Commercial
5 Ranked Lawyers
Lawyers
Stephanie C. Stimpson
Head of Corporate/Commercial
Corporate/Commercial: The Elite
1 Department
Department
Corporate/Commercial: The Elite
Nationwide - Canada
Aboriginal Law
1 Department
3 Ranked Lawyers
Department
Lawyers
Agribusiness: Agriculture & Food Products
1 Department
Department
Agribusiness: Agriculture & Food Products
Banking & Finance
1 Department
5 Ranked Lawyers
Department
Lawyers
Adam E Delean
Head of Banking & Finance
Amanda Balasubramanian
Head of Banking & Finance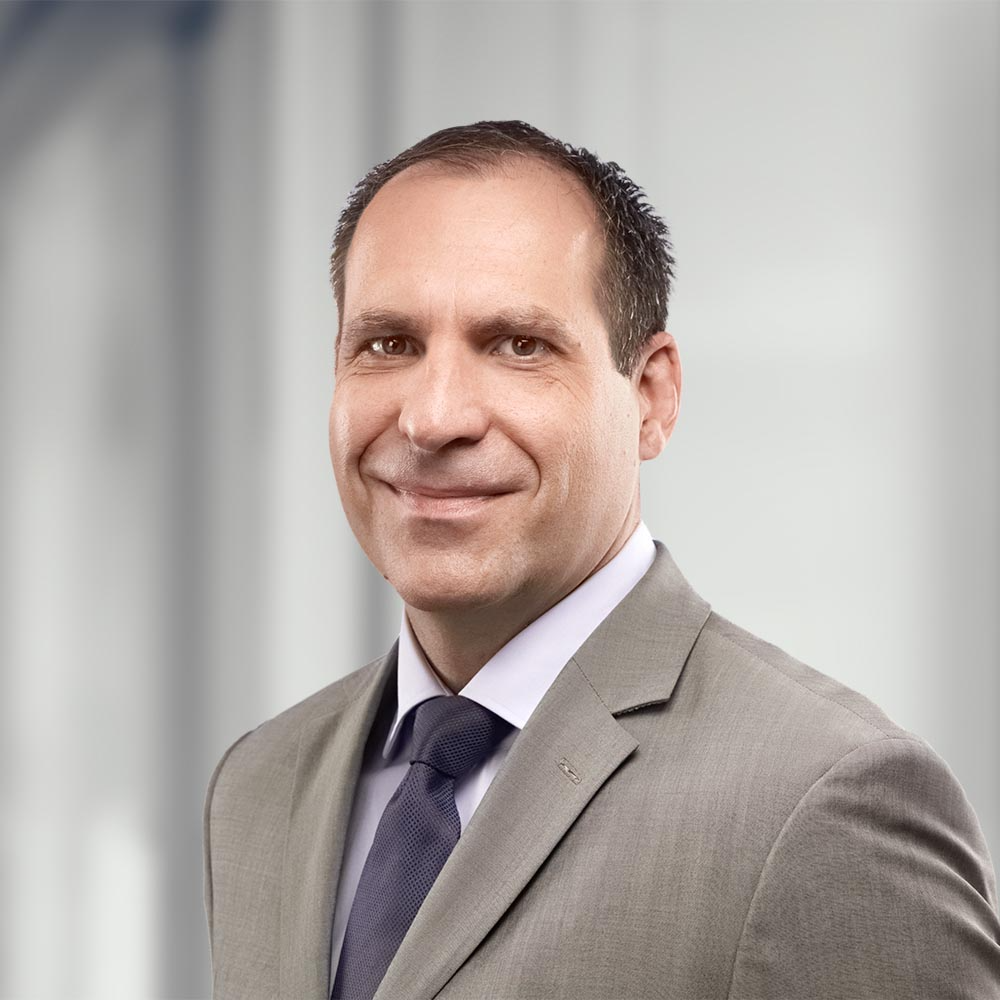 Banking & Finance: Financial Services Regulation
1 Department
2 Ranked Lawyers
Department
Banking & Finance: Financial Services Regulation
Lawyers
Blair W Keefe
Head of Banking & Finance: Financial Services Regulation
Articles, highlights and press releases
133 items provided by Torys LLP