Lawyer profile
Nathan Leavitt
USA 2023: Transportation: Aviation: Finance
---
About
Provided by Nathan Leavitt
USA
Practice Areas
Aircraft Finance; Asset Finance; Equipment Financing and Leasing; Latin America Practice; Aviation
Career
Mr. Leavitt focuses on representing commercial aircraft lessors and his clients include several of the top-10 largest lessors in the commercial aviation industry. Portfolio transfers and financing for groups of more than 10 aircraft are a significant portion of his practice, as well as regularly negotiates new aircraft operating lease agreements with airlines on behalf of lessors for everything from 737-400 cargo conversions to fleets of A350s and 787-900s, including negotiating GATS compliant leases and placing aircraft into GATS structures.
Default, repossession and remedies advice for lessors faced with defaulting lessees is also a regular part of Mr. Leavitt's practice. He has designed custom repossession and remedies strategies on numerous occasions to help lessors analyze not only their contractual rights, but also the practical and business considerations concomitant with exercising remedies. And when an airline files bankruptcy, whether Chapter 11, 13 or 15 in the United States or in another jurisdiction, Mr. Leavitt has regularly been brought in to advise on the contractual rights, U.S. Bankruptcy Code 1110 issues and Cape Town Convention rights and remedies.
Chambers Review
Provided by Chambers
USA
Transportation: Aviation: Finance - USA - Nationwide
Nathan Leavitt is noted for his representation of aircraft leasing companies. He has particular expertise in aviation sector Chapter 11 proceedings.
Strengths
Provided by Chambers
Slide 1 of 1
"Nathan is a great lawyer."
"Nathan is a great lawyer."
Articles, highlights and press releases
3 items provided by Holland & Knight LLP
Discover other Lawyers at
Holland & Knight LLP
Provided by Chambers
Filter by
Alabama
Bankruptcy/Restructuring
---
Healthcare
---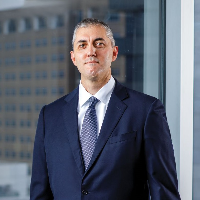 Litigation: General Commercial
---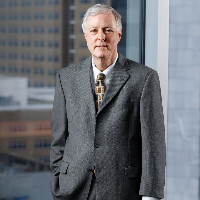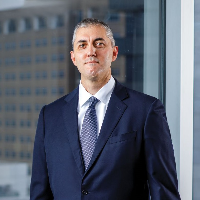 California