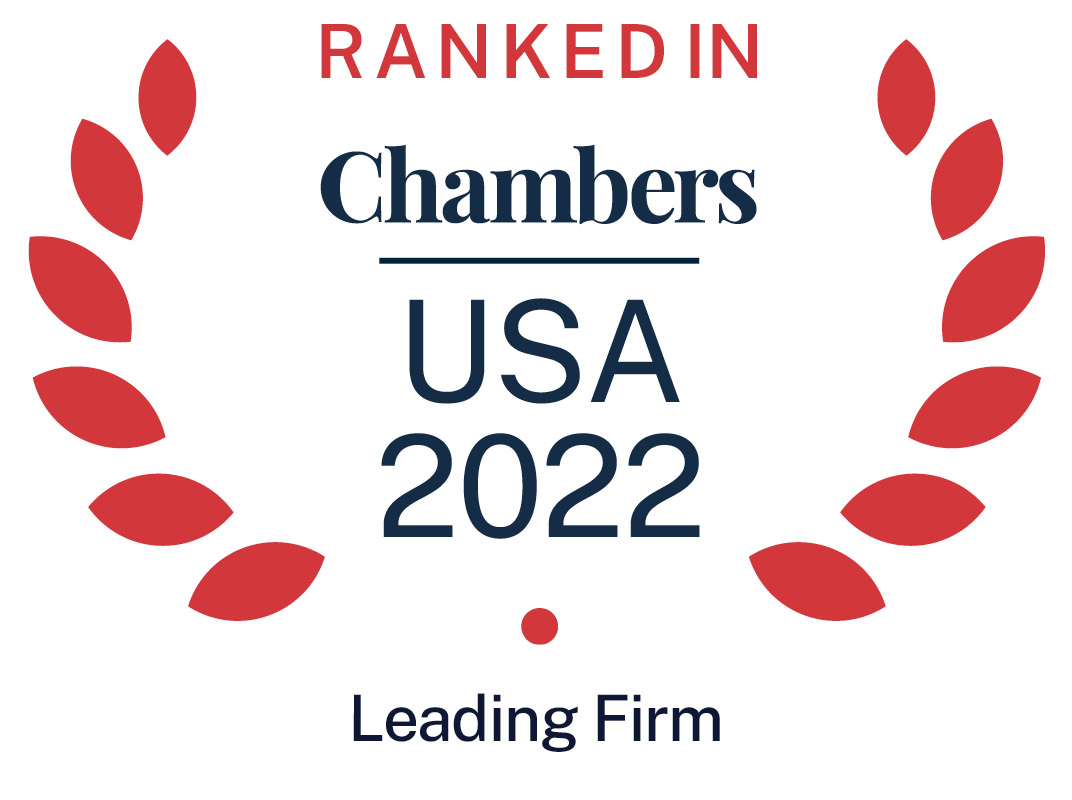 Also ranked in the following guides
About
Provided by Holland & Knight LLP
USA
Firm Details:
Managing Partner: Steven Sonberg
Senior Partner: Roberto R. Pupo, Latin America Practice Group Chair
Number of partners: 700+
Number of other lawyers: 640+

Firm Overview:
Holland & Knight is a global law firm with more than 1,400 lawyers and other professionals in 27 offices throughout the world. Attorneys provide representation in litigation, business, real estate and governmental law. The Latin America team includes highly experienced multicultural and multilingual attorneys who are dedicated to helping clients succeed in the strategic areas of growth. The team counsels clients in all aspects of their inbound and outbound Latin America matters, and is regarded for its knowledge of the region's political nuances and legal structures with more than 35 years of representing clients.

Main Areas of Practice:
Banking & Financial Services:
The firm represents banks, nontraditional lenders, development financial institutions, project sponsors, financial sponsors and borrowers in connection with corporate financings, project financings and capital markets offerings in Latin America. The team has considerable experience with infrastructure and energy project finance matters. Projects the team has worked on in recent years in Latin America have been distinguished with several Deal of the Year awards. Lawyers regularly represent both borrowers and lenders on syndicated loans, acquisition financings and structured financings throughout Latin America. They have a strong practice advising Latin American airlines and multinational aircraft finance and leasing companies on transportation and asset finance deals.

Corporate Services, Mergers & Acquisitions, & Private Equity:
The M&A team provides comprehensive legal services to public and private companies and is enhanced by its experience in private equity. The team has participated in numerous M&A and joint venture transactions of highly regulated entities across all industry sectors, including finance, energy, retail and agribusiness, among others. The team also assists on fund formation, capital calls and investments, transaction structuring and negotiation, due diligence and daily general corporate matters.

Energy, Natural Resources, Oil & Gas:
The firm provides a full array of legal services throughout the Latin American energy, natural resources, and oil and gas sectors, with a focus on electricity, oil and gas contracts, regulatory structures and bid procedures, liquefied natural gas (LNG), renewables, biofuels and government procurement. Lawyers have represented state-owned entities as well as private entities in several arbitration procedures, and currently represent multiple multinational and local industry participants. Additionally, they have developed efficient and innovative solutions to the commercial, legal, regulatory and structural challenges that have arisen as a result of Mexico's energy reform. The team has represented mining, oil and gas clients in many of Colombia's largest transactions and is advancing multiple renewable energy projects.

International Arbitration & Litigation:
Attorneys represent clients in all aspects of mitigating and resolving international disputes. The team has experience arbitrating complex disputes under many different rules and international administrative bodies, including the ICC, ICSID, ICDR, UNCITRAL, IACAC and WIPO.

International Trade:
The firm has vast experience in trade policy, trade law and international trade regulation that enables attorneys to work on both major trade lobbying initiatives as well as company and sector-specific concerns. The trade regulatory team is involved in all aspects of trade regulation, from export controls and sanctions on the outbound side to US Customs and foreign investment reviews by the Committee on Foreign Investment in the US (CFIUS).

Labour, Employment & Benefits:
The team advises Latin American companies as well as foreign companies establishing or conducting business activities in Latin America on day-to-day labour law matters. The team offers corporate diversity and equal employment opportunity counseling, advice on union-management relations, negotiating collective bargaining agreements with unions and assistance in all corporate immigration matters. Lawyers advise clients in administrative procedures before labour and social security authorities and have extensive experience in drafting employment agreements, preparing labour policies, performing labour due diligence and audits, labour training, executive compensation and employee benefits, noncompete/non-disclosure agreements and litigation, among many other areas.

Structured Finance & Securitisation:
Attorneys are seasoned in deals involving numerous international jurisdictions and handle every aspect of complex securitisation financing transactions. The team has extensive experience representing issuers and sponsors who originate or acquire financial assets, as well as the collateral managers, servicers and special servicers of such assets. Notably, the Mexico City team has been a key participant in the formation and development of the Mexican securitisation industry and has developed structures that are now the market standard in Mexico.

Transportation:
The team has a substantial track record in aviation, freight rail, infrastructure, maritime and shipping, mass transit and public transportation, as well as trucking and logistics. It also has significant experience with transportation project development, land use and zoning, transit-oriented development, and countryspecific governmental regulation. It has considerable knowledge of transportation project finance, bond issuances and public-private partnerships, as well as project delivery and procurement.

Languages:Afrikaans, Albanian, Bulgarian, Cantonese, Danish, English, Filipino, Finnish, French, German, Greek, Guarani, Gujarati, Haitian Creole, Hebrew, Hindi, Italian, Japanese, Korean, Mandarin Chinese, Norwegian, Persian (Farsi), Portuguese, Russian, Spanish, Swedish, Taiwanese, Thai.

Clients:
Holland & Knight represents global and Fortune 500 companies, other public corporations, financial and insurance institutions, governmental agencies, emerging companies, startup entrepreneurial enterprises, private companies and major, internationally headquartered businesses.
Ranked Offices
Provided by Holland & Knight LLP
Holland & Knight LLP rankings
USA Guide 2022
Filter by
Alabama
Bankruptcy/Restructuring
1 Department
2 Ranked Lawyers
Department
Lawyers
Healthcare
1 Department
2 Ranked Lawyers
Department
Lawyers
Litigation: General Commercial
1 Department
2 Ranked Lawyers
Department
Litigation: General Commercial
Lawyers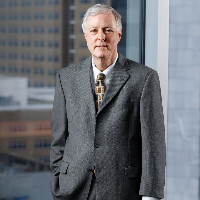 Real Estate
1 Ranked Lawyer
Lawyers
California
Environment
1 Department
3 Ranked Lawyers
Department
Lawyers
Healthcare
1 Ranked Lawyer
Labor & Employment
1 Ranked Lawyer
Lawyers
Labor & Employment: Highly Regarded
1 Department
Department
Labor & Employment: Highly Regarded
Real Estate: Zoning/Land Use
1 Department
4 Ranked Lawyers
Department
Real Estate: Zoning/Land Use
Lawyers
Articles, highlights and press releases
95 items provided by Holland & Knight LLP