Lawyer profile
Alan Sacks
Global 2023: Banking & Finance, Transportation: Aviation
---
Global Guide 2023
---
Ranked in 2 Practice Areas
About
Provided by Alan Sacks
Global
Practice Areas
Banking & Finance;
Banking Regulation;
Corporate;
Corporate Finance;
Derivatives & Structured Products;
Insolvency & Restructuring;
Mergers & Acquisitions.
Career
Alan's expertise in the areas of M&A and the banking sector have resulted in his having been involved in all major bank acquisitions in Israel over the last two decades.
In the area of M&A, Alan has been responsible for some of the largest and most significant transactions in Israel, including having represented the Bronfman Group in its acquisition and subsequent disposal of Koor Industries Ltd; the Safra family of Brazil in their sale of a controlling interest in First International Bank and Cellcom Israel Ltd; and the First International Bank in its acquisition of Investec Bank (now rebranded as UBank).
In the Banking and Finance sector, Alan's cross-border expertise and familiarity with all aspects of banking regulation, have made him the leading practitioner in the international banking arena.
Alan has represented almost all of the major international financial institutions active in Israel, including in their international financing transactions; and represented a consortium of 26 international banks in the restructuring of the indebtedness of Koor Industries Ltd, Israel's largest debt "workout" to date.
Chambers Review
Provided by Chambers
Global
Banking & Finance - Israel
Alan Sacks is a prominent and highly experienced lawyer who represents numerous high-profile lenders. He has a very strong record of representing international financial institutions.
---
Transportation: Aviation - Israel
Alan Sacks of Herzog Fox & Neeman is a longstanding lawyer who has vast experience in the aviation sector.
Strengths
Provided by Chambers
Slide 1 of 1
"Alan is a very accomplished practitioner."
"Alan is a very accomplished practitioner."
Discover other Lawyers at
Herzog Fox & Neeman
Provided by Chambers
Filter by
Global Market Leaders
Gaming & Gambling
---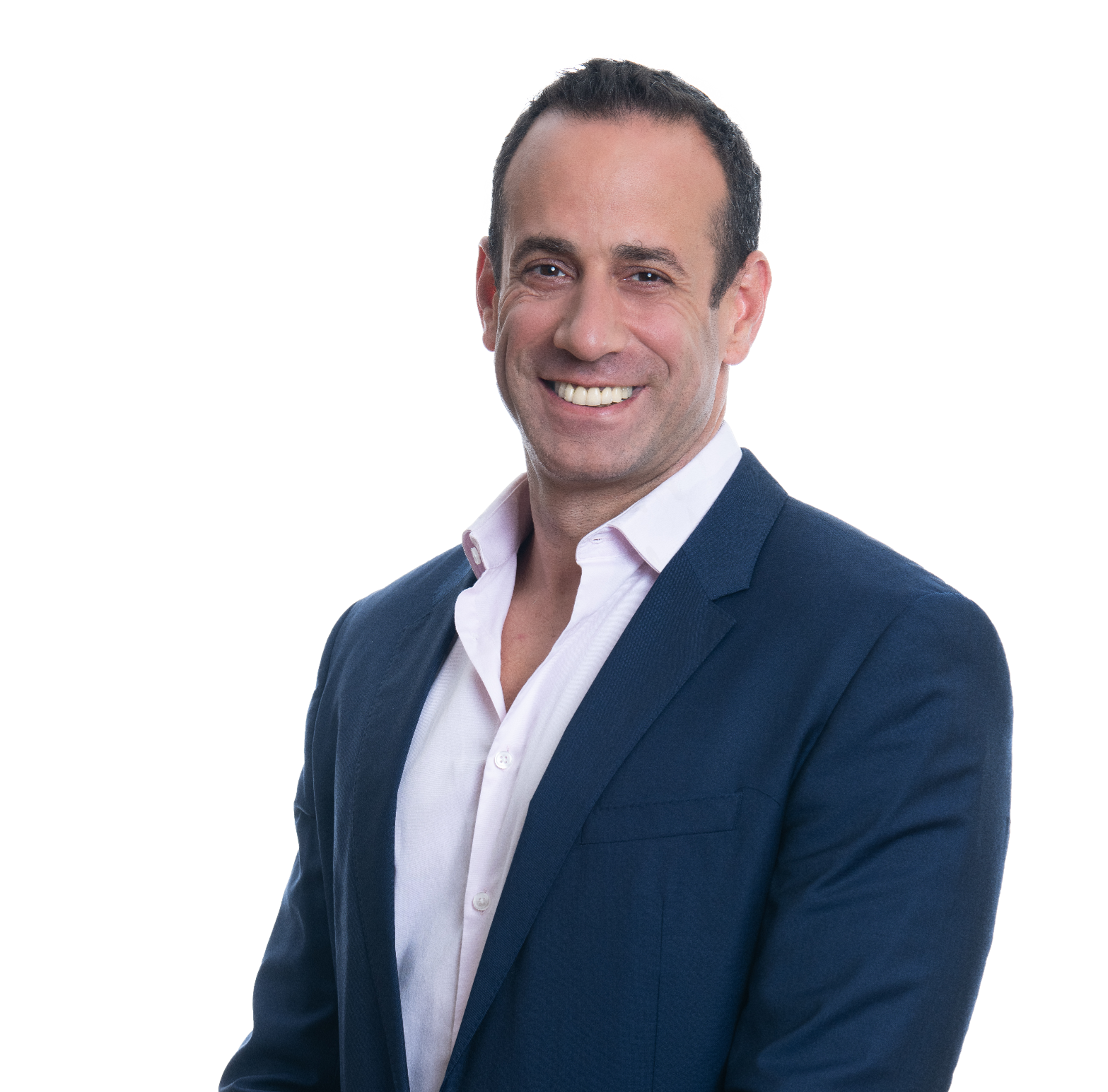 Israel