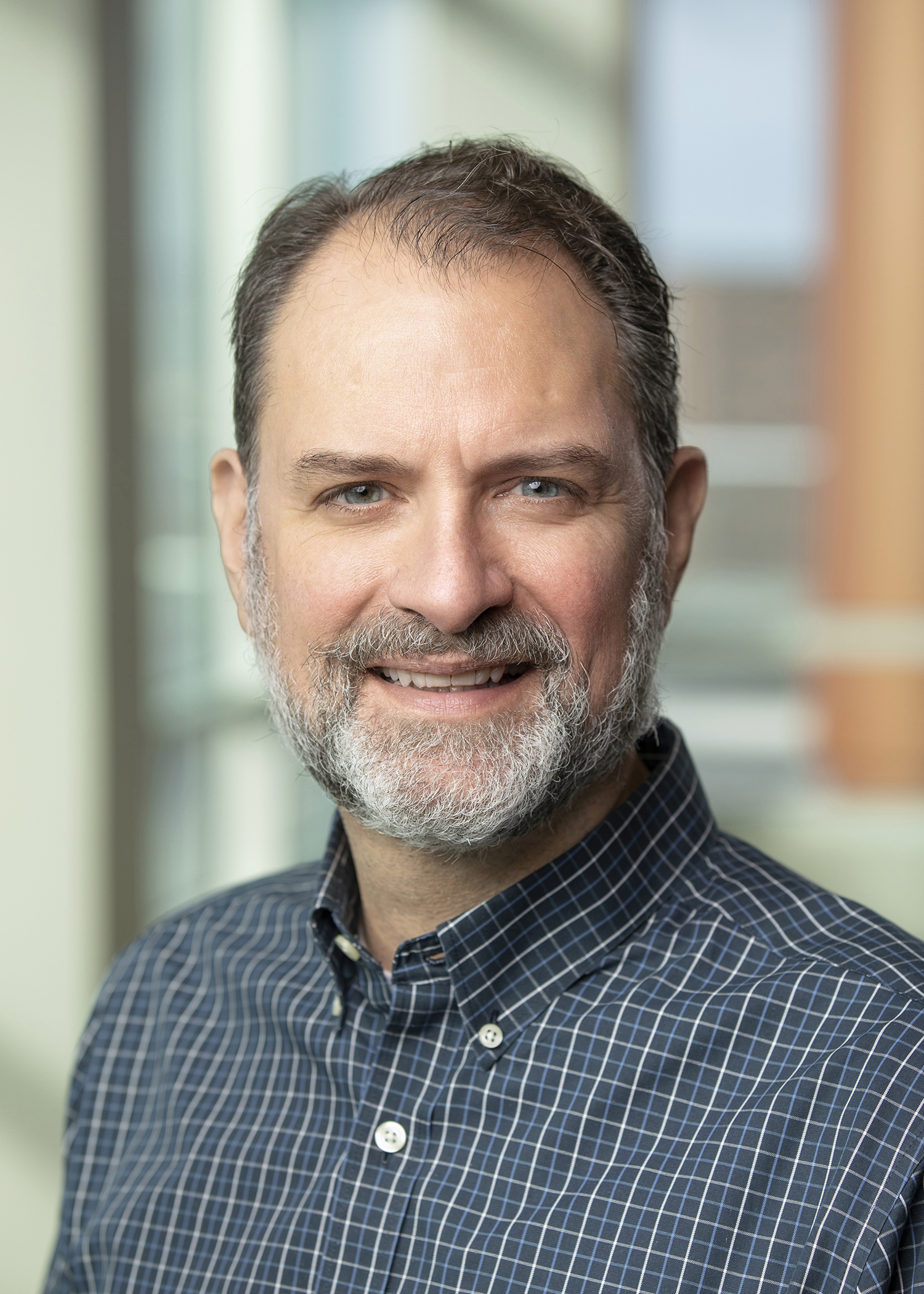 Lawyer profile
Adam S Walters
USA 2022: Real Estate, Environment
---
About
Provided by Adam S Walters
USA
Practice Areas
Mr. Walters' practice focuses in the area of real estate development from initial planning and entity formation to project completion, including litigation related to project development. Mr. Walters is particularly experienced in land use and zoning matters including environmental impact review pursuant to the State Environmental Quality Review Act and the National Environmental Policy Act. Mr. Walters has represented many developers and governmental agencies regarding the development of residential, commercial and industrial projects including the development of "shovel ready" business parks and matters related to economic incentives. Mr. Walters also has extensive experience in environmental law including brownfield redevelopment, environmental due diligence and regulatory compliance and permitting for industrial facilities. Additionally, he has served in the past as an adjunct professor at the University at Buffalo School of Law teaching environmental law and he currently serves as the Chair of the Western New York regional satellite of the Urban Land Institute as an adjunct professor at the University at Buffalo School of Architecture and Planning teaching environmental planning methods.
Career
Joined firm in 1996 and has been a Partner since 2003.
Professional Memberships
American Bar Association, Business Law Section, Natural Resources, Energy & Environmental Law Section; Bar Association of Erie County, Environmental Law Committee, New York State Bar Association, Environmental Law Section; Urban Land Institute
Personal
Vermont Law School, J.D., magna cum laude, 1994 and State University of New York at Buffalo, B.A., 1990.
Chambers Review
Provided by Chambers
USA
Real Estate - New York: Upstate
Adam Walters is renowned for his representation of developers in the zoning, land use and environmental aspects of major projects. He has an impressive track record in zoning-related disputes.
"Adam is an excellent attorney. He is a very strategic thinker and also very skilled at working with people collaboratively to get things done." "He is extremely skillful and adept at all he does, but particularly when dealing with municipal governments at all levels."
---
Environment - New York: Upstate
Adam Walters works on a host of matters, including issues relating to the CAA. His clients include developers.
Contributions
1 Contribution provided by Phillips Lytle LLP
Slide 1 of 1
Law and Practice | New York
The general counsel's comprehensive guide | New York
Law and Practice | New York
The general counsel's comprehensive guide | New York
Discover other Lawyers at
Phillips Lytle LLP
Provided by Chambers
Filter by
New York
Energy: State Regulatory & Wholesale Electric Market
---
Environment
---
New York: Upstate