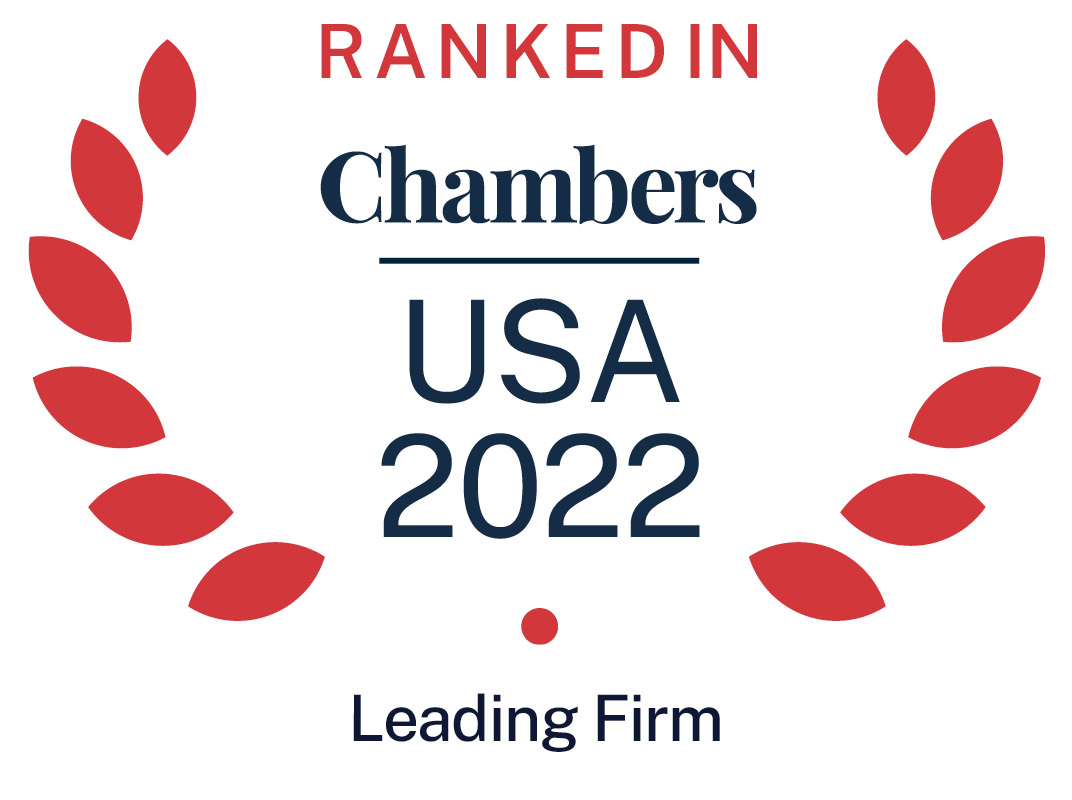 About
Provided by Phillips Lytle LLP
USA
Firm Details:
Managing Partner: Kevin M. Hogan
Number of partners: 68
Number of lawyers: 155
Firm Overview:
Phillips Lytle is a premier regional law firm that provides the highest level of client service. It is practiced by every one of thier attorneys, each and every day. The firm goes above and beyond above and beyond to meet their clients' business goals. It's known as The Phillips Lytle Way. The firm dedicates itself to help, understands client goals, knows client industries and adds value – always. Phillips Lytle attorneys serve a multinational client base, including FORTUNE 1000 companies, global and regional financial institutions, not-for-profit organizations, middle-market companies, startups, entrepreneurs and individuals on important matters affecting their businesses and personal wealth. The firm prides itself on being a multifaceted law firm — strong in a wide range of practice areas and nimble enough to meet and exceed all of its clients' expectations.
Main Areas of Practice:
Banking & Financial Services
Bankruptcy & Creditors' Rights
Cannabis
Class Action Litigation
Commercial Litigation
Community Association Law
Corporate Law
Crisis Response & Management
Data Security & Privacy Law
Education
Employee Benefits & Executive Compensation
Energy Law
Environmental Law
Family Wealth Planning
Franchise
Government Contracts
Government Operations
Health Care Law
Immigration
Insurance Coverage
Intellectual Property
International Business Law
Labor & Employment
Life Sciences & Health Effects
Litigation
Manufacturing
Mergers & Acquisitions
Not-For-Profit
Personal Injury Defense Litigation
Private Equity
Product Liability & Mass Tort Litigation
Project Development
Public Finance
Real Estate
Securities
Startups
Tax
Telecommunications Law
Venture Capital & Technology
White Collar Criminal Defense & Government Investigations
Environment:
Phillips Lytle is a national leader in environmental law. The firm has represented hundreds of manufacturers, developers, IDAs and lenders on a wide range of environmental matters. It also has one of the leading brownfield, land use, planning and zoning practices in New York State.
Contact: David P. Flynn
Tel: 716 847 5473
Email: [email protected]
Energy:
Phillips Lytle's Energy Practice Team provides cutting-edge expertise to a wide range of developers, owners, utilities, pipeline and transmission companies, retail energy suppliers and financial partners involved in renewable and other energy projects across New York State and beyond. The firm's extensive experience and knowledge allows it to complete projects on time and within budget.
Contact: David P. Flynn
Tel: 716 847 5473
Email: [email protected]
Real Estate:
Phillips Lytle's Real Estate Practice has nationally recognized experience representing large corporations, public utilities, municipalities, institutional lenders, REITs, private developers, individuals and others in connection with large and small commercial, industrial and retail projects.
Contact: Adam S. Walters
Tel: 716 847 7023
Email: [email protected]
Mergers & Acquisitions:
Phillips Lytle's Mergers & Acquisitions Practice Team has a broad range of experience that includes acquisitions, divestitures, and tax-free and taxable mergers, as well as restructurings, recapitalizations, management buyouts, strategic investments and joint ventures in several sectors, including advanced manufacturing, food products, information technology, biotechnology and financial services.
Contact: David J. Murray
Tel: 716 847 5453
Email: [email protected]
Litigation:
Phillips Lytle's Litigation Practice is recognized nationally for its outstanding trial and appellate work. Practice areas include commercial litigation, workout and bankruptcy, life sciences and health effects, product liability, torts, insurance coverage, construction, class action, data security and privacy, and white collar/government investigations.
Contact: William D. Christ
Tel: 716 847 8332
Email: [email protected]
Labor & Employment:
Phillips Lytle's Labor & Employment Team has a broad range of experience representing employers in all areas of labor and employment law. Core areas of practice include counseling, litigation and trials, alternative dispute resolution, traditional labor law, training, policies, procedures and handbooks, unfair competition, restrictive covenants, wage and hour, performance management and termination, discrimination, investigations, leaves of absence and disability accommodation, downsizing, ERISA, whistleblowing and retaliation.
Contact: Kevin J. Mulvehill
Tel: 585 238 2095
Email: [email protected]
Ranked Offices
Provided by Phillips Lytle LLP
USA
Albany

Omni Plaza, 30 South Pearl Street, Albany, New York, USA, NY 12207-3425

View ranked office

Rochester

28 East Main Street, Suite 1400, Rochester, New York, USA, NY 14614

View ranked office
Contributions
2 Contributions provided by Phillips Lytle LLP
Slide 1 of 1
Law and Practice | New York
The general counsel's comprehensive guide | New York
Law and Practice | New York
The general counsel's comprehensive guide | New York
Phillips Lytle LLP rankings
USA Guide 2022
Filter by
New York
Energy: State Regulatory & Wholesale Electric Market
1 Department
1 Ranked Lawyer
Department
Energy: State Regulatory & Wholesale Electric Market
Lawyers
Environment
1 Department
2 Ranked Lawyers
Department
Lawyers
New York: Upstate
Corporate/M&A
1 Department
2 Ranked Lawyers
Department
Lawyers
Environment
1 Department
4 Ranked Lawyers
Department
Lawyers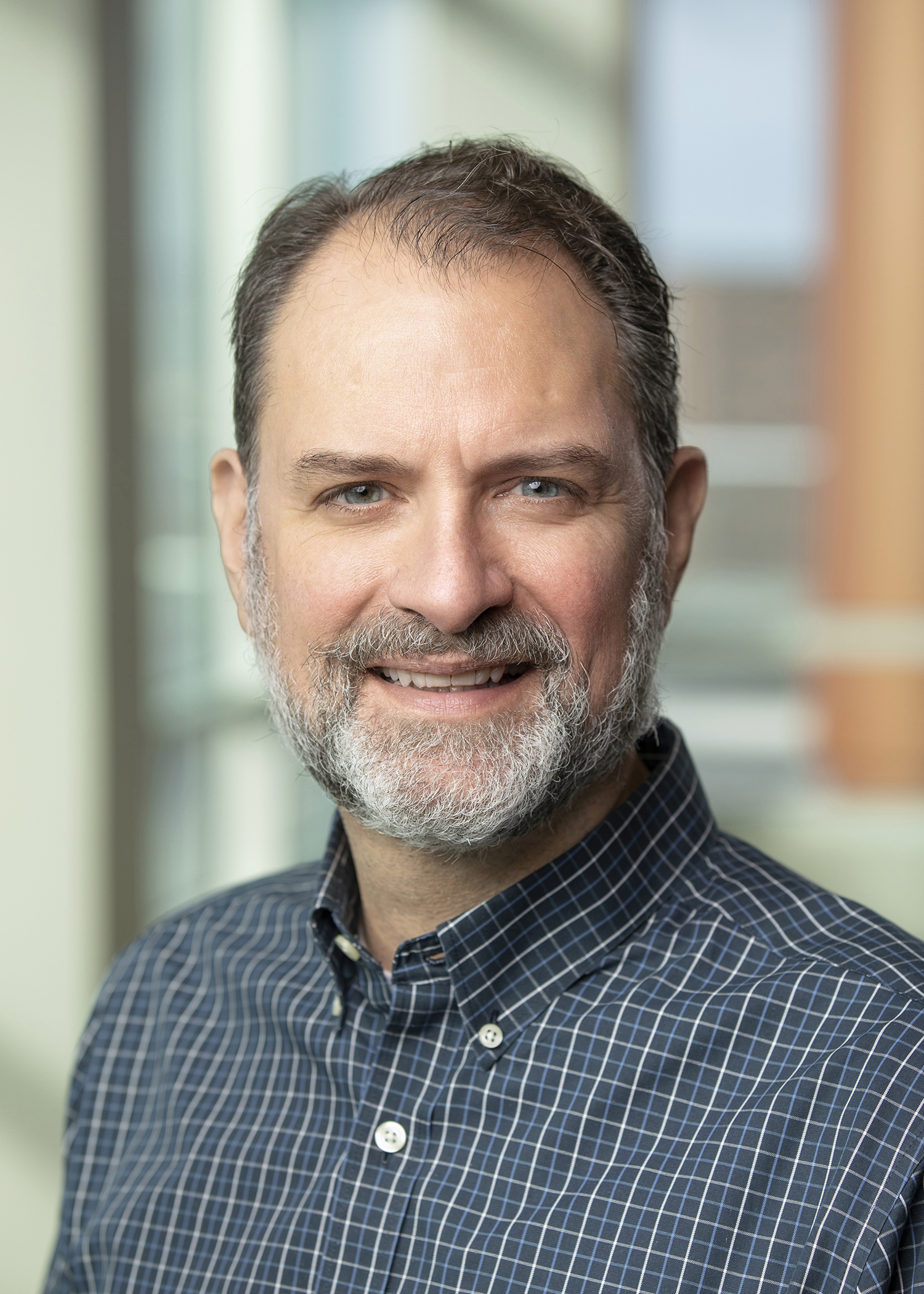 Labor & Employment
1 Department
3 Ranked Lawyers
Department
Lawyers
Litigation: General Commercial
1 Department
5 Ranked Lawyers
Department
Litigation: General Commercial
Lawyers