Department profile
Dispute Resolution
---
Contact details
---
Email address
Contact number
Europe Guide 2023
Albania Dispute Resolution
---
2 Ranked Lawyers
About
Provided by Wolf Theiss
Currently the Albanian court system is undergoing a thorough reformation, initiated by the EU. With the complex situation in the country, clients rely on the highly specialized team of dispute resolution lawyers in the Wolf Theiss Albania office.
Our Experience
The Wolf Theiss Albania office can look back at many years of tackling Dispute Resolution cases; thus creating a strong team of experts who know the system. In Albania dispute resolution cases undergo three levels from the First Instance Court up to the Supreme Court. Due to corruption, cases are often unnecessarily prolonged. Clients need to be able to rely on a team who know the system and who have the expertise and the will to push things forward and to win cases.
Our Reputation
Our team has advised in numerous aspects of dispute resolution, from IP litigation arising from copyright and trademark infringement, to violation of contractual obligations and employment settlements.
Our Clients
Wolf Theiss Albania has gained a reputation for working on important cases with some of the biggest companies in the fields of telecommunication and media; such as Telekom Albania (part of the Deutsche Telekom Group), the British Sky Broadcasting Group, Top-Channel and Digitalb.
Our Role
Clients benefit from our strong team of dispute resolution lawyers. In addition, the work conducted by our local experts is backed up by the international expertise that our office offers in complex ground-breaking cases.
Ranked Lawyers at
Wolf Theiss
Provided by Chambers
Filter by
Albania
Dispute Resolution
---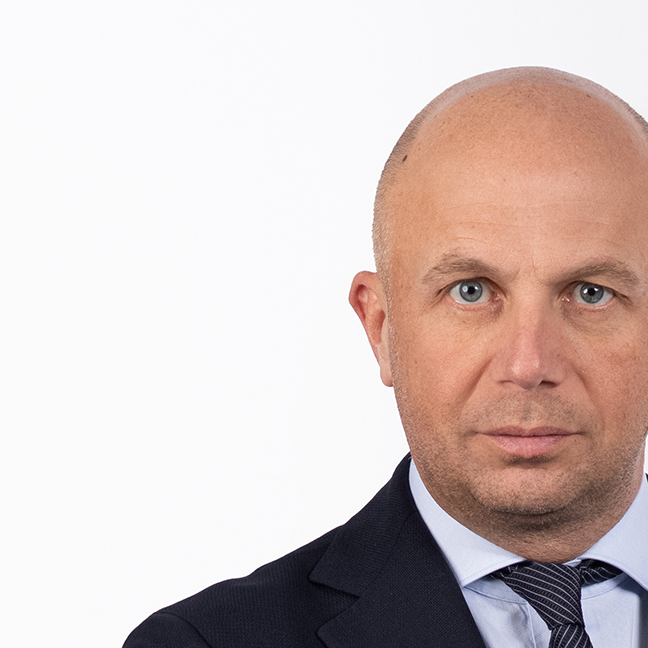 Members
Provided by Wolf Theiss
Clients
Provided by Wolf Theiss
British Sky Broadcasting Group plc
Digitalb sh.a. (the biggest digital platform operator in AL)
Telekom Albania (part of the Deutsche Telekom Group)
Top channel sh.a. (the biggest TV operator in Albania)
UFT (part of the Western Union Group)
Industries
Provided by Wolf Theiss
Consumer Product Manufacturing
Food & Beverage Producers
Wolf Theiss has rankings in the following guides