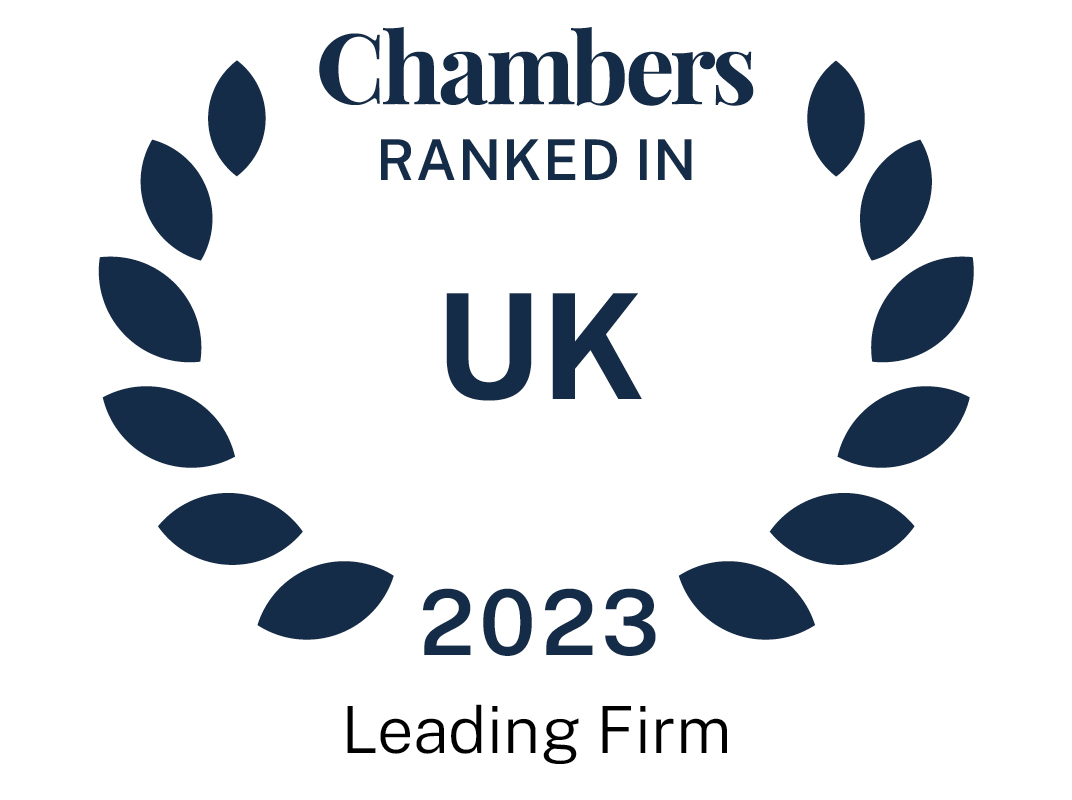 About
Provided by Tughans
UK
Senior Partner: Michael McCord
Managing Partner: Patrick Brown
Number of partners: 23
Number of directors: 12
Number of solicitors and associates: 26
Number of other fee-earners: 15
Contacts:
Banking & Finance: Fearghal O'Loan, Douglas Anderson
Commercial Litigation: Michael McCord, Patrick Brown, Toby McMurray
Construction & Projects: Michael McCord, Tim Kinney
Corporate: John-George Willis, James Donnelly, John McGuckian, Paul O'Brien
Employment: Anna Beggan, Patricia Rooney
Energy & Renewables: Chris Milligan, Andrew Kirke
Environment & Planning: Maria O'Loan
Insolvency & Restructuring: Toby McMurray
Insurance Litigation: Kathy McGillie, Neil Smyth
Intellectual Property & Commercial Contracts: Adrian O'Connell, Andrew Kirke
Procurement: Patrick Brown
Professional Discipline (Healthcare): Andrew Anthony, Alistair Wilson
Real Estate: David Jones, Joe Moore, Rebecca Moffett, Chris Milligan, Phyllis Agnew
THE FIRM
Tughans, a leading Northern Ireland law firm, is widely recognised for its pragmatic and commercial approach to the law. The firm advises clients ranging from local entrepreneurs and established indigenous companies, to international corporations doing business and those considering investing in the region. Specialist partner-led teams are at the core of its business, offering bespoke client-focused solutions. The firm works closely with its dedicated network of international firms to ensure a seamless multijurisdictional service.
AWARDS
Ranked No1: Experian Deal and Adviser League Table 2015, 2016, 2017, 2018, 2019 & 2020: Northern Ireland M&A Activity. Northern Ireland Dealmakers Awards: Corporate Law Firm of the Year 2016 & 2017, Young Dealmaker of the Year 2016 (John McGuckian), Dealmaker of the Year 2018, Dealmaker of the Year 2020.
PRINCIPAL AREAS OF WORK
Banking & Finance: The team advises financial institutions and corporate borrowers on secured and unsecured finance and lending, and on the structuring of finance and security options. The team has experience in the areas of asset finance, acquisition and leveraged finance, property finance, securitisation and general corporate lending.
Construction & Projects: The team provide specialist advice on non-contentious and contentious aspects of construction law. The team has acted in a number of high-profile construction projects, advising on such matters as building contracts, professional team appointments, collateral warranties and dispute resolution. The team has advised on some of the largest PFI and PPP projects in Northern Ireland, principally in the healthcare, IT and infrastructure sectors.
Corporate: The team's principal activities include M&As, share issues, funding, inward investment, joint ventures, shareholder agreements and company reconstructions. The team has acted in some of the most significant transactions across a range of business sectors and continues to attract a high proportion of the multijurisdictional work among Northern Irish law firms. The team also hosts a specialist funds and venture capital sub-team.
Real Estate: The team, one of the largest commercial property practices in Northern Ireland, acts for a diverse range of clients, including private, institutional and public-sector bodies and housing associations, in all property, landlord and tenant matters. It reinforces its outstanding reputation by providing strong technical expertise, practical advice and reliable delivery of service. The team also hosts specialist teams in ligation and licensing.
Employment: The team acts for many of Northern Ireland's top employers both in the public and private sectors, advising on both contentious and non-contentious matters. The team provides employment advice on mergers and acquisitions, outsourcing and TUPE, and can offer clients a full service across the island of Ireland and the UK.
Energy & Renewables: The team advises clients in the energy sector, principally in the energy-fromwaste, electricity and renewable energy technologies markets, on issues relating to real estate, M&A, equity investment, regulatory, asset management and contentious issues.
Procurement: The team advises public authorities, utilities and economic operators on all aspects of procurement law. It has advised on the successful completion of a significant number of high-value and complex procurements across a range of sectors, and has been involved in many of the leading procurement cases in Northern Ireland in recent years.
Insolvency & Restructuring: The team advises financial institutions, insolvency officeholders, corporates and directors. Having advised on many of the largest and most high-profile insolvencies in Northern Ireland, the team's experience ensures that it can tackle the most complex restructuring projects and continually fulfil the needs of its clients.
Intellectual Property & Commercial Contracts: The team specialises in the areas of intellectual property - providing advice and assistance on all aspects of the protection and exploitation of IP assets, freedom of information, data protection and commercial contracts in a diverse range of sectors. The team has wide exposure to the technology environment in Northern Ireland and draws leading clients from both the private and public sectors.
Dispute Resolution: The team concentrates on several specialist areas: commercial, insurance, clinical negligence and professional disciplinary acting on highly complex and multijurisdictional matters. The team is one of the largest and most experienced in Northern Ireland, servicing high-profile clients from both the public and private sectors in major litigation, including judicial reviews. All solicitors in the team have expertise in methods of alternative dispute resolution. The insurance team also hosts a specialist fraud sub-team.
Environment & Planning: The team is widely regarded for its ability to draw together expertise in both planning and environmental law to provide clear, commercial advice to a wide range of clients, which has included advising on some of the largest planning projects in Ireland and any subsequent judicial reviews. The team has a particular interest and reputation in environmental impact assessment projects.
Private Client: The team specialises in conveyancing, high-value estate administration and estate planning.
Ranked Offices
Provided by Tughans
Tughans rankings
UK Guide 2023
Filter by
Northern Ireland
Banking & Finance
1 Department
3 Ranked Lawyers
Department
Lawyers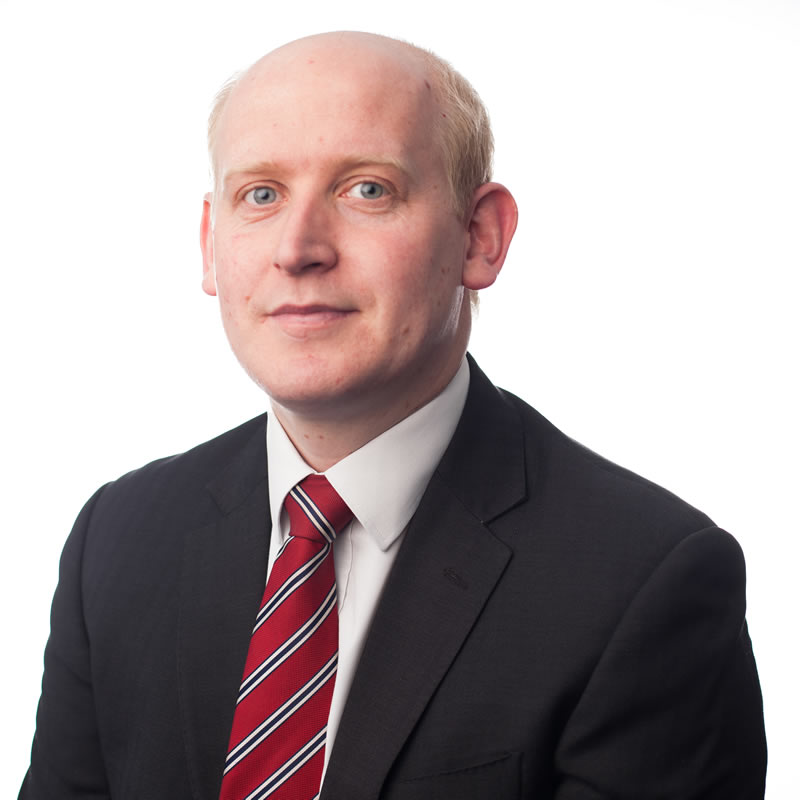 Clinical Negligence
1 Department
3 Ranked Lawyers
Department
Lawyers
Construction
1 Department
2 Ranked Lawyers
Department
Lawyers
Corporate/M&A
1 Department
4 Ranked Lawyers
Department
Lawyers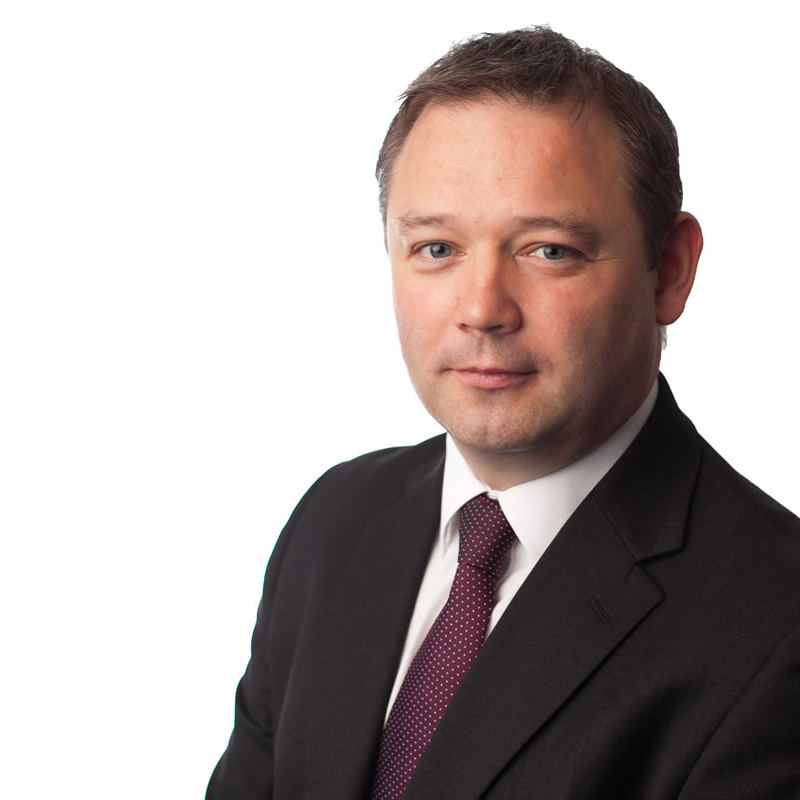 Employment
2 Ranked Lawyers
Lawyers
Employment: Employer
1 Department
Department
Environment
1 Ranked Lawyer
Lawyers
Articles, highlights and press releases
8 items provided by Tughans