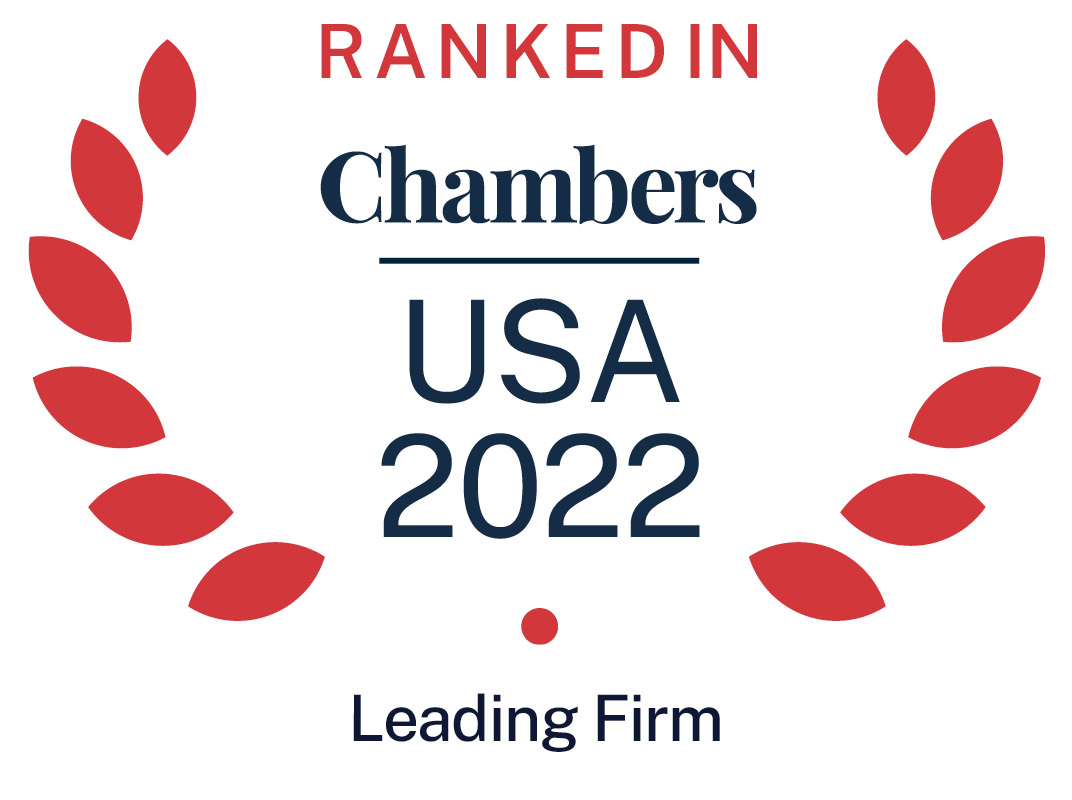 About
Provided by Sidley Austin LLP
USA
Chair of Executive Committee: Michael J. Schmidtberger
Chair of Management Committee: Yvette Ostolaza
Number of partners worldwide: Over 650
Number of lawyers worldwide: Over 2,000
Firm Overview:
Sidley Austin LLP has built a reputation for successfully representing clients on complex transactional, regulatory and litigation matters. More than 150 years after the founding of the firm, Sidley today comprises a diverse group of more than 2,000 lawyers in 20 offices around the world.
The strategic establishment of Sidley's offices in the key commercial, financial, and regulatory centers of the world enables the firm to harness its knowledge to represent a broad range of clients across many industries including banking and financial services, insurance, life sciences, healthcare, energy, technology, and transportation.
Offices
Sidley's US offices include:
Boston
Century City
Chicago
Dallas
Houston
Los Angeles
New York
Palo Alto
San Francisco
Washington, D.C.
Ranked Offices
Provided by Sidley Austin LLP
Contributions
6 Contributions provided by Sidley Austin LLP
Slide 1 of 3
Trends and Developments | UK
Cybersecurity has remained a priority issue for both businesses and regulators alike. These regulat...
The general counsel's comprehensive guide | UK
Slide 2 of 3
Introduction | Introduction
Russia's invasion of Ukraine has focused the world's mind on the myriad ways that evil can be perpe...
Introduction | Introduction
Slide 3 of 3
The general counsel's comprehensive guide | USA
Introduction | Introduction
For many stakeholders, the reconsideration of global trade, combined with COVID-19, economic distre...
Sidley Austin LLP rankings
USA Guide 2022
Filter by
California
Banking & Finance
1 Department
Department
Bankruptcy/Restructuring
1 Department
2 Ranked Lawyers
Department
Lawyers
Capital Markets: Debt & Equity
1 Department
2 Ranked Lawyers
Department
Capital Markets: Debt & Equity
Lawyers
Corporate/M&A: Private Equity
2 Ranked Lawyers
Lawyers
Corporate/M&A: Private Equity: The Elite
1 Department
Department
Corporate/M&A: Private Equity: The Elite
Environment
1 Ranked Lawyer
Lawyers
Intellectual Property: Patent Litigation
1 Department
2 Ranked Lawyers
Department
Intellectual Property: Patent Litigation
Lawyers
Labor & Employment
2 Ranked Lawyers
Lawyers
Labor & Employment: The Elite
1 Department
Department
Labor & Employment: The Elite
Life Sciences
1 Department
Department
Life Sciences: Corporate/Commercial
2 Ranked Lawyers
Lawyers