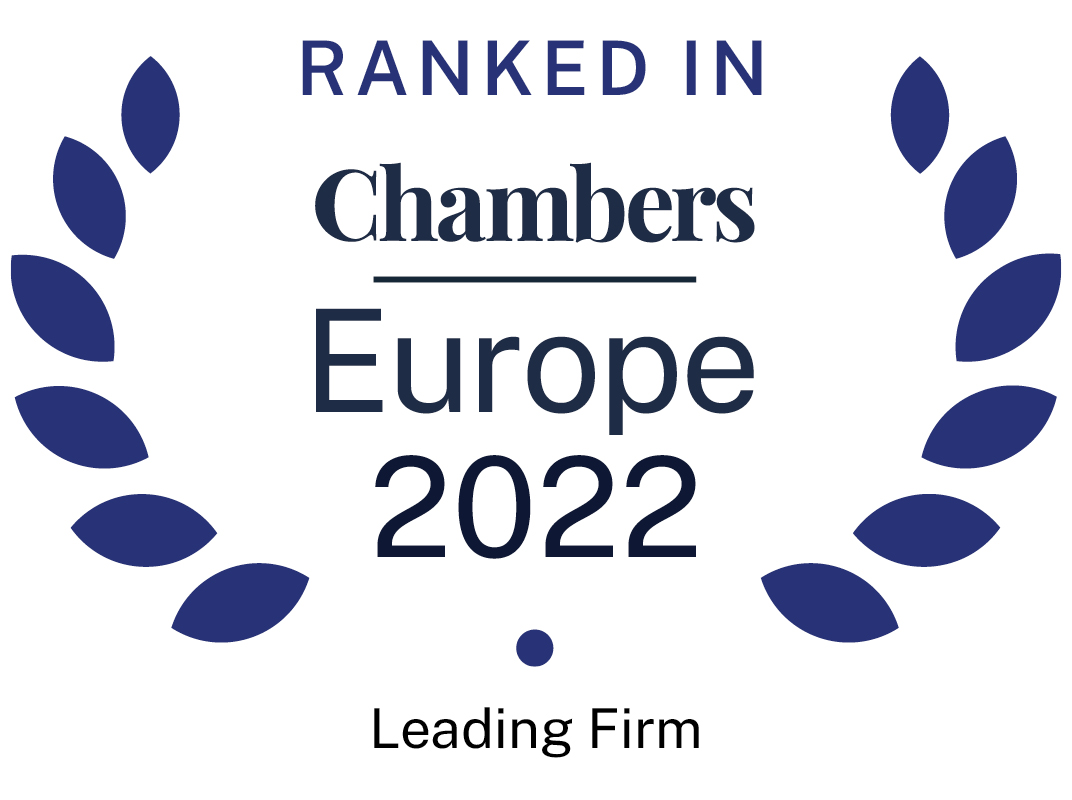 About
Provided by Portolano Cavallo
Europe
Number of Partners: 17
Number of Lawyers: 48
Languages: English, French, German, Italian
Firm Overview:
Portolano Cavallo advises businesses in areas which are complex and in continuing evolution: a leader in Italy in the digital, media and technology, and life sciences sectors, Portolano Cavallo is also recognised by legal rankings for its expertise in fashion and luxury field.
Portolano Cavallo' practice areas ranges from corporate disputes to M&A and venture capital transactions, from emerging companies work to exploitation and protection of diverse forms of intellectual property, from employment to data protection, privacy and cyber-security, investigations, white collar crime and compliance.
The firm's relentless focus on analysis, research, and training enables its professionals to offer rigorous solutions which are, at the same time, innovative and pragmatic. Thanks to this approach it has earned recommendations and awards in all its areas of practice.
Women make up 53% of the partnership: the firm rewards talent and passion consistently with the values of sustainability, diversity and inclusion.
Main Areas of Practice:
Administrative Law:
Contact: Elisa Stefanini Tel: +39 02 72 2341
Email: [email protected]
Compliance:
Contact: Irene Picciano Tel: +39 02 72 2341
Email: [email protected]
Commercial Contracts:
Contact: Antonia Verna Tel: +39 02 72 2341
Email: [email protected]
Crisis Management:
Contact: Micael Montinari Tel: +39 06 69 6661
Email: [email protected]
Digital, Media & Technology:
Contact: Ernesto Apa Tel: +39 06 69 6661
Email: [email protected]
Dispute Resolution:
Contact: Micael Montinari Tel: +39 06 69 6661
Email: [email protected]
EU and Competition Law
Contact: Enzo Marasà, Irene Picciano Tel: +39 02 72 2341
Email: [email protected], [email protected]
French Desk:
Contact: Yan Pecoraro Tel: +212 203 0256
Email: [email protected]
German Desk:
Contact: Clemente Perrone Da Zara Tel: +39 02 72 2341
Email: [email protected]
Intellectual Property:
Contact: Lydia Mendola Tel: +39 02 72 2341
Email: [email protected]
Investigations:
Contact: Ilaria Curti Tel: +39 06 69 6661
Email: [email protected]
Labour & Employment:
Contact: Andrea Gangemi Tel: +39 06 69 6661
Email: [email protected]
Life Sciences:
Contact: Luca Gambini Tel: +39 06 69 6661
Email: [email protected]
Luxury & Fashion:
Contact: Manuela Cavallo Tel: +39 06 69 6661
Email: [email protected]
Mergers & Acquisitions:
Contact: Francesco Portolano Tel: +39 02 72 2341
Email: [email protected]
Privacy & Cyber Security:
Contact: Laura Liguori Tel: +39 06 69 6661
Email: [email protected]
Private Equity:
Contact: Manuela Cavallo Tel: +39 06 69 6661
Email: [email protected]
Real Estate:
Contact: Barbara Corsetti Tel: +39 06 69 6661
Email: [email protected]
Regulatory:
Contact: Ernesto Apa Tel: +39 06 69 6661
Email: [email protected]
Restructuring & Insolvency:
Contact: Tommaso Foco Tel: +39 02 72 2341
Email: [email protected]
Startup & Venture Capital:
Contact: Antonia Verna Tel: +39 02 72 2341
Email: [email protected]
White Collar Crime:
Contact: Ilaria Curti Tel: +39 06 69 6661
Email: [email protected]
Ranked Offices
Provided by Portolano Cavallo
Portolano Cavallo rankings
Europe Guide 2022
Filter by
Italy
Compliance
1 Ranked Lawyer
Corporate/M&A: Mid-Market
1 Department
3 Ranked Lawyers
Department
Corporate/M&A: Mid-Market
Lawyers
Employment
1 Ranked Lawyer
Lawyers
Intellectual Property
1 Department
1 Ranked Lawyer
Department
Lawyers
Life Sciences
1 Department
1 Ranked Lawyer
Department
Lawyers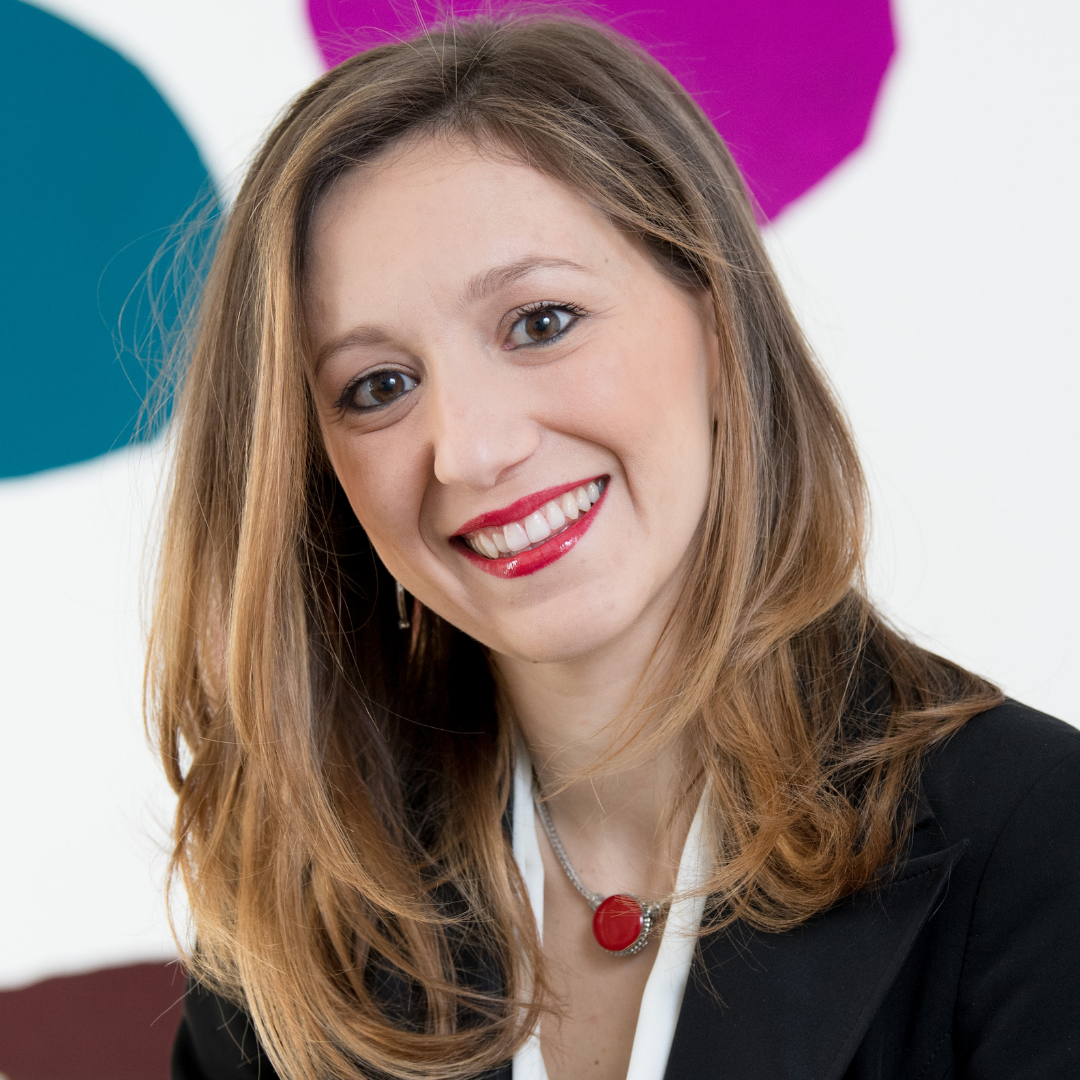 TMT: Information Technology
1 Department
1 Ranked Lawyer
Department
TMT: Information Technology
Lawyers
TMT: Media
1 Department
2 Ranked Lawyers
Department
Lawyers
White-Collar Crime
1 Ranked Lawyer