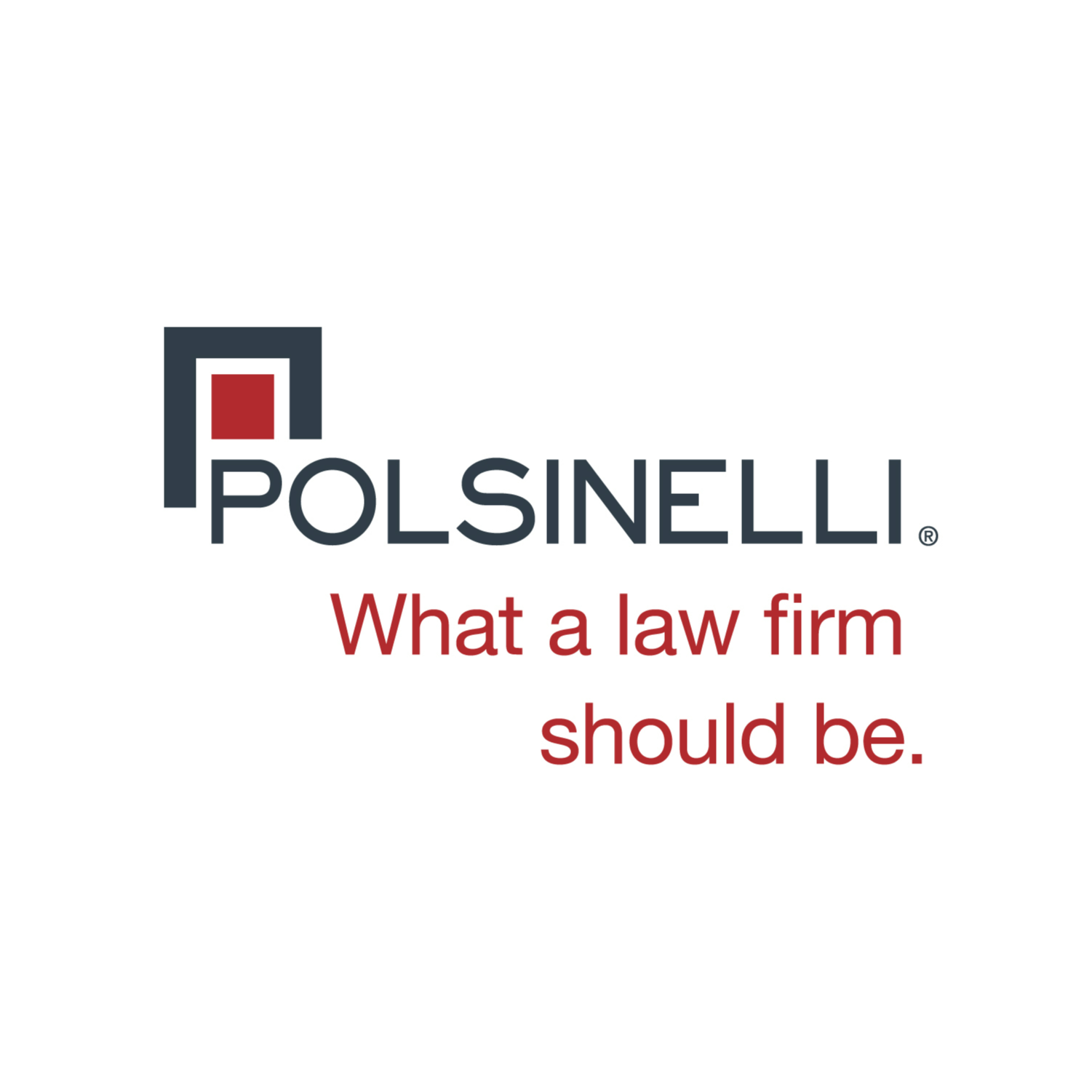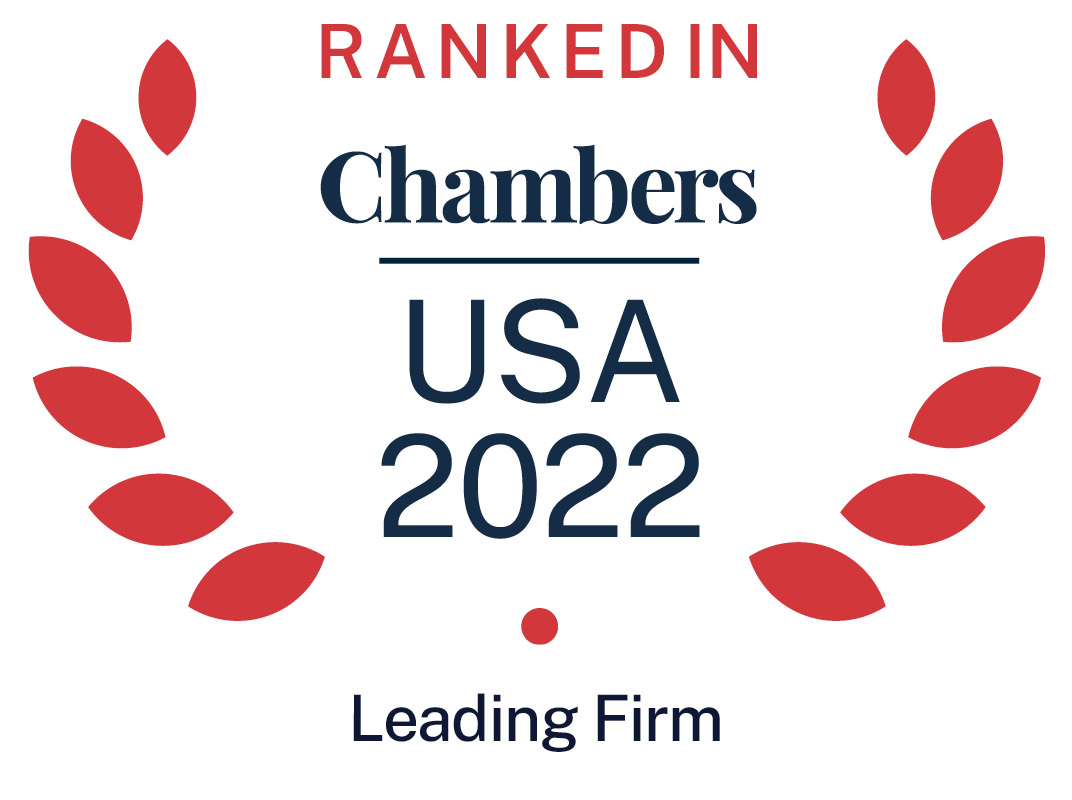 About
Provided by Polsinelli PC
USA
Chairman & Chief Executive Officer: Chase Simmons
Firm Overview:
Polsinelli is an Am Law 100 firm with more than 1,000 attorneys in 22 offices nationwide. Recognized as one of the top firms for excellent client service and client relationships, Polsinelli is committed to meeting our clients' expectations of what a law firm should be. Our attorneys provide value through practical legal counsel infused with business insight, offering comprehensive corporate, transactional, litigation and regulatory services with a focus on health care, real estate, finance, technology, private equity and life sciences. Polsinelli PC, Polsinelli LLP in California, Polsinelli PC (Inc) in Florida.
Main Areas of Practice:
Health Care:
Recognized as a leader in health care law, Polsinelli is nationally ranked by Chambers USA and nationally ranked in health care by U.S. News & World Report's 'Best Law Firms'. The Polsinelli Health Care Department represents one of the largest concentrations of health care attorneys and professionals in the nation. From the strength of its national platform and subject-matter expertise, the firm is positioned to advise on the full range of health care regulatory and business issues confronting clients nationally and globally.
Real Estate:
Polsinelli has over 180 attorneys servicing the real estate industry. The firm's real estate practice has been nationally recognized by Chambers USA, US News & World Report, Legal 500, and as the top ten largest real estate group in the nation by Law360. Polsinelli has used that scale to maintain a balance between 'debt' and 'dirt' that is rare in large law firms.
Financial Services:
Nationally recognized by US News & World Report in financial services regulation law, public finance law, securitization and structured finance law, and banking and finance law, Polsinelli's financial services practice provides insightful and practical counsel to clients regarding all aspects of debt and equity financing, including loan origination, servicing, sales and securitizations to financial restructuring, work-outs, loan enforcement, and bankruptcy.
Corporate:
Polsinelli provides comprehensive and creative legal guidance grounded in strong business acumen. The firm's integrated end-to-end approach to mid-market transactional counsel is industry-specific, tailored to the client's strategic objectives, designed to minimize risk and maintain flexibility while focusing on opportunity and scale. Polsinelli corporate attorneys advise on corporate governance, securities and corporate finance, joint ventures, strategic alliances, mergers, acquisitions and divestitures, private equity, venture capital, outside general counsel and other corporate law services. Recognized as a leader in this area, Polsinelli's Corporate and Mergers & Acquisitions practices are ranked National Tier One in U.S. News & World Report's 2022 "Best Law Firms" list. Additionally, PitchBook's 2021 Global League Table recognizes Polsinelli as being one of the most active law firms for advising on merger & acquisitions, private equity and venture capital deals.
Intellectual Property:
Nationally ranked in Tier 1 for Patent Law, Trademark Law, Technology Law and Litigation – Intellectual Property in US News & World Report's 2022 'Best Law Firms' and as a Leader in for Intellectual Property Litigation by BTI Consulting Group's 2022 Litigation Outlook report, the firm's IP department is a multidisciplinary team organized to handle the most complex issues facing companies today. As one of the largest IP practices in the nation with more than 160 attorneys, patent agents, scientists and other professionals and more than 100 technical degrees, the department is experienced with patent and trademark prosecution and litigation, IP transactions, post grant work and strategic guidance leading up to and during the litigation process. They work in high tech industries such as biotechnology and life sciences, animal science, medical devices, pharmaceuticals, biosimilars, chemicals, software and business methods, and more.
Labor & Employment:
The attorneys partner with management to navigate challenging labor and employment problems in increasingly regulated workplaces. They help business clients plan and implement practical human resources solutions such as workforce restructuring, union avoidance plans, restrictive covenant and intellectual property protection plans, and merger and acquisition-related workforce integrations. When employment disputes escalate to high-stakes litigation, the attorneys bring decades of trial and class action experience to win at trial or at the negotiating table. Whether representing established Fortune 50 enterprises, or privately held entrepreneurial ventures, the firm works in concert with clients to find employment solutions that advance their business objectives.
Litigation:
Polsinelli approaches litigation The Polsinelli Way – with our clients and their business goals as our primary focus. Our litigation attorneys combine a thorough understanding of substantive legal issues, trial, appellate and ADR experience, risk management tools and sound business judgment to recommend and pursue dispute resolution strategies designed to achieve clients' business goals. Specific practice areas include products liability, construction, environmental, healthcare litigation, complex commercial litigation and class actions, real estate, data privacy, merger and acquisition, and deal-related litigation.
Ranked Offices
Provided by Polsinelli PC
Polsinelli PC rankings
USA Guide 2022
Filter by
Arizona
Corporate/M&A
1 Department
1 Ranked Lawyer
Department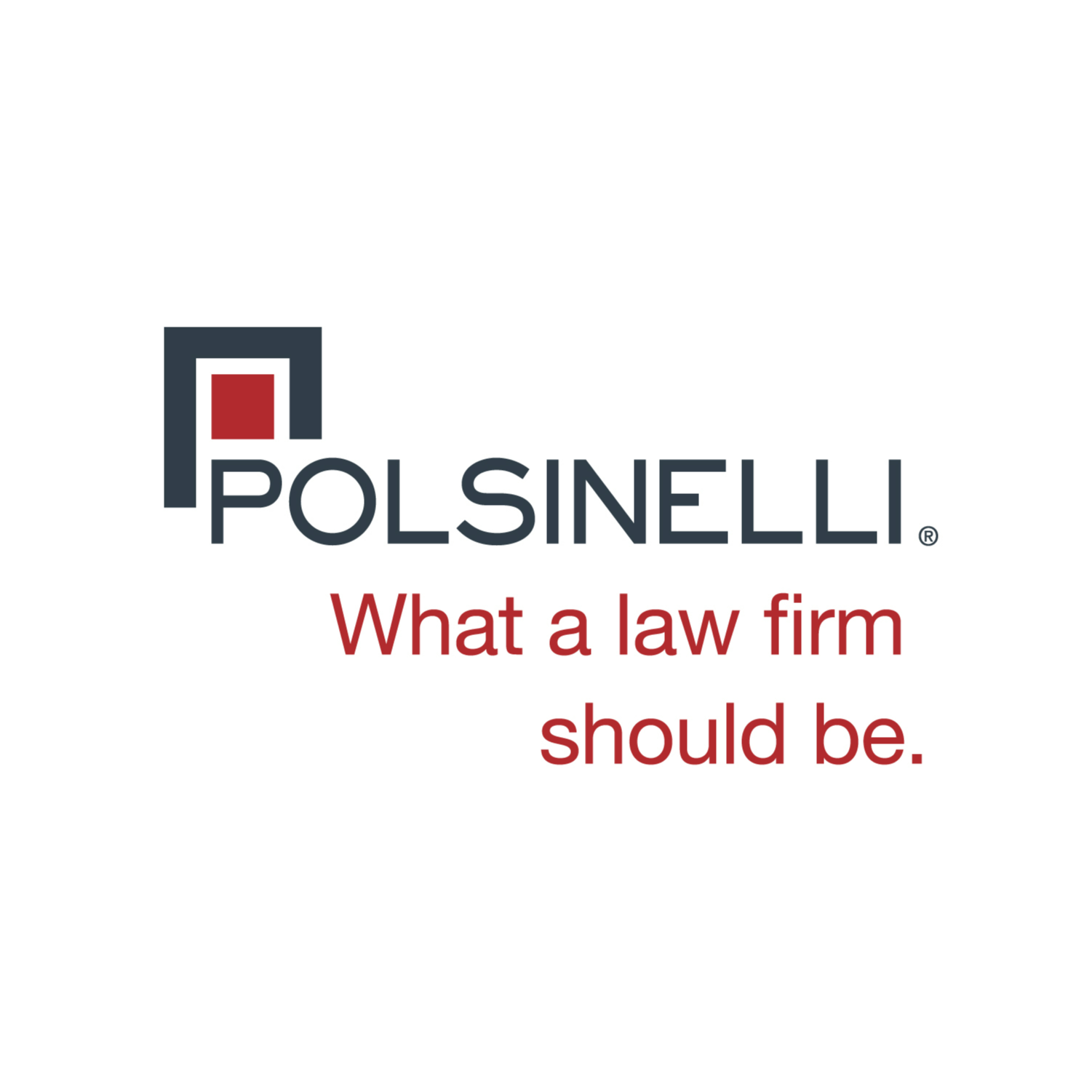 Lawyers
Litigation: White-Collar Crime & Government Investigations
1 Department
1 Ranked Lawyer
Department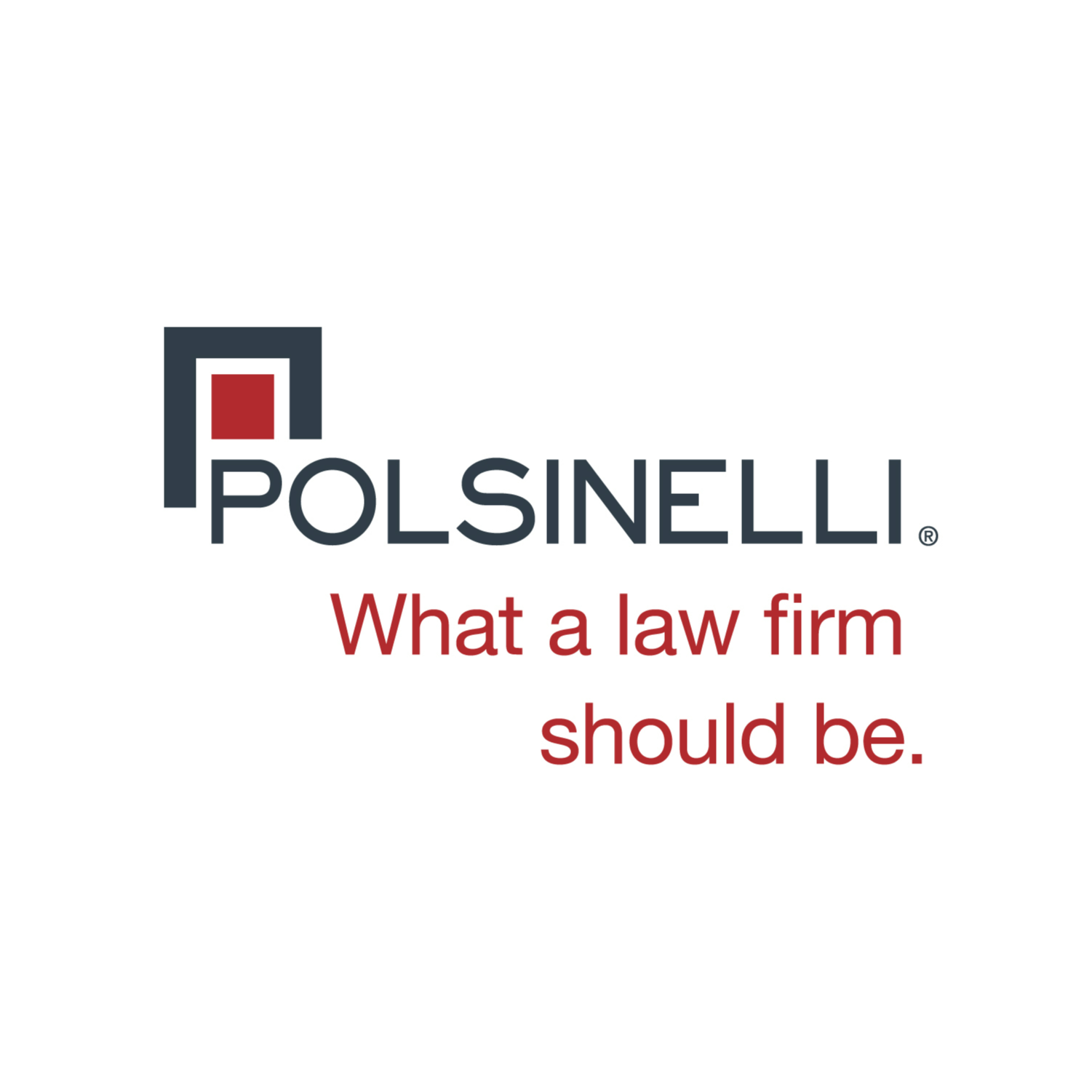 Litigation: White-Collar Crime & Government Investigations
Lawyers
California
Bankruptcy/Restructuring
1 Ranked Lawyer
Healthcare
1 Department
2 Ranked Lawyers
Department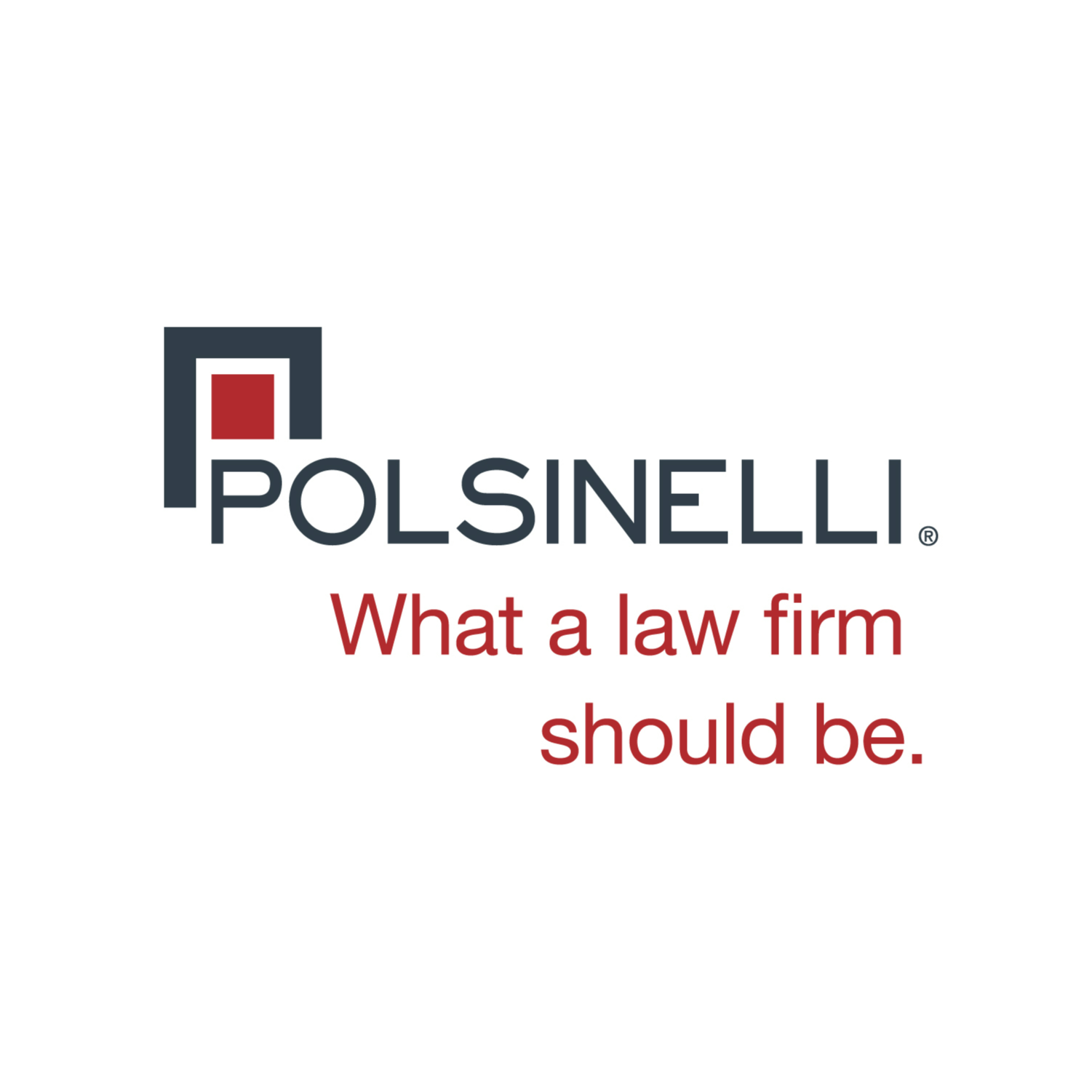 Lawyers
Labor & Employment: Highly Regarded
1 Department
Department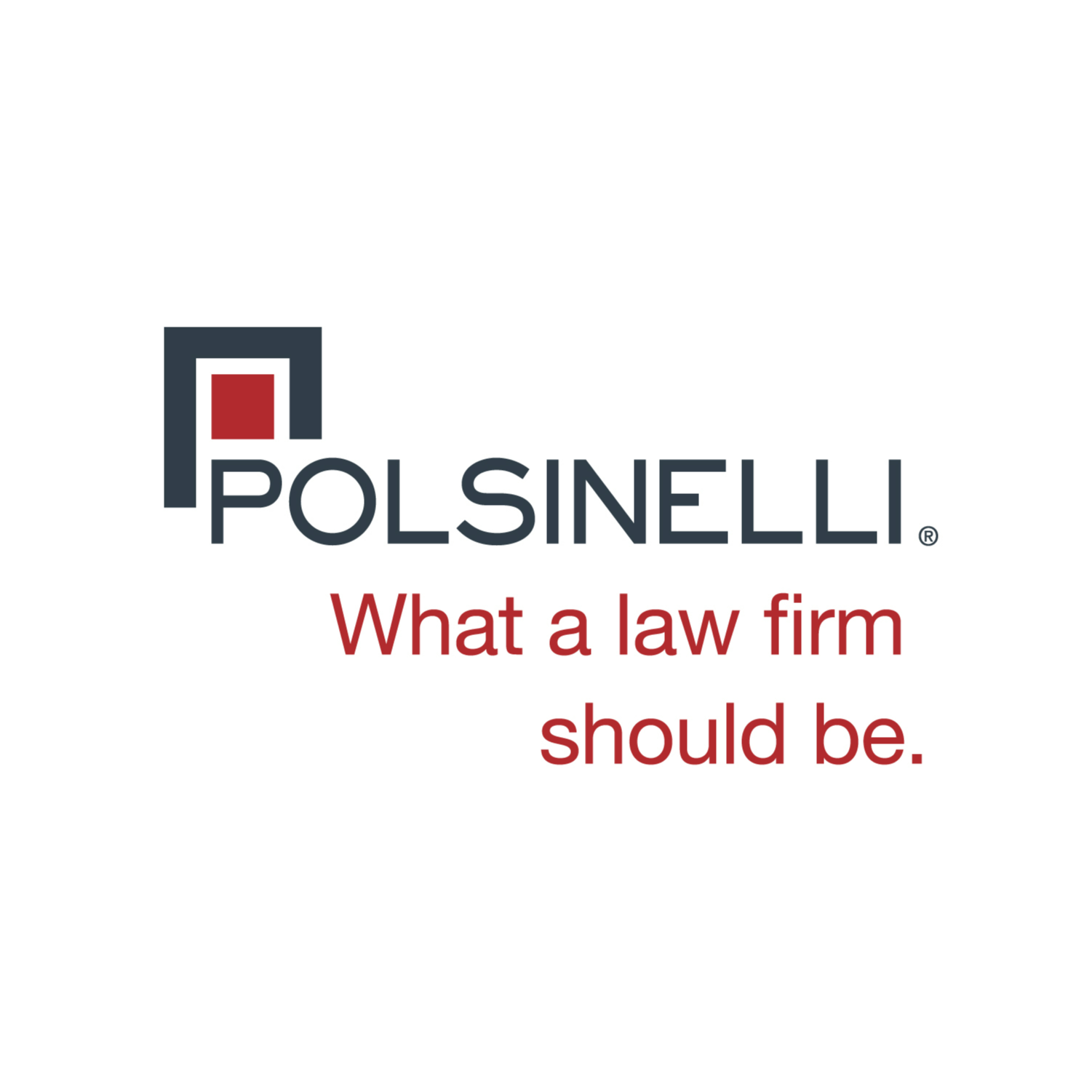 Labor & Employment: Highly Regarded
Colorado
Banking & Finance
1 Ranked Lawyer
Construction
1 Department
2 Ranked Lawyers
Department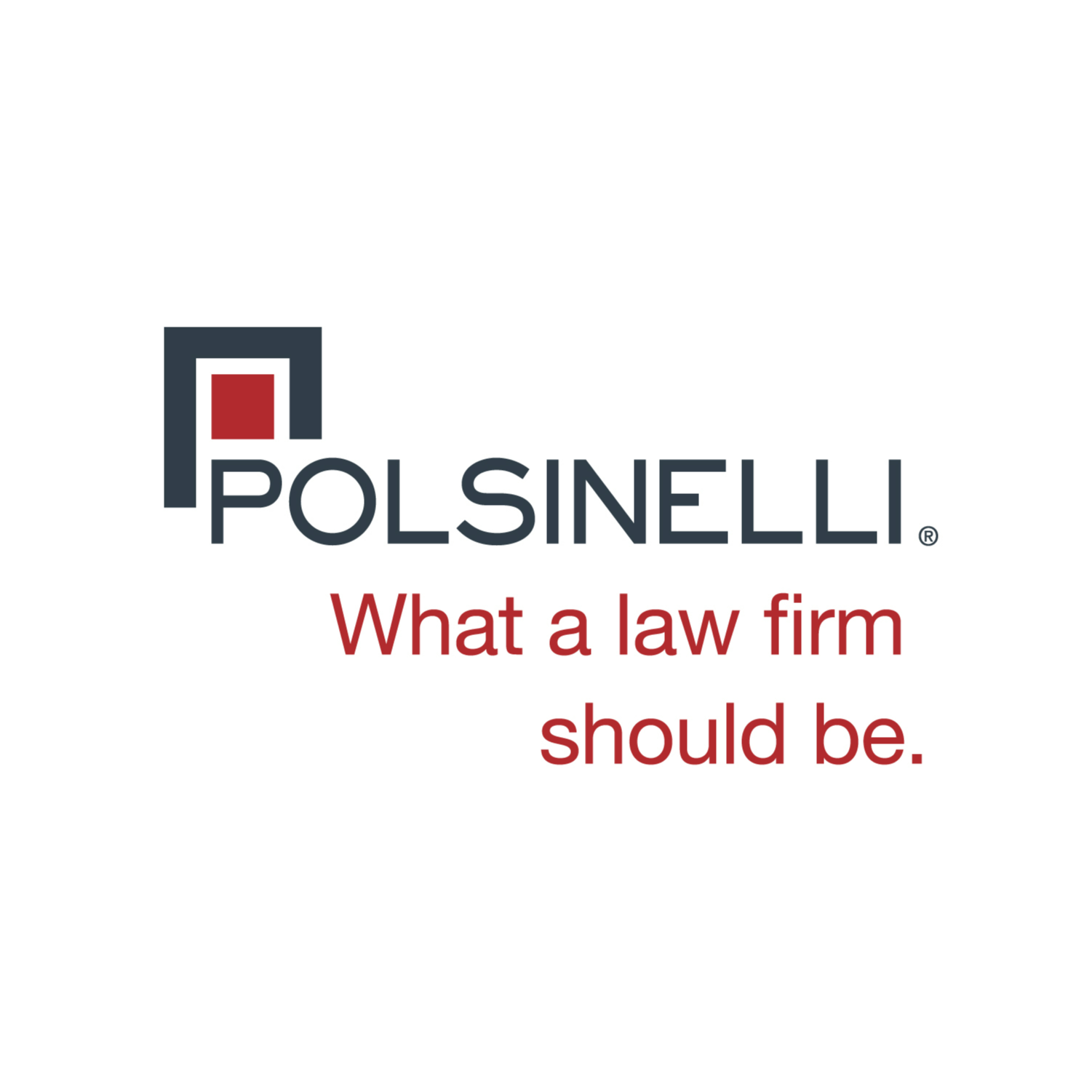 Lawyers
Corporate/M&A
1 Department
2 Ranked Lawyers
Department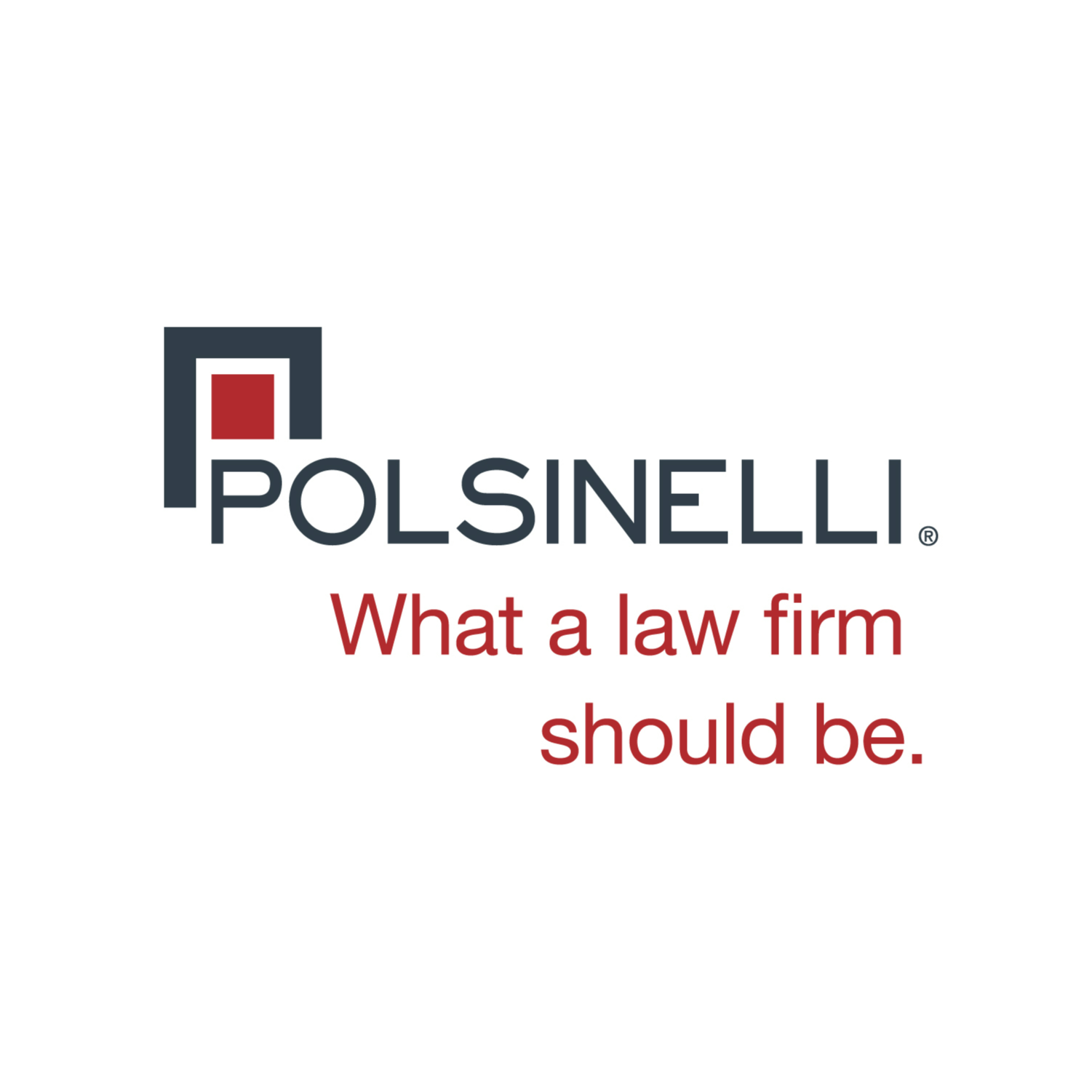 Lawyers
Intellectual Property
1 Department
2 Ranked Lawyers
Department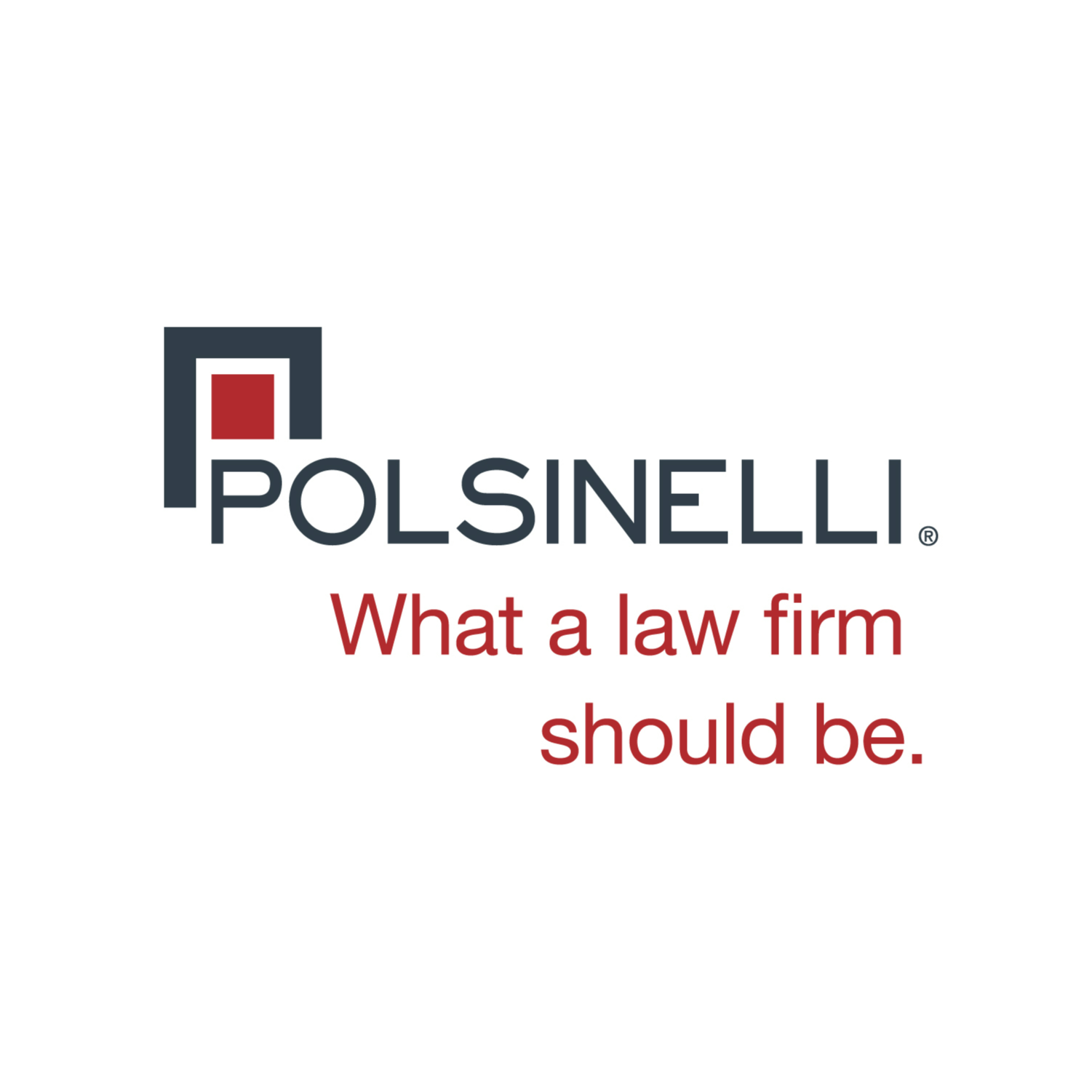 Lawyers
Labor & Employment
1 Ranked Lawyer