About
Provided by Morgan & Morgan
Latin America
With 100 years of successful trajectory, Morgan & Morgan is a full-service Panamanian law firm, regularly assisting local and multinational corporations from different industries, as well as recognized financial institutions, government agencies, and individual clients.
In particular, the firm has been involved in all stages of the development of mega projects related to energy, water supply, construction, oil, mining, public infrastructure, retail, ports, transportation, among others.
The growth of the Panamanian economy and the fact that Panama has become an important regional investment center has allowed Morgan & Morgan legal team to acquire considerable experience in multidisciplinary practices covering the entire spectrum of the needs of our clients.
Areas of practice
Corporate & Commercial Law
Logistics & International Trade
Banking & Finance
Mergers & Acquisitions
Real Estate
Antitrust & Consumer Protection
Project Development & Public Procurement
Environmental, Social and Governance (ESG)
Telecommunications, Technology & Data Protection
Energy
Corporate Investigations, Compliance & Ethics
Securities & Capital Markets
Estate Planning
Criminal Law
Litigation and Dispute Resolution
Arbitration
Labor Law
Tax
Insurance & Reinsurance
Immigration
Mining & Natural Resources
Intellectual Property
Recognitions:
Constantly shortlisted as "Panamanian Law Firm of the Year" by Chambers & Partners.
For ten consecutive years recognized as a "Pro Bono Leading Light" law firm in Panama by Latin Lawyer and The Cyrus R. Vance Center for International Justice.
Consistently recommended in Banking and Finance, Projects and Energy, Property Law, Maritime Transportation, Intellectual Property, Labor and Employment, and Dispute Resolution by Chambers & Partners, The Legal 500, IFLR1000, and Who's Who Legal.
Shortlisted at the Chambers Diversity & Inclusion Latin American Awards.
For five consecutive years, selected among the 100 most reputable and responsible companies in Panama.
Diversity & Inclusion
As a pioneer company in Panama in supporting this type of programs and culture, we have seen progress in our organization through leadership and mentoring actions that have been key to the development of female talent and minorities. It has also guided us towards a more inclusive work culture as part of our organizational DNA and backbone to our in-house programs and our relationships with our internal and external clients.
Ranked Offices
Provided by Morgan & Morgan
Contributions
3 Contributions provided by Morgan & Morgan
Slide 1 of 2
Trends and Developments | Panama
Like much of the world, Panama's economy took a hit due to the COVID-19 pandemic, leading to a sign...
Slide 2 of 2
Law and Practice | Panama
The general counsel's comprehensive guide | Panama
Trends and Developments | Panama
Like much of the world, Panama's economy took a hit due to the COVID-19 pandemic, leading to a sign...
Law and Practice | Panama
The general counsel's comprehensive guide | Panama
Morgan & Morgan rankings
Latin America Guide 2024
Filter by
Panama
Banking & Finance
1 Department
3 Ranked Lawyers
Department
Lawyers
Kharla Aizpurua
Head of Banking & Finance
Capital Markets
1 Department
2 Ranked Lawyers
Department
Lawyers
Francisco Arias
Head of Capital Markets
Corporate/M&A
1 Department
3 Ranked Lawyers
Department
Lawyers
Roberto Vidal
Head of Corporate/M&A
Dispute Resolution
1 Department
6 Ranked Lawyers
Department
Lawyers
Jose Carrizo
Head of Dispute Resolution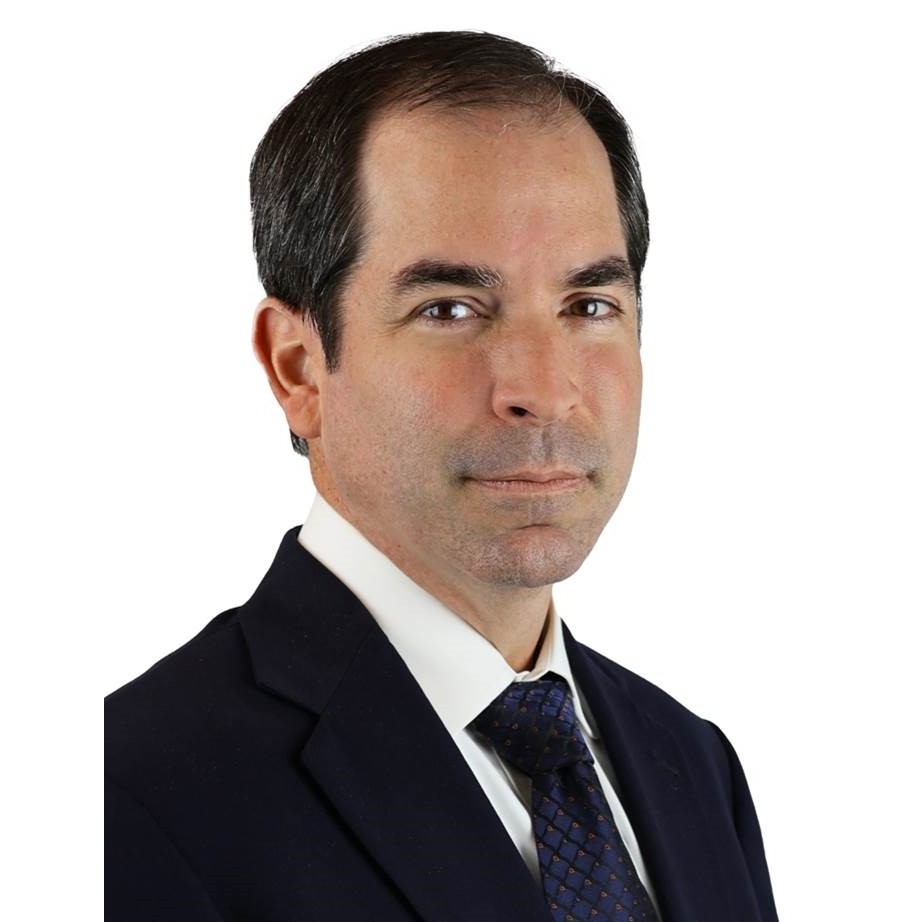 Intellectual Property
1 Department
1 Ranked Lawyer
Department
Lawyers
Articles, highlights and press releases
210 items provided by Morgan & Morgan