Lanyon Bowdler Solicitors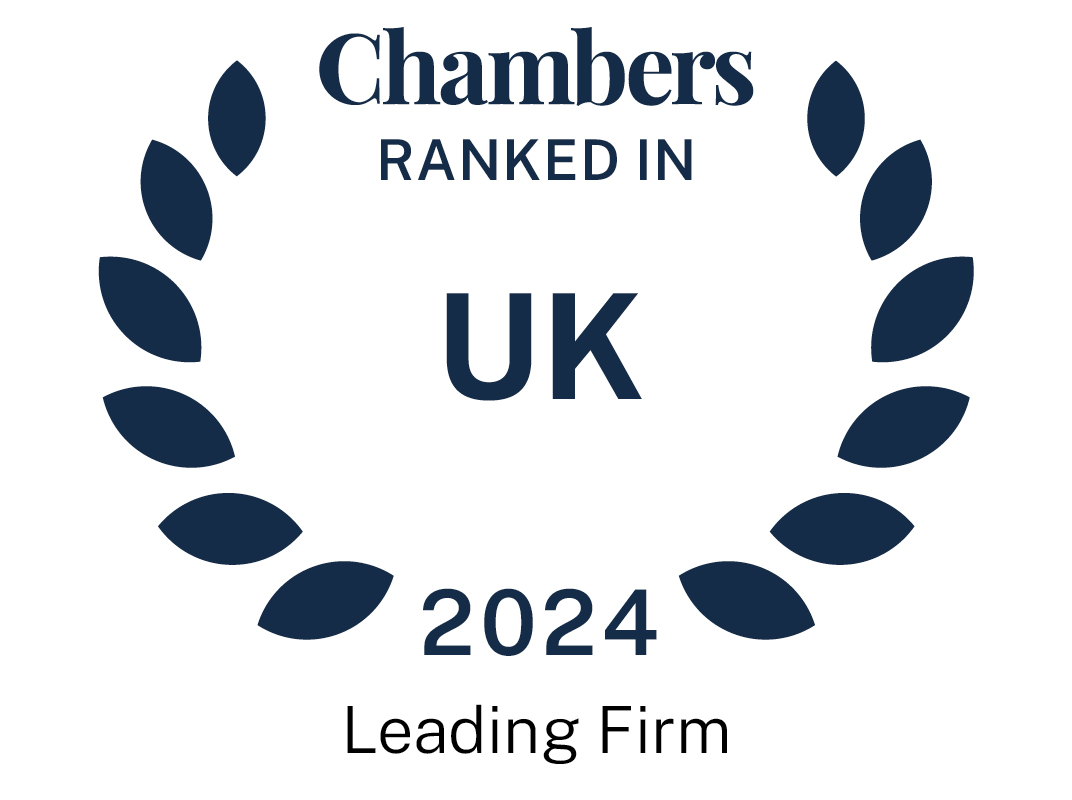 About
Provided by Lanyon Bowdler Solicitors
UK
Firm Details:
Managing Partner: Brian Evans
Senior Partner: John Merry
Number of partners: 29
Number of associate solicitors: 27
Number of other fee-earners: 64
AREAS OF PRACTICE
Personal Injury/Clinical Negligence: 27%
Private Client: 21%
Property: 25%
Family: 9%
Commercial/Employment: 9%
Dispute Resolution: 5%
Other: 4%
THE FIRM Lanyon Bowdler is a full-service law firm with offices in Shrewsbury, Telford, Oswestry, Ludlow, Hereford, Bromyard and Conwy. It provides high quality legal services, transparently priced and representing value for money through accessible, friendly and professional people. It offers a credible alternative to city centre law firms but with knowledge and understanding of local markets and people. It has a very strong reputation throughout Shropshire, Herefordshire and into Staffordshire, the Marches and Mid and North Wales.
PRINCIPAL AREAS OF WORK Services for businesses include corporate and commercial, employment, education, commercial property, dispute resolution, debt recovery and mediation. Services for individuals include clinical negligence (claimant), personal injury (claimant), family law including collaborative law, probate and trusts, wills and estate planning, residential conveyancing and civil litigation.
Ranked Offices
Provided by Lanyon Bowdler Solicitors
Lanyon Bowdler Solicitors rankings
UK Guide 2024
Filter by
Hereford, Worcester and surrounds
Family/Matrimonial
1 Department
1 Ranked Lawyer
Department
Lawyers
Midlands
Agriculture & Rural Affairs
1 Department
Clinical Negligence: Mainly Claimant
1 Department
4 Ranked Lawyers
Department
Clinical Negligence: Mainly Claimant
Lawyers
Personal Injury: Mainly Claimant
1 Department
2 Ranked Lawyers
Department
Personal Injury: Mainly Claimant
Lawyers
Shrewsbury and surrounds
Family/Matrimonial
1 Department
2 Ranked Lawyers
Department
Lawyers
Wales
Agriculture & Rural Affairs
1 Department
1 Ranked Lawyer
Department
Lawyers
West Midlands
Corporate/M&A: SME/Owner-managed Businesses
1 Department
1 Ranked Lawyer
Department
Corporate/M&A: SME/Owner-managed Businesses
Lawyers
Employment
1 Department
2 Ranked Lawyers
Department
Lawyers