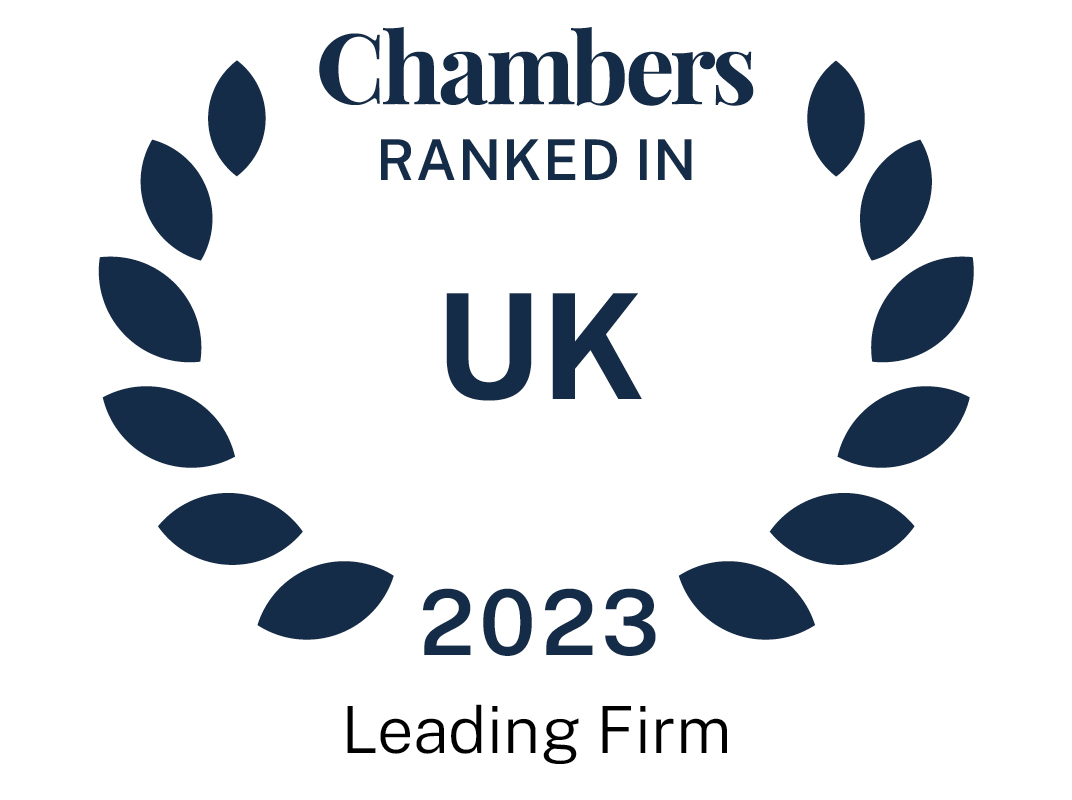 About
Provided by gunnercooke
UK
FIRM OVERVIEW:
gunnercooke is one of the UK's fastest growing law firms, providing a wide range of corporate and commercial legal services to businesses, banks and financial institutions. Its model allows its lawyers to spend time building strong relationships with clients, so they can find opportunities to add extra value to their work, acting as trusted advisors.
FIRM DETAILS:
The firm was founded in 2010 on the basis that its lawyers would provide seniority by requiring them to have a client-focussed approach and at least 10,000 hours' practising experience. Lawyers operate on a fixed-fee basis, meaning work is scoped out from the outset and cost certainty is guaranteed.
gunnercooke is now an established corporate and commercial law firm, winning Law Firm of the Year at the Modern Law Awards, Law Company of the Year at The Lawyer Awards and being listed in The Times Best Law Firms 2022. There are currently over 335 partners across 11 offices. Aiming to grow its range of professional services, gunnercooke also has group companies including gunnercooke Operating Partners, a group of management consultants, and gunnercooke Tech, a legal technology arm. The firm has over 24,000 clients in a broad range of sectors including BAE Systems, Jet2, Santander and Johnson Matthey and has seen revenue increase by 51% in the past year.
PRACTICE AREAS:
The firm is particularly well known for its work in corporate, M&A and private equity; employment and pensions; dispute resolution; competition and antitrust; family law; business crime; restructuring, insolvency and business growth; private client; tax; FinTech and financial services; banking and finance; commodities; real estate finance; property litigation; and commercial property. There are also multiple international desks including Germany, Spain, France and Asia, as well as sector groups for football, construction, aviation, hospitality, fashion, equestrian and charity.
OFFICES:
Birmingham
Leeds
London
Manchester
Edinburgh
Glasgow
Berlin
Düsseldorf
Hamburg
München
Budapest
THE GUNNERCOOKE FOUNDATION:
A key part of gunnercooke's vision is to 'create a better world than we found' and the gunnercooke foundation was born of the founders' belief that businesses have all of the tools to help solve the world's problems. The inspire* project connects businesspeople with charities through free hubs so they can 'do good faster'.
Ranked Offices
Provided by gunnercooke
gunnercooke rankings
UK Guide 2023
Filter by
Chester and surrounds
Derby and surrounds
East Midlands
Leeds, Bradford and surrounds
London (Firms)
North West
Scotland
Sheffield and surrounds
Articles, highlights and press releases
4 items provided by gunnercooke