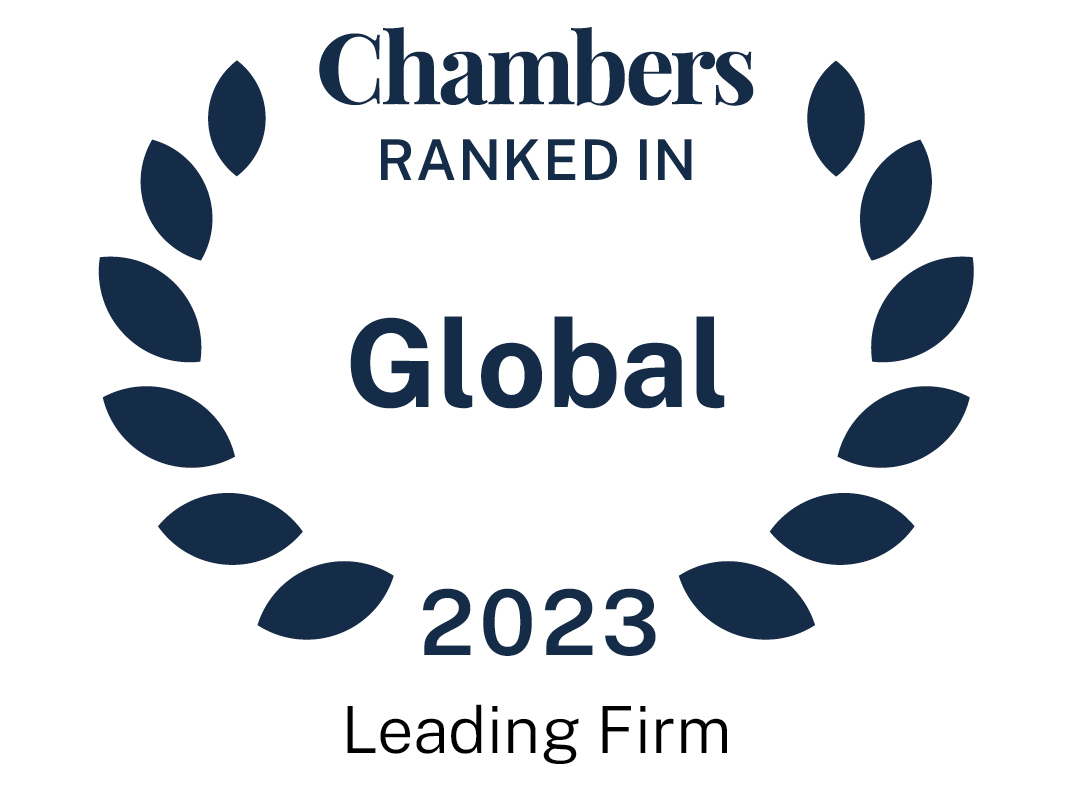 About
Provided by Gattai, Minoli, Partners
Global
Managing Partner: Bruno Gattai
Number of partners: 33
Number of lawyers: 180
Languages: English, French, German, Italian, Portuguese, Spanish
Firm Overview:
Gattai, Minoli, Partners was founded in 2012 by a group of former Dewey & Laboeuf Milan partners. Since its launch, the Milan-based firm has been one of the most successful in the Italian market, fast establishing itself among the leading independent law firms in the Italian market. The firm is composed of over 180 professionals, 33 of whom are partners and 26 are counsels, most of them coming from the Italian offices of leading international firms. The consolidated experience and the high level of professionalism allow the firm to provide clients with high level assistance both in general and transactional corporate, commercial and financial matters, and in litigation proceedings before courts and in arbitrations. Gattai, Minoli, Partners assists its Italian and foreign clients with a service tailored to their needs, with the highest standards of quality and efficiency through flexible and focused teams. The firm shares its clients' objectives and assists them in their achievement in a pragmatic, efficient and professional manner. One of the firm's strengths is the international experience of its professionals, who are well accustomed to work with foreign clients and law firms. Many of the professionals at Gattai, Minoli, Partners have received awards for their activity and are listed among the best Italian lawyers in the respective areas of expertise.
Main Areas of Practice:
Commercial & Civil Law
M&A – Private Equity
Capital Markets
Banking & Finance
Real Estate
Insolvency & Restructuring
Litigation
Employment
Intellectual Property
Tax
Antitrust & Competition Law
Financial Regulatory
Administrative Law
Energy & Infrastructure
Commercial & Civil:
The firm boasts significant experience in every area of commercial and civil law, including extraordinary transactions, corporate governance, joint ventures, group reorganisations and intra-group transactions.
Mergers & Acquisitions – Private Equity:
The firm advises on all aspects of domestic and cross border M&A activity, from the preliminary stages of each transaction to post completion. The firm boasts the premiere private equity practice in the Italian market, with an established client base ranging from the largest private equity houses to venture capital. Its professionals assist leading Italian and foreign funds in all stages of their activity, from funds formation to fundraising, from investments to exits, also through listing in regulated markets or by competitive auction processes.
Capital Markets:
The firm has a strong practice both in debt (with a specific focus on high-yield offerings) and equity capital markets advising both national and international issuers and underwriters. Moreover, the firm provides assistance to listed companies and their shareholders in relation to the fulfilment of regulatory and communication requirements and the relationship with regulators.
Banking & Finance:
The firm advises major banks and financial institutions, as well as corporates and financial sponsors in relation to all types of lending and financing transactions. Assisting clients throughout the whole process, from structuring to negotiation of the relevant documentation, both in domestic and cross border financings, where the firm regularly acts alongside some of the most prestigious international law firms.
Real Estate:
The firm regularly assists real estate players, institutional and financial investors in transactions such as sale and purchase of real estate portfolios, contributions to real estate funds, property developments and conversions, management of retail networks regarding commercial property and leases.
Insolvency & Restructuring:
The firm believes that a multidisciplinary approach ensures several advantages in a complex and articulate practice area such as restructuring, in light of the complex and diverse interests of the various stakeholders involved in this phase of a company's life. The firm hence has a multidisciplinary team that ensures an all-round service in relation to insolvency and restructuring matters to debtors, creditors, existing investors and new investors through the various stages of a corporate crisis and insolvency.
Litigation:
Assistance to clients in litigation and pre-litigation matters is of paramount importance, as the firm believes that achieving excellence in any field of legal practice is not possible without a deep knowledge of litigation and of how matters are decided in court. Hence, the belief that litigation, in its various stages and forms, is a key practice, either in assisting clients in actual litigations or to double-check transactions. For this reason, the litigation department works closely with the other practices, providing clients with assistance that represents a true added value to their businesses. The department has extensive experience in court litigation at all stages and in domestic and international arbitration, administered or ad hoc, in which they have gained experience as both counsels and arbitrators.
Labour:
The firm advises on employment law aspects connected with corporate transactions, as well as ongoing consulting services regarding all kinds of issues relating to human resources and industrial relations management, with the added value of a pragmatic, proactive approach to identifying practical solutions geared to the needs of the client. The department liaises constantly with the other departments in the firm in order to guarantee an overall vision of how to manage those employment law questions that may be more effectively handled through a multi-disciplinary approach, such as the regulatory and data protection implications in staff investigation processes within the framework established by Legislative Decree no. 231/2001 and the drafting of incentive plans within banking groups and listed companies. The firm also offers assistance in handling disputes in the field of employment law.
Intellectual Property:
The firm assists and represents Italian and foreign companies operating in various industries both in transactional as well as in complex litigations concerning patents, trademarks, design, computer hardware and software and unfair competition, often coordinating multi-jurisdictional matters.
Antitrust & Competition Law:
The firm advises domestic and international clients on all aspects of Italian and European competition law and consumer protection law. At the cutting edge of antitrust law, it delivers constructive, commercially oriented advice and assistance on all aspects of antitrust law, including investigations by the Italian Antitrust Authority (IAA) and the European Commission, mergers and acquisitions, joint ventures, commercial agreements and compliance programmes.
Financial Regulatory:
The financial regulations department assists Italian and international financial companies in their regulatory obligations under applicable law and their interrelation with the Supervisory Authorities.
Administrative Law:
The administrative law department advises clients on urban planning, environment, public tenders and energy matters.
Energy & Infrastructure:
The Energy and Infrastructure team provides legal assistance in all phases of each project (from structuring, acting in conjunction with the Tax team of the firm, to financing) in the energy sector, from traditional and renewable sources, from oil and gas, with a specific focus on traditional and renewable sources (biomass, photovoltaic, wind and hydroelectric power) and on energy efficiency projects and clean-tech.
Ranked Offices
Provided by Gattai, Minoli, Partners
Gattai, Minoli, Partners rankings
Global Guide 2023
Filter by
Italy
Banking & Finance
1 Department
2 Ranked Lawyers
Department
Lawyers
Capital Markets: Securitisation
1 Ranked Lawyer
Lawyers
Emanuela Campari Bernacchi
Corporate/M&A
1 Department
2 Ranked Lawyers
Department
Lawyers
Dispute Resolution
1 Department
Department
Intellectual Property
1 Ranked Lawyer
Lawyers
International & Cross-Border Capabilities
1 Department
Department
International & Cross-Border Capabilities