Curtis, Mallet-Prevost, Colt & Mosle LLP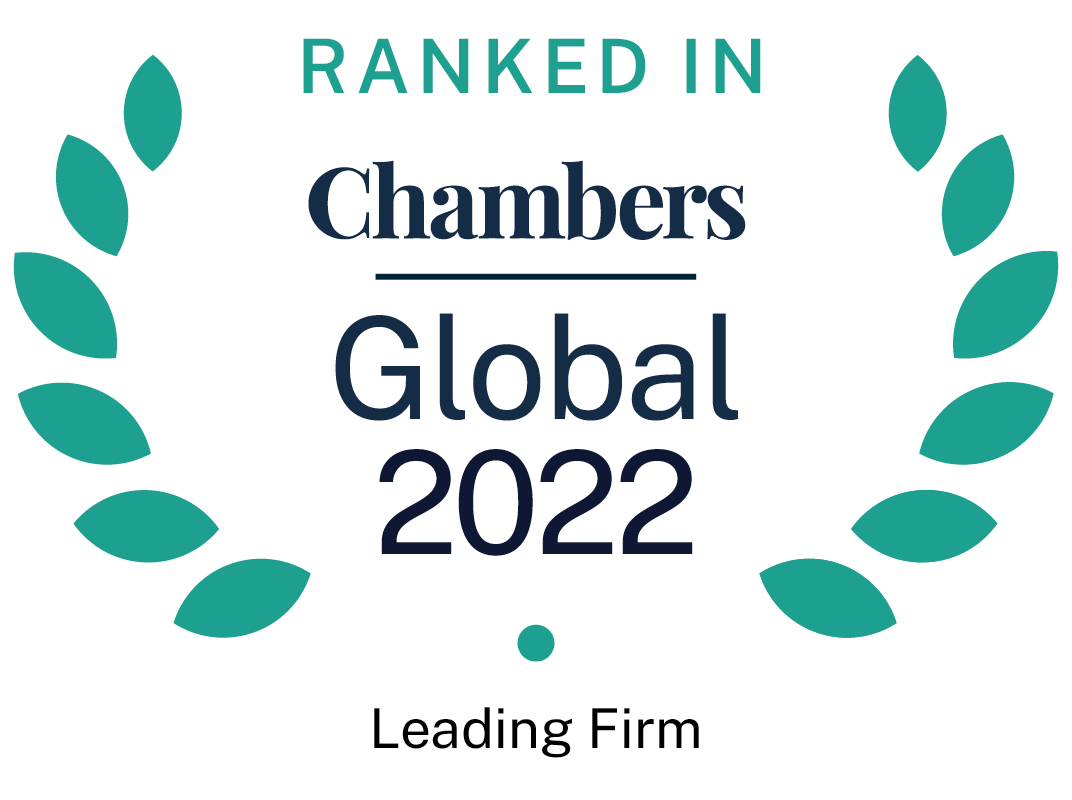 Also ranked in the following guides
About
Provided by Curtis, Mallet-Prevost, Colt & Mosle LLP
Global
Chairman: George Kahale III
Firm Overview:
Founded in 1830, Curtis, Mallet-Prevost, Colt & Mosle was one of the first US law firms to develop a truly international practice. With 19 offices across the Middle East, Europe, Asia, USA and Latin America, Curtis provides its clients with the ideal combination of local expertise and excellence coupled with sophisticated international resources. Curtis represents clients across industry sectors, including multinational corporations and financial institutions, governments and state-owned companies, money managers, sovereign wealth funds, family-owned businesses, individuals and entrepreneurs.
Main Areas of Practice:
Cross-Border Mergers & Acquisitions:
Curtis has represented private and public companies as well as private equity firms, hedge funds, governments and stateowned companies in a broad range of mergers and acquisitions. Curtis utilises multidisciplinary teams and multiple offices in relevant jurisdictions to handle cases involving transnational acquisitions with assets in several countries. Curtis also counsels clients on joint ventures, strategic alliances, long-term supply contracts, and the full range of other long-term commercial agreements and associations.
Energy & Power:
Curtis offers extensive experience in matters relating to the international petroleum and power industries, most of which has been in the representation of states and national oil companies. The firm's work in this area includes the structuring, negotiation and drafting of the full range of international petroleum contracts, project finance transactions and international litigation and arbitration. International Arbitration: Curtis is one of the top law firms in the world in the field of international arbitration. The firm handles many of the world's largest and most significant disputes and its lawyers are highly experienced in all aspects of international arbitration. Curtis is well known for acting on behalf of states, state-owned entities and international organisations, in arbitration proceedings, settlement negotiations and enforcement proceedings.
International Finance:
Curtis attorneys handle the full complement of debt and equity finance issues, including structured and asset-backed lending, issuances and placements in the public and private securities markets, the bilateral and syndicated bank market, and other institutional capital markets.
International Investment:
Curtis is uniquely positioned to help non-American companies take advantage of the business opportunities presented in the US and other jurisdictions. The firm offers a multidisciplinary group of lawyers with backgrounds in commercial transactions, mergers and acquisitions, import/ export, intellectual property and tax to tailor and implement strategies that enable clients to achieve their global business goals.
International Tax:
Curtis offers clients sophisticated tax counsel in high-profile transactions and disputes, as well as more traditional deals, for private investors, international funds and public and private companies. Curtis has developed particular expertise in cross-border tax planning.
International Trade:
Curtis provides clients, including domestic and international companies working across an array of industries, with practical solutions to global trade, international investment, market access and export control issues. The team offers the full range of international trade advice, including all aspects of the myriad laws governing the cross-border shipment of goods and services. It has represented both exporters and importers in some of the most significant international trade disputes of the past few decades. The group works with clients from all over the world, including Australia, Brazil, Canada, Colombia, Indonesia, Japan, Kazakhstan, Korea, Mexico and Vietnam.
Investment Management:
Curtis provides advice on all legal aspects of professional investment management, including the structuring, implementation and ongoing maintenance of investment funds, in particular private equity funds, hedge funds and sovereign wealth funds.
Private Equity & Venture Capital:
Curtis structures and advises on private equity transactions around the world dealing with numerous regulatory, tax and other issues posed by cross-border transactions.
Ranked Offices
Provided by Curtis, Mallet-Prevost, Colt & Mosle LLP
Curtis, Mallet-Prevost, Colt & Mosle LLP rankings
Global Guide 2022
Filter by
Africa-wide
Dispute Resolution
1 Department
Department
Asia-Pacific Region
International Trade/WTO
1 Department
3 Ranked Lawyers
Department
Lawyers
France
International Arbitration
1 Ranked Lawyer
Lawyers
Global Market Leaders
Arbitration (International)
1 Department
1 Ranked Lawyer
International Trade/WTO
1 Department
Department
Public International Law
1 Department
1 Ranked Lawyer
Department
Lawyers
Italy
Dispute Resolution
1 Department
1 Ranked Lawyer
Department
Lawyers
Kazakhstan
Dispute Resolution
1 Department
2 Ranked Lawyers
Department
Lawyers
Geoffroy Lyonnet
Expertise based abroad in France
Peter M Wolrich
Expertise based abroad in France
Energy & Natural Resources
1 Ranked Lawyer
Latin America - International Counsel
Arbitration (International)
1 Department
1 Ranked Lawyer
Nigeria
Projects & Energy
1 Ranked Lawyer