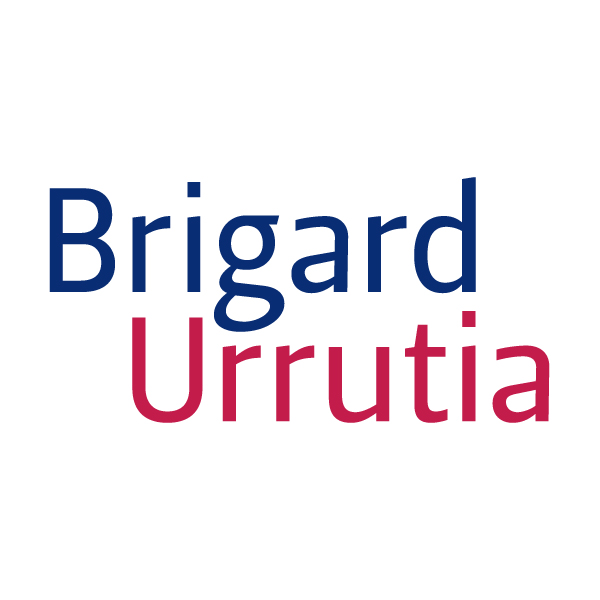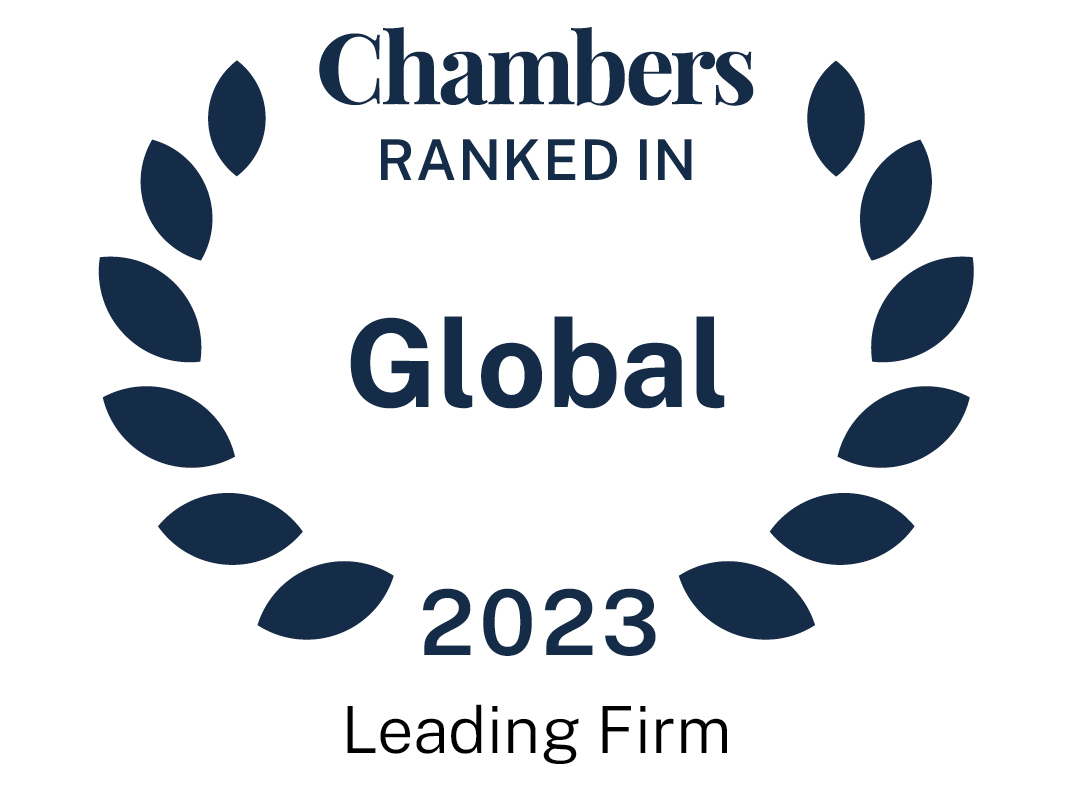 About
Provided by Brigard Urrutia
Global
Managing Partner: Carlos Fradique-Méndez
Partners: Carlos Umaña, Sergio Michelsen, Carlos Urrutia, Álvaro Cala, Irma Rivera, Luis Gabriel Morcillo, Darío Laguado, José Francisco Mafla, Alejandro García de Brigard, Catalina Santos, Jaime Robledo, Catalina Jaramillo, Claudia Navarro, Andrés Hernández, César Rodríguez, Francisco Uribe, Tomás Holguín, Fernando Castillo, María Fernanda Diago, Adrián Rodríguez, Felipe Mutis, Paula Camacho, Johann Schomberger, Daniel Duque, Lucas Fajardo, Maria Victoria Munevar.
Number of associates: over 150
Languages: English, French, German, Italian, Portuguese, Spanish, Mandarin
Firm Overview:
Founded in 1934 and with over 85 years of experience, Brigard Urrutia is recognised as a leading law firm in Colombia and one of the most prestigious in Latin America. The firm's size gives it the ability to offer an unparalleled range of first-class legal services and bespoke solutions to its global client base which includes leading domestic and foreign financial institutions, multinational corporations, private equity/venture capital funds, state-owned enterprises, governments and multilateral agencies. The firm frequently advises on complex cross-border matters, and its attorneys have been involved in many of Colombia's groundbreaking landmark transactions. The firm is committed to its clients and seeks to provide them with comprehensive and expert advice.
It has a multidisciplinary team of specialised attorneys in various practice areas of business law, who follow the most rigorous ethical principles and the highest standards of professional excellence. All its partners and associates are fluent in at least one language other than Spanish, and many are admitted to practice in foreign jurisdictions (most notably in the State of New York). The firm's lawyers are graduates from Colombia's top universities and many have completed post-graduate programs in law schools located in the United States and Europe.
Brigard Urrutia also has a management team that is constantly innovating through solutions, best practices and trends to attain optimal customer experience levels. As part of its transparency policies and institutional values, it has a corporate governance structure that allows the firm to implement the best international practices. These practices help guarantee compliance of internal and external rules and achieve the objectives set forth in its strategic plan.
The firm provides clients with a privileged access to top tier law firms in most countries through global networks. These networks allow Brigard Urrutia to be at the forefront of best practices and global trends in the field of legal service provision, taking advantage of the experience of colleagues in other jurisdictions. The firm is a member of Lex Mundi, Pacific Rim Advisory Council, World Services Group, The Interlex Group, Ius Laboris - Global Human resources lawyers and Club de Abogados, among others. Besides its headquarters in Bogotá, the firm has offices in Barranquilla and Cali, as well as a Medellín presence through a strategic relationship with local firm Uribe Henao Abogados.
Main Areas of Practice:
Antitrust & Competition Law
Banking & Financial Services
Capital Markets, Securities & Private Equity

Commercial and Corporate Law

Corporate Crime, Compliance & Investigations
Customs & International Trade
Environment & Sustainable Business
ESG & Impact Investing
Family Law
Foreign Exchange
Healthcare
Immigration
Infrastructure & Public Utilities
Insurance & Reinsurance
Intellectual Property
Labour & Employment
Litigation, Arbitration & Insolvency
Mergers & Acquisitions
Mining, Oil & Gas
Public Law
Real Estate, Urban Regulation, Hotel & Agribusiness
Renewable Energy & Energy Efficiency
Sport & Gaming (Gambling & Betting)
Tax
Telecommunications, Media & Technology
Trusts & Estates
Offices:
COLOMBIA
Bogotá: Calle 70 BIS #4 - 41
Tel: +57 60 1 346 2011
Email: [email protected]
Barranquilla: Carrera 53 #80 - 198
Tel: +57 60 5 385 0469
Cali: Calle 6 Norte #1 - 42
Tel: +57 60 2 489 7394
Ranked Offices
Provided by Brigard Urrutia
Contributions
1 Contribution provided by Brigard Urrutia
Slide 1 of 1
Law and Practice | Colombia
The general counsel's comprehensive guide | Colombia
Law and Practice | Colombia
The general counsel's comprehensive guide | Colombia
Brigard Urrutia rankings
Global Guide 2023
Filter by
Colombia
Banking & Finance
1 Department
2 Ranked Lawyers
Department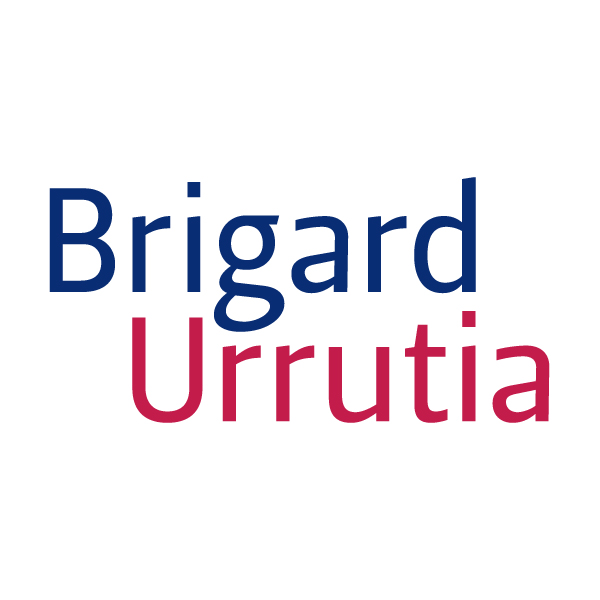 Lawyers
Carlos Fradique Méndez
Head of Banking & Finance
César Rodríguez
Head of Banking & Finance
Capital Markets
1 Department
2 Ranked Lawyers
Department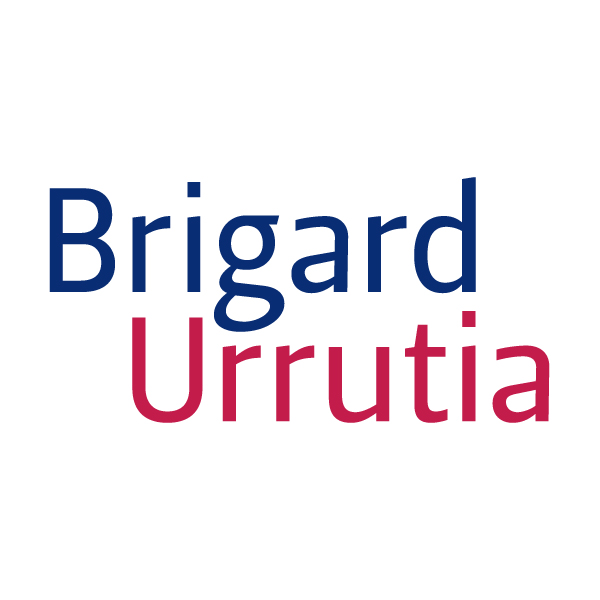 Lawyers
Carlos Fradique Méndez
Head of Capital Markets
Corporate/M&A
1 Department
4 Ranked Lawyers
Department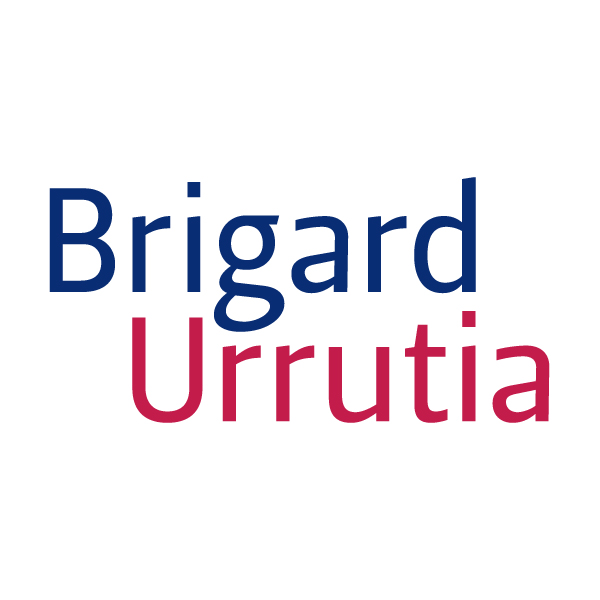 Lawyers
Sergio Michelsen
Head of Corporate/M&A
Jaime Robledo Vásquez
Head of Corporate/M&A
Darío Laguado
Head of Corporate/M&A
Dispute Resolution
1 Department
1 Ranked Lawyer
Department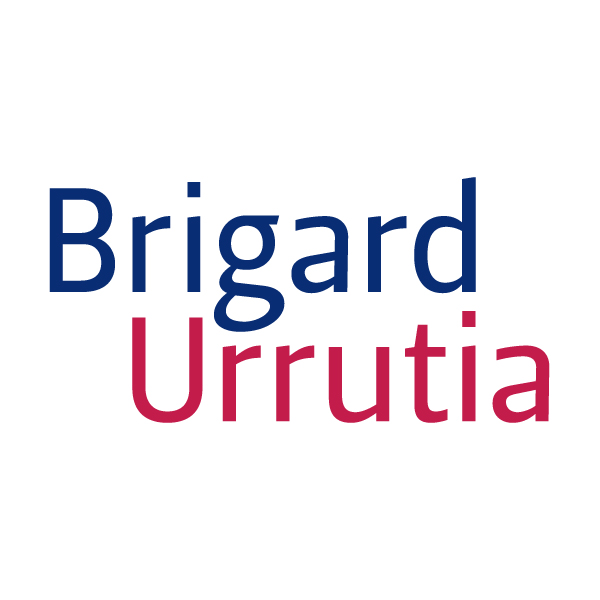 Lawyers
Irma Rivera Ramírez
Head of Dispute Resolution
Energy & Natural Resources
1 Department
3 Ranked Lawyers
Department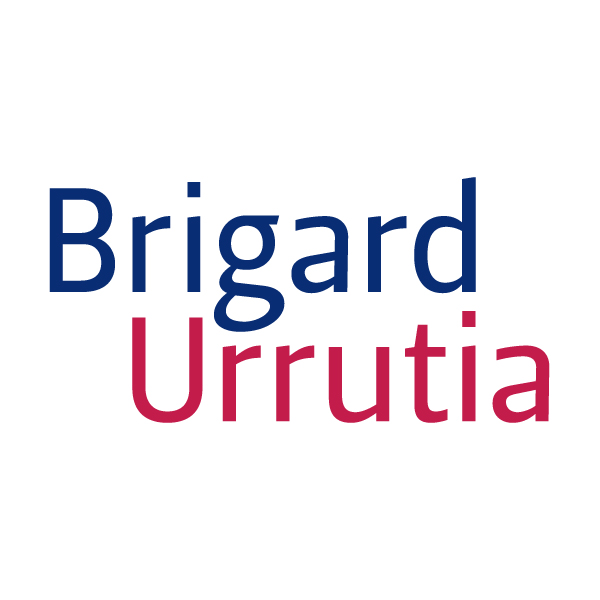 Energy & Natural Resources
Lawyers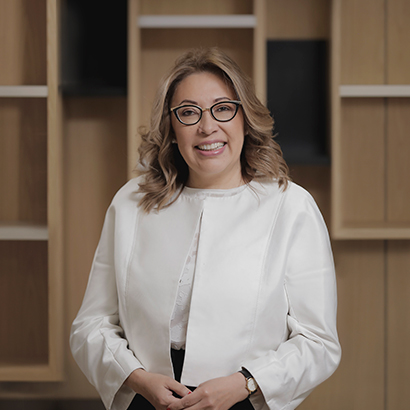 Guillermo Tejeiro Gutiérrez
Energy & Natural Resources: Mining
1 Department
1 Ranked Lawyer
Department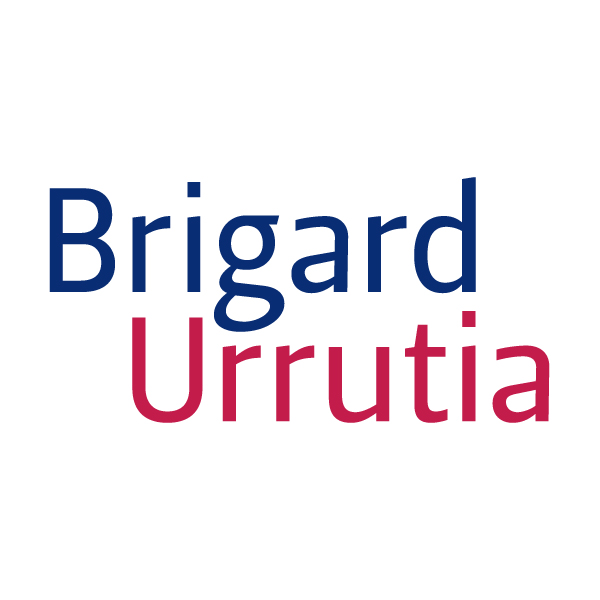 Energy & Natural Resources: Mining
Lawyers
Intellectual Property
1 Department
1 Ranked Lawyer
Department