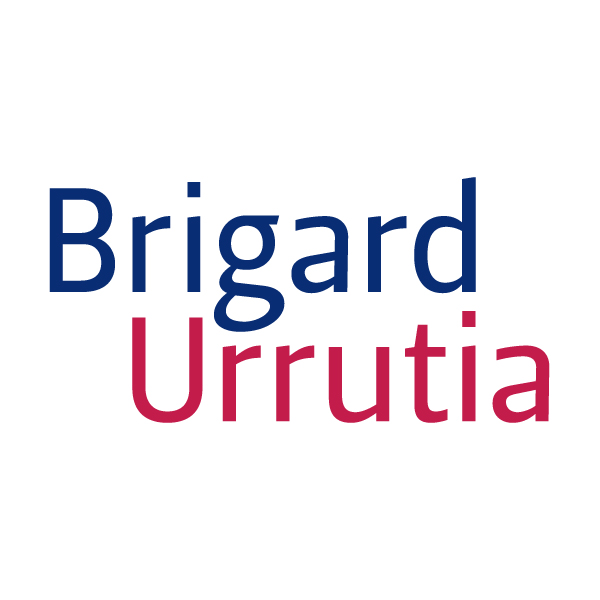 Department profile
Corporate/M&A
---
Contact details
---
Email address
Contact number
Global Guide 2023
Colombia Corporate/M&A
---
4 Ranked Lawyers
About
Provided by Brigard Urrutia
Our Mergers and Acquisitions practice area is consolidated and positioned as a leader in the local and international mergers and acquisitions market in various economic and industrial sectors. Our practice is renowned as an undeniable pioneer in structuring and implementing investment and disinvestment mechanisms for companies, always meeting client's needs.
Our team advises clients on all matters related to incorporating, handling, and managing their companies and branches and on everything regarding private contracting for business operations, including consulting in reference to conflicts with partners, choosing investment vehicles, assignments of shares and interests, increasing and reducing capital, distribution schemes, among others. We also provide advice in the drafting, negotiation and termination of commercial contracts of all kinds, such as distribution structures, joint ventures, franchises, multilevel schemes, manufacturing agreements, purshasing and selling, among others.
We structure effective mechanisms and agreements for foreign companies investing in Colombia and provide consulting in reference to consumer protection before competent authorities, consumers, and other challenges. In addition, we have innovated through our consumer protection practice, advice in air and ground transportation matters, as well as in luck and chance games.
Ranked Lawyers at
Brigard Urrutia
Provided by Chambers
Filter by
Colombia
Corporate/M&A
---
Sergio Michelsen
Head of Corporate/M&A
Jaime Robledo Vásquez
Head of Corporate/M&A
Darío Laguado
Head of Corporate/M&A
Members
Provided by Brigard Urrutia
Clients
Provided by Brigard Urrutia
AMERICAN INTERNATIONAL GROUP INC. (AIG)
COPEC (COMPAÑÍA DE PETRÓLEOS DE CHILE)
Brigard Urrutia has rankings in the following guides