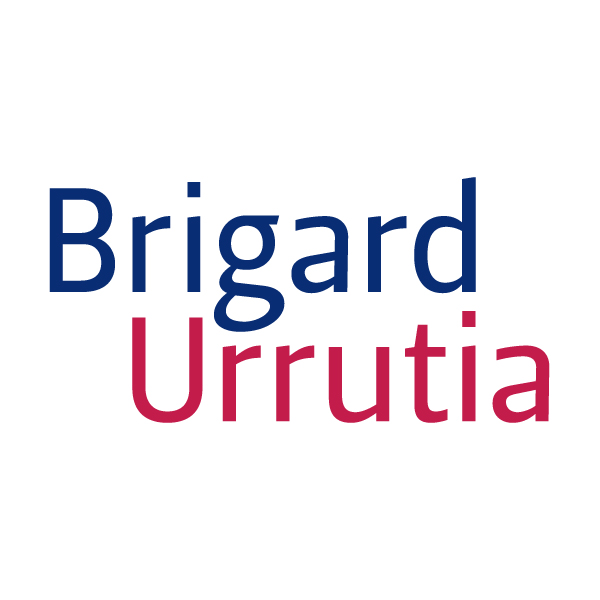 Department profile
Intellectual Property
---
Contact details
---
Email address
Contact number
Global Guide 2023
Colombia Intellectual Property
---
1 Ranked Lawyers
About
Provided by Brigard Urrutia
Our team of professionals has experience in all services & industries related to Intellectual Property, which allows us to understand the needs of our clients and offer complete solutions. We have experience in Copyrights, Healthcare, Life Science, Litigation, Patents, Strategic Consulting and Trademarks.
Our Copyright services include advice in the regulations in force, recordal proceedings before the competent authorities, legal use of third party's works and possible violations to copyright, among others. Our Patent team includes management of patent portfolios (including industrial designs) at a national and international level. We offer advice to our clients in obtaining invention patents, utility models and industrial designs.
Our Trademark Registration practice provides assistance in all prosecution matters involved in the protection of the clients' trademark portfolio in Colombia, by applying efficient strategies and solutions to obtain registration of trademarks and other marketing properties. Our services include trademark protection strategies, portfolio management, trademark searches, risk assessment, negotiation, coexistence agreements and all proceedings involving the recordal of transfers, liens and licenses before the competent agency.
Our team's expertise comprises legal assessment, drafting and review of contracts, due diligence procedures, IP transactional matters, registration of contracts before the competent authorities and all other issues related to IP.
Chambers Review
Provided by Chambers
Intellectual Property - Colombia
What the team is known for
Brigard Urrutia is a prestigious full-service firm that is highly experienced in assisting significant foreign and Colombian companies with a full range of advisory and contentious intellectual property issues, including brand protection and portfolio management. The noteworthy team is particularly revered for advising companies on trade mark mandates, including registration, opposition and infringement, while its expertise extends to assisting clients with patent applications in the pharmaceutical and healthcare spheres. Brigard Urrutia's other leading clients include multinational players in consumer goods, food and technology.
Notable Practitioners
Provided by Chambers
Juan Pablo Cadena
Market-leading partner Juan Pablo Cadena boasts extensive experience advising clients on intellectual property mandates such as trade mark infringement and opposition, as well as patent mandates in Colombia. He garners significant acclaim from market commentators, who enthuse: "Juan Pablo Cadena is always available to search for the best solution for our needs, quickly attending to any requests and matters we have."
Ranked Lawyers at
Brigard Urrutia
Provided by Chambers
Filter by
Members
Provided by Brigard Urrutia
Industries
Provided by Brigard Urrutia
Brigard Urrutia has rankings in the following guides